When buying candles you have the choice of buying candles made from paraffin, soy or a blend of both. This is sometimes a daunting task as the appearance of both types of wax is similar after production and sometimes isn't specified on labels. Despite this, paraffin and soy candles have many differences in the way they are made and how they burn. Knowing the advantages and disadvantages of each type of candle helps you decide what to purchase the next time you buy candles.
Where does the wax come from?
Paraffin candles are made from petroleum, a non-renewable resource. According to Planet Green, the paraffin is made from leftover residue from the oil refining process, which makes use of waste that would not otherwise be used.
As the name suggests, soy candles are plant-based, coming from soybeans. Because soy candles are made from plants, this type of candle uses a renewable resource. While the soy itself is natural, soy candles might contain coloring or scents that are not natural.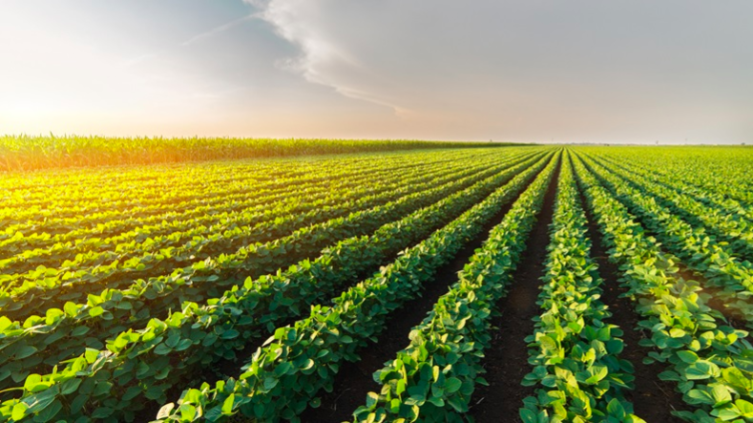 But don't they do the same thing?
Burning a paraffin wax candle, even if it smells like scrumptious apple pie, is like inviting a diesel truck into your home to let off some exhaust. The soot from both diesel fuel and paraffin wax contains a noxious mix of carcinogenic petro-carbon nastiness that can mess with your health, blacken the inside of your home, and emit toxic chemicals like benzene and toluene.
Vegetable-based soy wax isn't 100% perfect (as with many agricultural products) but it's a heck of a lot better than paraffin. They're longer burning, releasing no toxins in the air or soot to stain the inner of your home and they also burn cooler. The cooler the melted wax, the less likely it is to burn skin!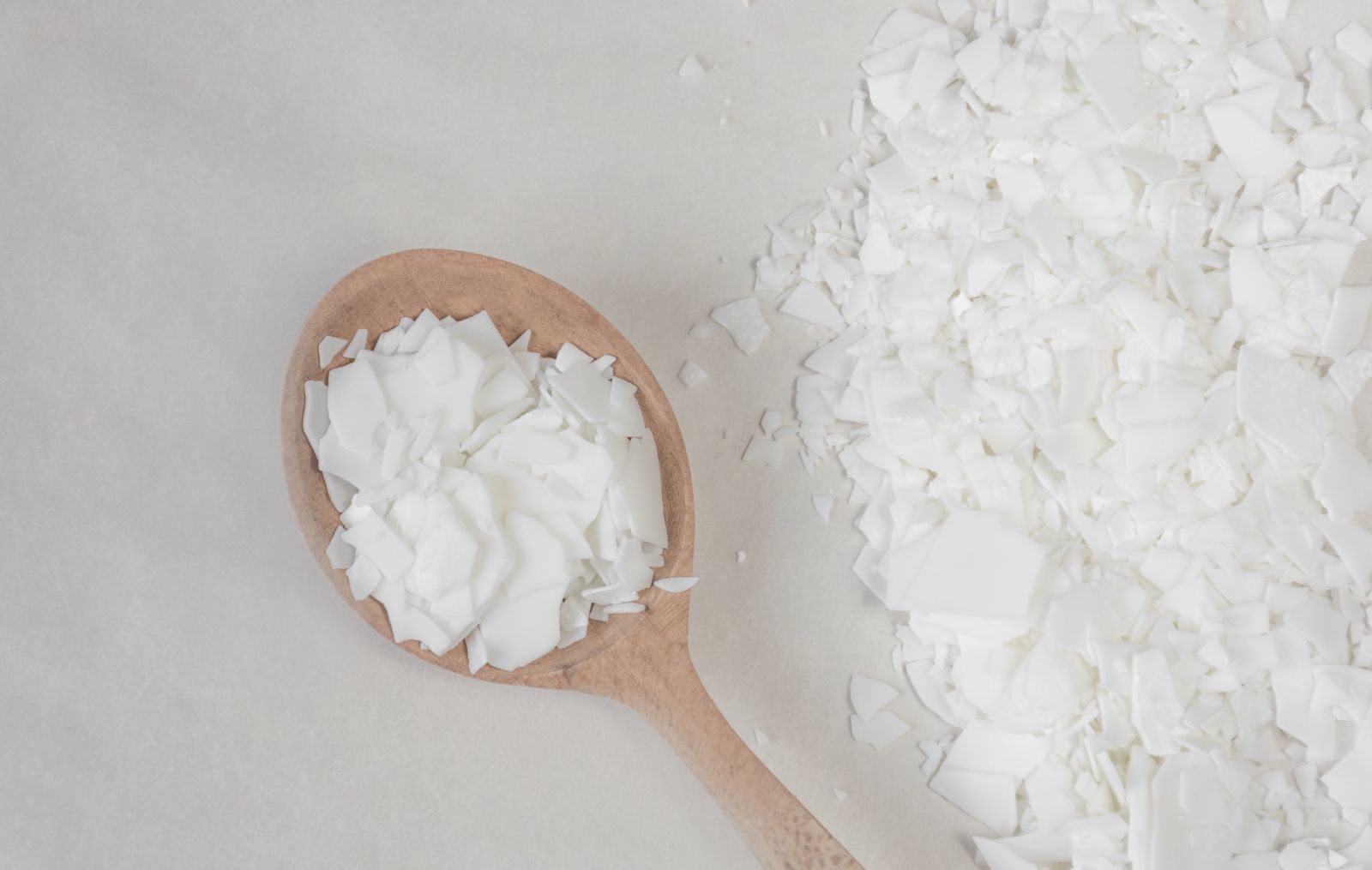 But aren't paraffin candles cheaper?
Yes. Soy candles typically cost slightly more than paraffin candles. However, soy candles also burn longer, which means they last longer. Over time, there is not a large cost difference between soy and paraffin candles since you'll have to buy more paraffin candles for the same amount of burning time.
Maison Blanche candles are 100% soy wax. Shop now >