Tips & Safety

FOR THE BEST CANDLE BURNING EXPERIENCE
We want you to love every moment of your Maison Blanche Candle, however the use of candles requires caution and awareness of the associated risks, so please ensure you always follow these tips and safety precautions below.


TIPS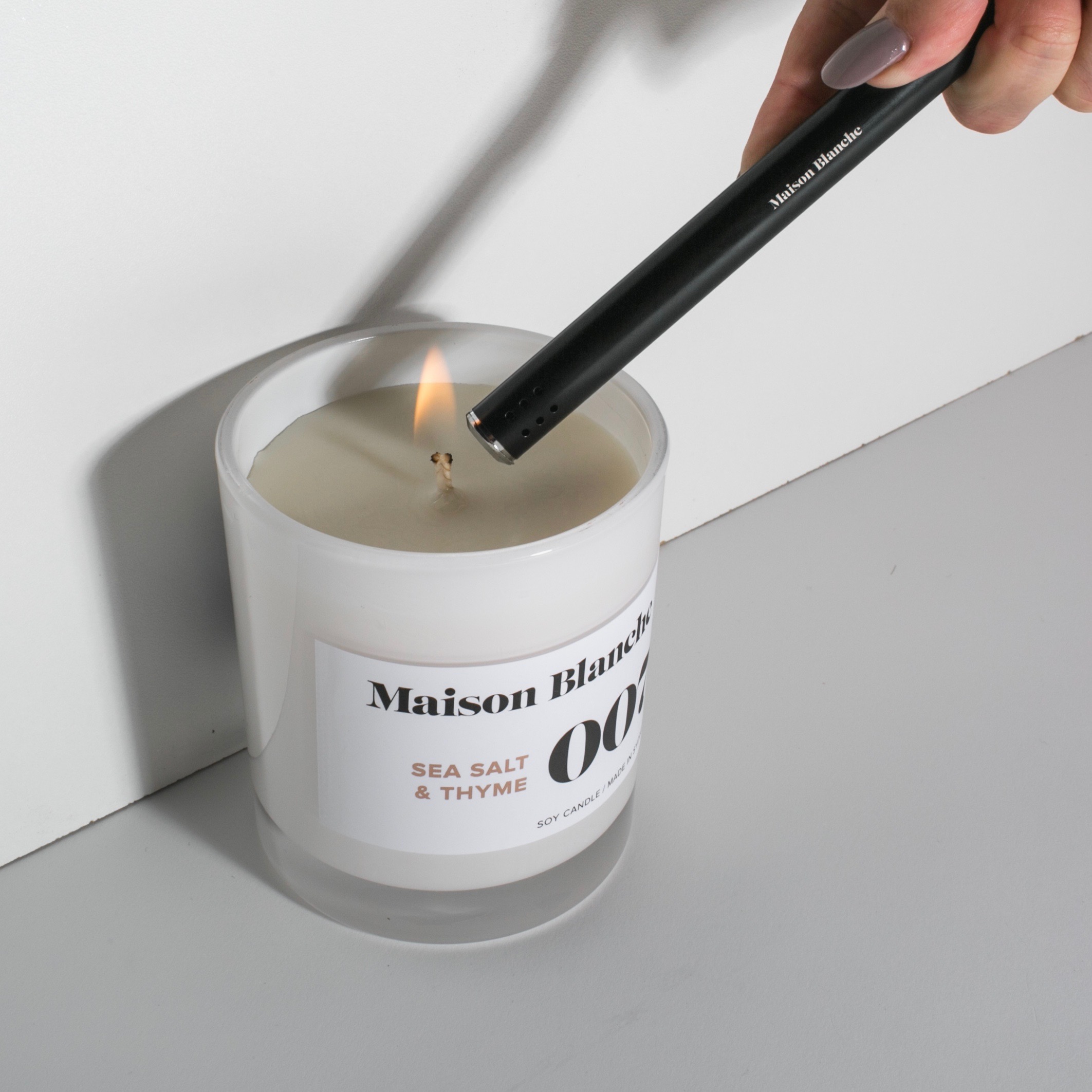 | | |
| --- | --- |
| | When you first burn your Maison Blanche candle, make sure to burn it until the wax pool reaches the edge of the glass. This will ensure your candle always burns even and you get the most from your candle, avoiding the wax forming into a tunnel in the centre. |
| | Always trim your wick before you light your Maison Blanche candle. This ensures the wick doesn't 'mushroom' and smoke. |
| | If your Mason Blanche glass has got soot around the edge (because you haven't been trimming the wick), use a damp paper towel to gently wipe it off. Your candle will look as good as new. |
SAFETY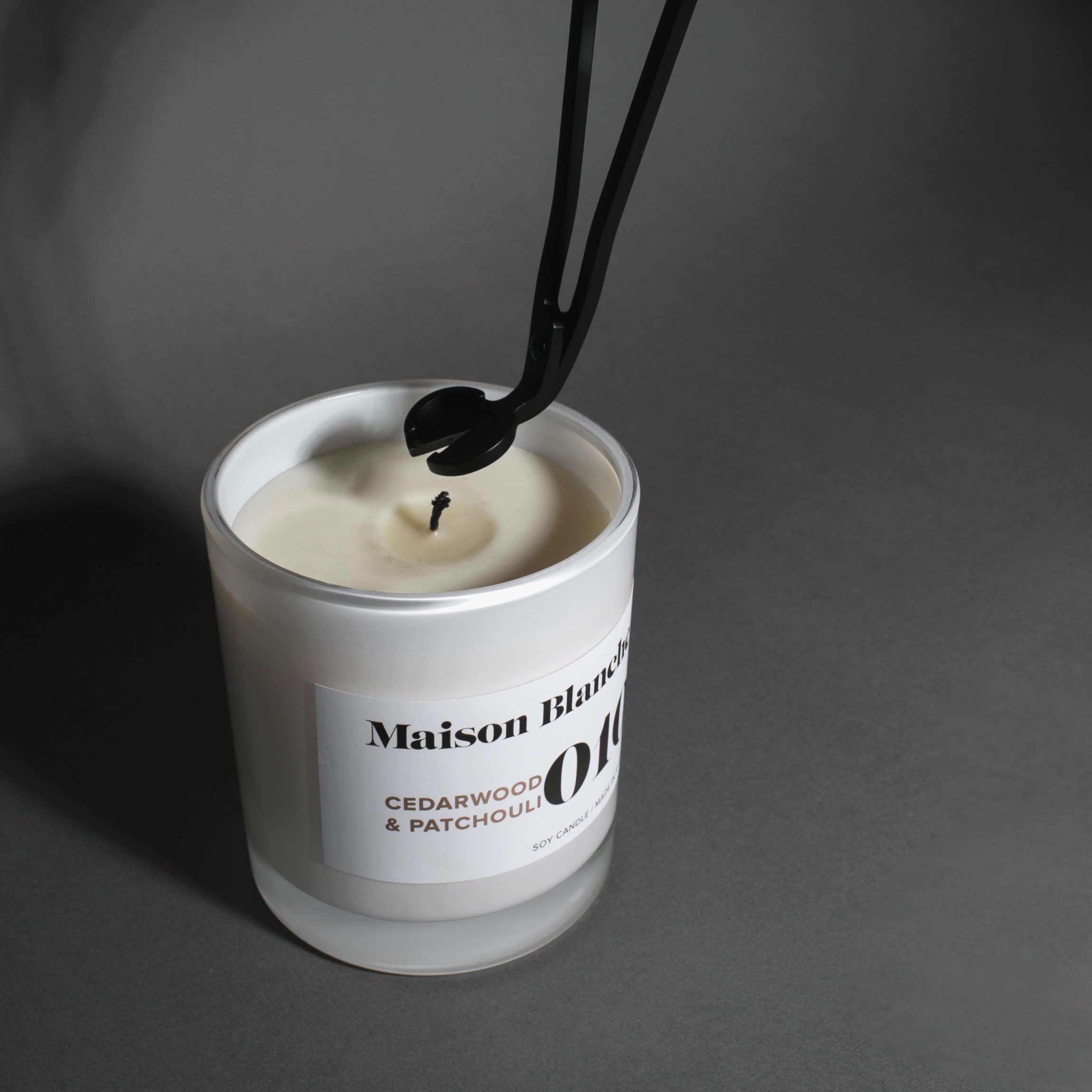 | | |
| --- | --- |
| | Discontinue burning when you have 1cm or less in your Maison Blanche candle. |
| | Always burn your Maison Blanche candle on a heat resistant surface |
| | Do not leave your Maison Blanche candle unattended, and keep out of reach of children and pets. |
| | Do not burn your Maison Blanche candle for more than 3 hours at a time. |
GUESTS COMING OVER?
Light a candle an hour before guests arrive to make sure the scent has dispersed by the time they arrive. You can choose different fragrances to light depending on the event your hosting. If it's a dinner party, try something fresh and subtle like 003 Cucumber & Mint. If you're hosting drinks, try something fun and floral like 008 Peony & Peppercorn!
Keeping an unlit candle open in the bathroom is also a great touch for entertaining! Try our 009 Grapefruit & Rosemary for a fresh and zesty touch.
CANDLE CLEAN UP
If you happen to spill your Maison Blanche candle, don't worry, it's easy to clean up! All our candles are made from 100% soy wax, which is soluble with water. Wait until the wax dries and turns white, and then scrape as much as you can off the surface. Use warm water and soap to clean the remaining wax spill.
If you get any on your clothes, it will come out in a warm wash.
CANDLE COCKTAILING
At Maison Blanche we love getting creative with fragrance, and that doesn't stop after the candles are made! Burning 2 or 3 different candles at one time will create a unique, layered and strong fragrance. Try picking candles in the same scent family to start (2 fruity scents for example) and then as you get more confident, layer different fragrances from different scent families.
Remember to use a smaller size candle if a certain fragrance is too overpowering in the cocktail.