Shipping & Returns

SHIPPING
We offer FREE shipping on Australian orders over $150, or $10 flat rate on all other orders.
Same day delivery is available for Sydney metro and Wollongong addresses for $15.
International shipping fees will be calculated and applied at checkout.
SAME DAY DELIVERY
For same day delivery, orders must be placed before 10am Monday- Friday. Orders placed after 10am, or on weekends will be delivered on the next business day.
Same day deliveries are made from 1pm-5pm.
All same day deliveries will be left at the address if no-one is available to accept the delivery. Maison Blanche or the courier will not be responsible for lost or stolen deliveries due to being left.
If you are unable to be at the address to accept the delivery we do not reccomend this service.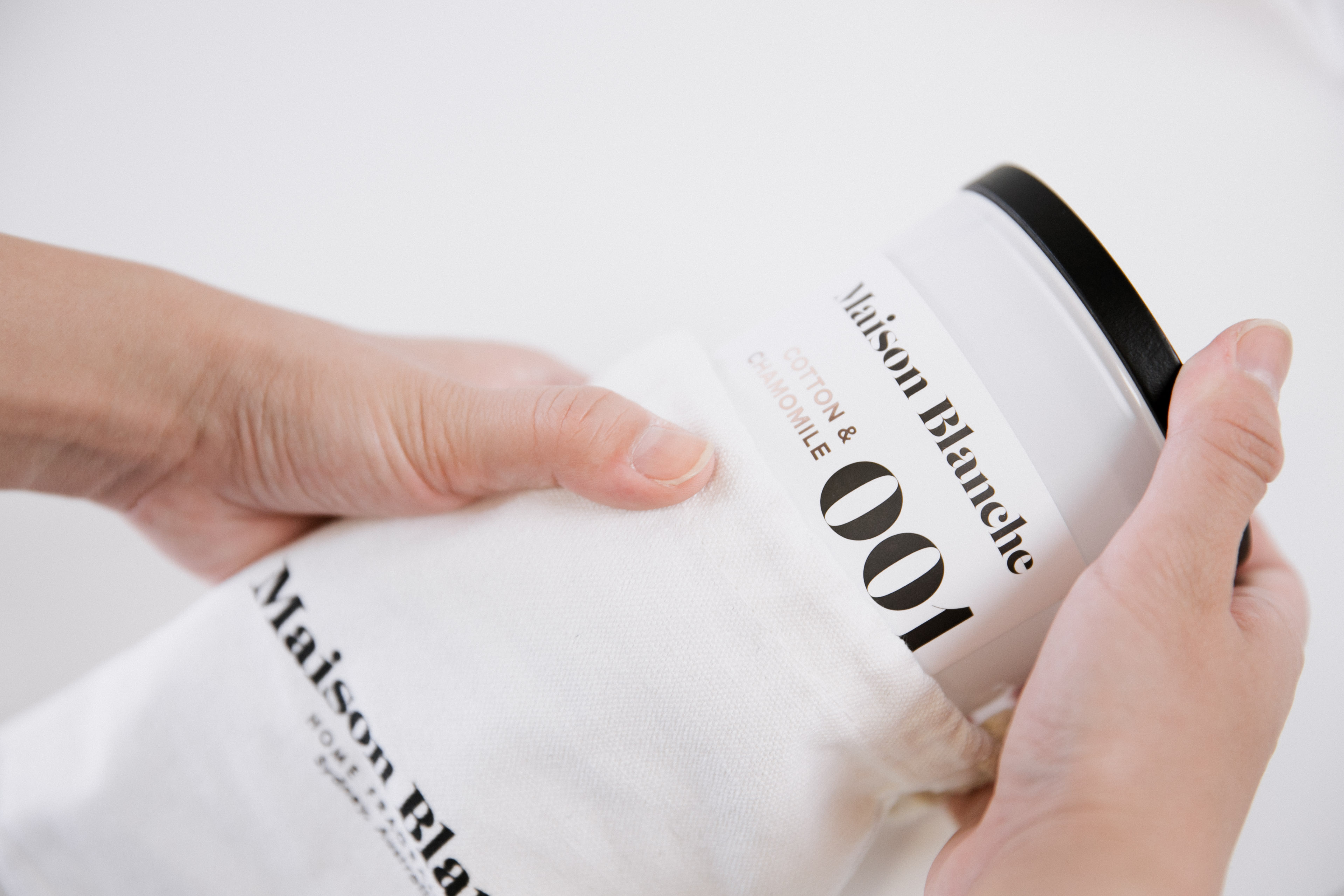 STANDARD SHIPPING TIMES
All orders will be dispatched via Courier or Australia
Post from our Sydney warehouse.
- Delivery made between 8am-5pm Monday - Friday.
- NSW, VIC, ACT
: Delivered within 2-5 days after placing order.
- SA, WA, NT, QLD, TAS: Delivered within 3-8 days after placing order.
- International: Delivery time varies. If delivery times will be longer than 14 business days, you will be notified by email.
A signature on receipt will be required.
Maison Blanche will not be held responsible for late or failed deliveries for reasons outside of its control e.g. in the cases of adverse weather conditions.
MISSED DELIVERY
In the event that you should miss your scheduled delivery, the courier should leave a notification card and re-attempt the following working day. The courier will attempt delivery of the order on 2 consecutive working days, unless they are instructed by the recipient or a member of our Customer Service team to hold for a future delivery date. Should the courier be unable to complete delivery after the 2 attempts have been made, your order will be returned to us. In these cases Maison Blanche reserve the right to charge you again for any return and re-send costs that we incur.
RETURNS
Subject to your rights at law, we will only accept the return of Products if:
You change your mind within 30 days the goods being dispatched by us.

We accept that you have received a Product from us that is different to the one you ordered, in which case we will (at our option) replace the incorrect Product with the correct Product or credit your Credit Card/Paypal Account with a full refund.

We accept that the Products were damaged or faulty at the time of delivery to you, in which case we will (at our option) replace the Products or credit your Credit Card/PayPal Account with a full refund.
You must pay all costs of returning Products to us.
To submit a return, please log into your account; view the order under 'completed orders', select 'return', and enter the relevant details.
CANCELLATIONS
Maison Blanche will allow cancelations of orders only in the event that they have not yet been dispatched.