If you've bought candles, you've heard the term 'triple scented'. Many brands use this term to describe their products fragrance, but what does it really mean?
We believe the term 'Triple scented' is very misleading, in that it suggests a greater amount of fragrance has been blended into the wax making a highly scented candle. This is not true at all. Each type of wax has a maximum amount of fragrance that can be added before it reaches saturation point and is unable to hold any more fragrance. If you add more fragrance past a waxes saturation point, it will be detrimental to the candle's burning experience. A soy wax candle that is at full saturation would have around 8% fragrance. With this in mind, a company claiming to be "triple scented" would have to add 24% fragrance (8% x 3 = 24%), which in turn would make the candle un-burnable and highly flammable.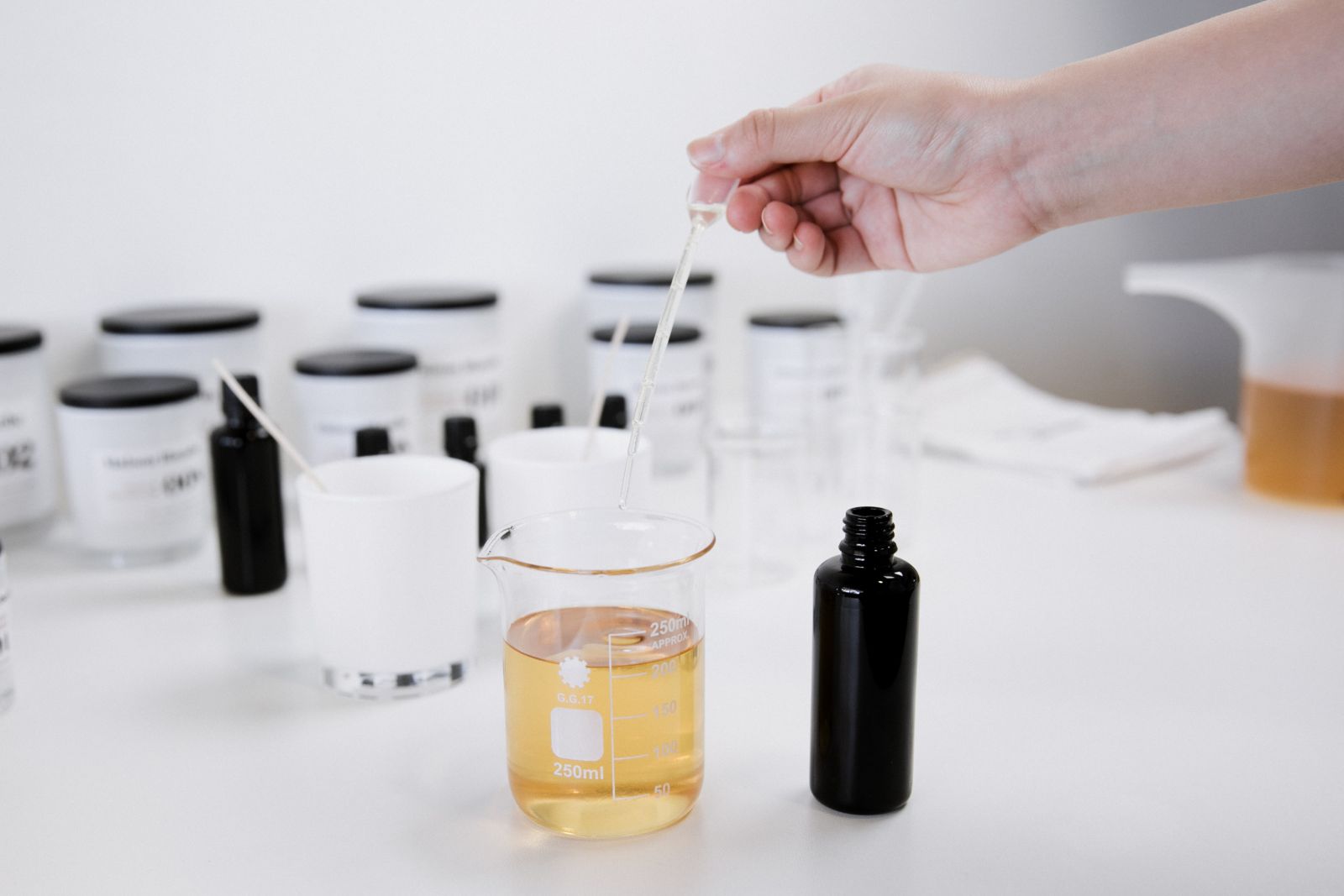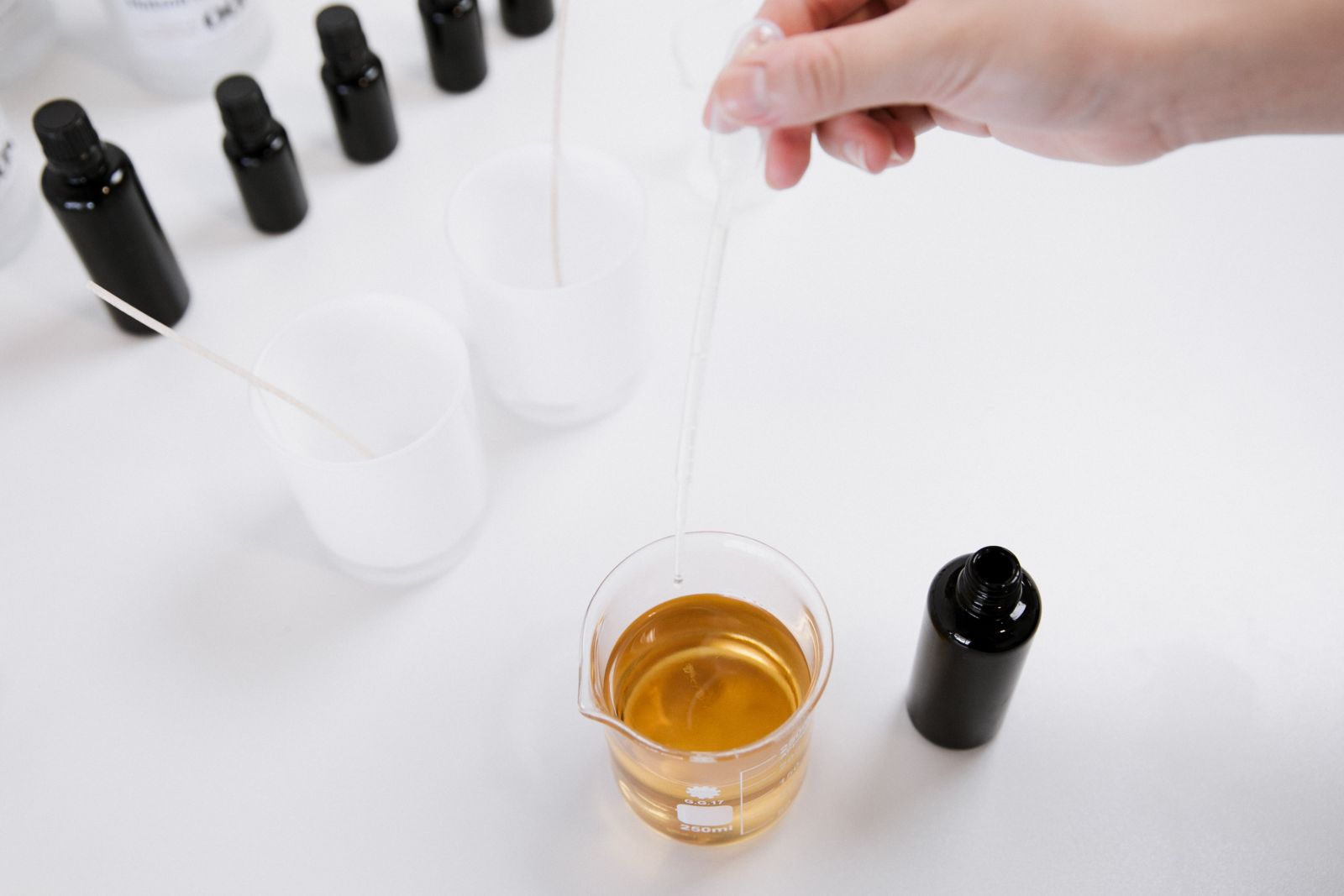 Maison Blanche Warehouse in Sydney Australia - Scenting our candles
WHAT TRIPLE SCENTED REALLY MEANS
A 'triple scented' soy candle is most likely is a 'fully scented' candle, ie. wax at full saturation. This is not to suggest that some candle makers use less than the maximum 8% fragrance for soy candles, but the consumer expectation is that a luxury scented soy candle has the strongest scent throw possible, so it is most likely.
For 'triple scented' to be a legitimate claim, the company using it is suggesting that their competitors scented candles or other scented candles in their own range, use only 2.67% fragrance (8% ÷ 3 = 2.67%), which is most likely untrue as that amount of scent would create a very subtle candle.
If a company backs up this 'triple scented' claim by suggesting that their candles are in-fact scented at a higher percentage than other candles, or higher than the traditional wax saturation point- there is a very high chance the candle wax is laced with additives that could make this possible. Chemical additives can increase the saturation point of the wax very slightly, but they have adverse effects such as decreased burn time, soot & toxins. 

Is triple scented misleading or a clever marketing technique? You decide!
But you can always trust Maison Blanche's candles to be "fully scented" soy wax; a perfect burning candle with a great scent throw. Shop now >
First published by Maison Blanche in 2014. Edited & updated May 2021.