We are excited to share with you our latest fragrance Peach & Elderflower.
It's been over 3 years since we have introduced a new fragrance to our signature collection, so you know this one must be special. We have been working hard to develop this fragrance since April 2019, and our founder, Kristy has been burning this final blend in her home for 6 months, and has fallen completely in love with it.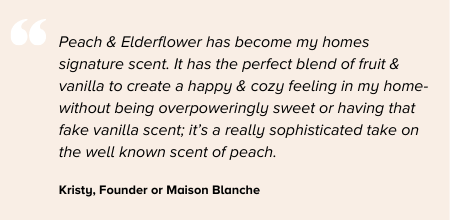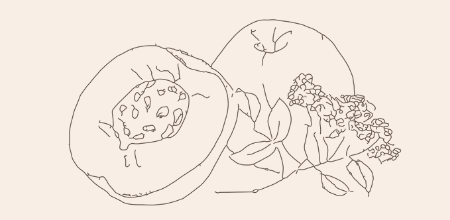 Inspired by the start of Swedish summer spent lakeside surrounded by nature with the sweet smell of wild elderflower wafting by in the afternoon breeze. The unmistakable aroma of ripe and mouth-watering peaches are the real hero of this fragrance, and is an instant mood elevator.
Top Note: Elderflower & Violet
Middle Note: Peach & Strawberry
Base Note: Tonka Bean & Musk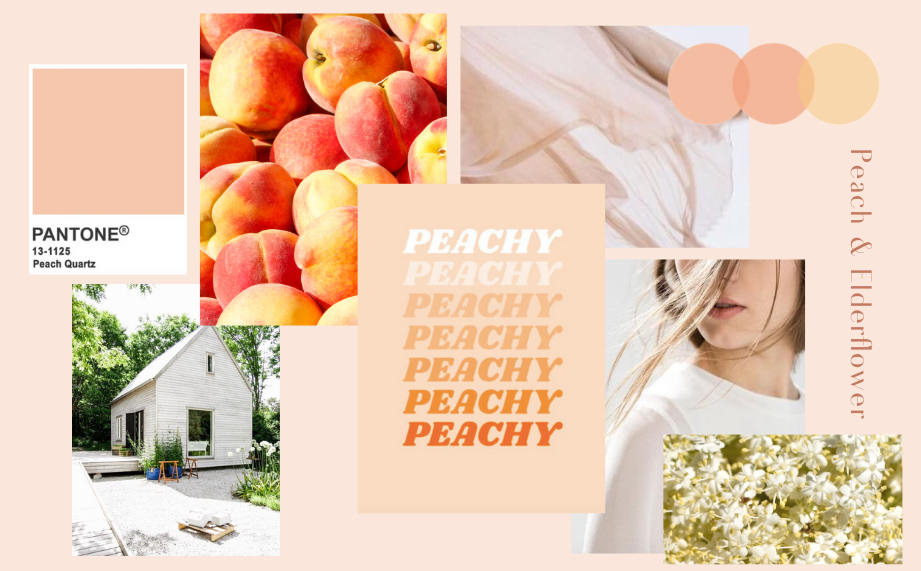 SCENT YOUR ENTIRE HOME
Bathroom: Peach & Elderflower Diffuser for no maintenance fragrance for 4 month.
Bedroom: Light a Medium Peach & Elderflower Candle on your bedside table to elevate your mood before bed.
Kitchen: Peach & Elderflower Hand Duo is perfect for by the sink to encourage hand washing throughout the day
Living Room: Entertain around a Peach & Elderflower Large Candle
Outdoor: Light a triple wicked Peach & Elderflower Deluxe Candle to set the atmosphere for an alfresco evening outside
Body: Using the Peach & Elderflower Body Bar gives you a subtle yet lasting scent to your skin
Linen: A few sprits of Peach & Elderflower Room Spray on towels, soft furnishings & linens will keep them smelling fresh for longer