We are excited to share with you our latest fragrance Fig & OIive Leaf.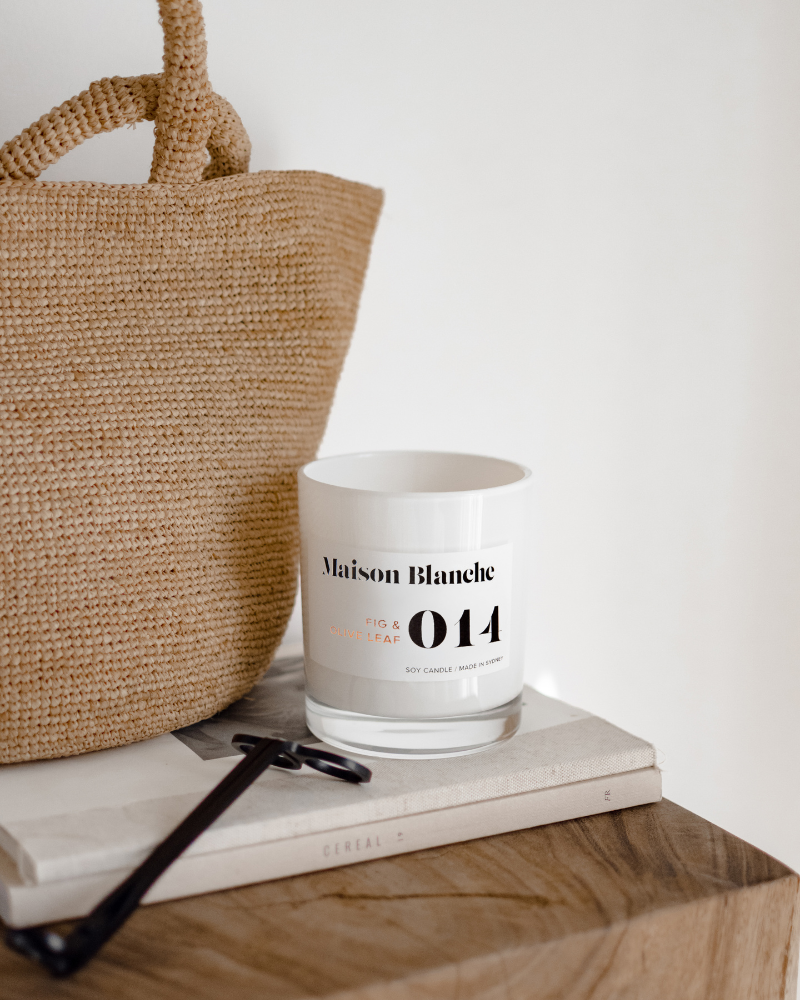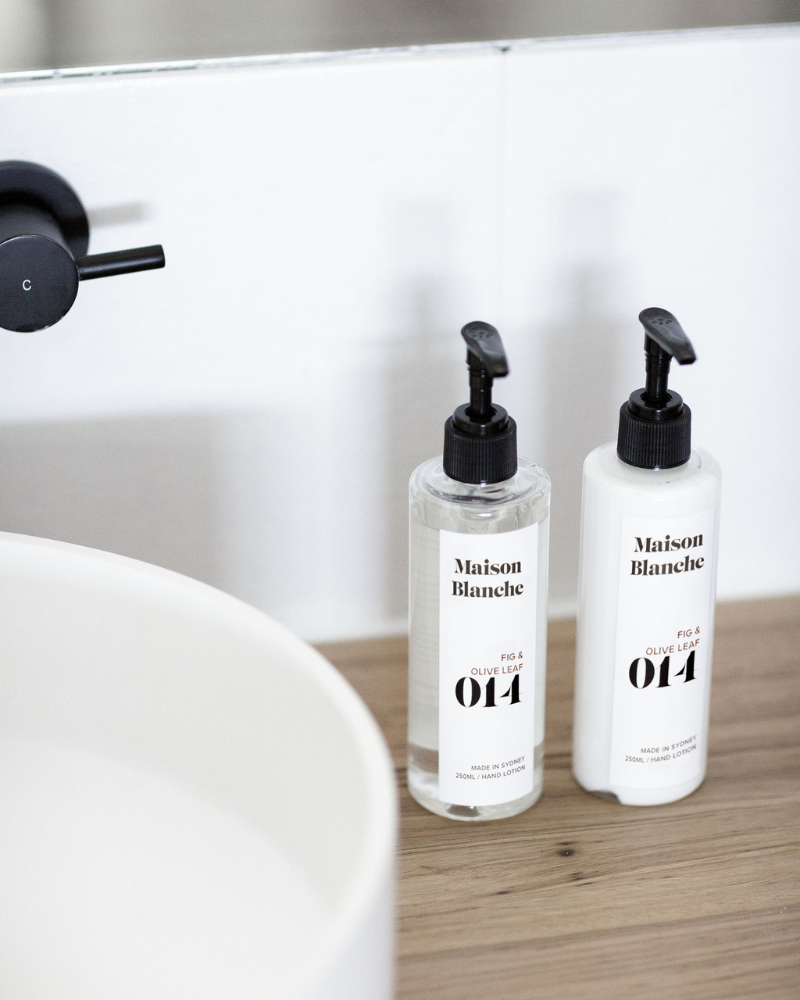 014 Fig & Olive Leaf fragrance features a green & earthy scent featuring juicy sun-ripened figs combined with notes of olive leaf & bergamot, balanced with the warm & woody fragrance of sandalwood.
Top Note: Bergamot & Olive Leaf
Middle Note: Cassis & Green Fig
Base Note: Fir & Sandalwood

We have been busy developing Fig & Olive Leaf for over a year & we think it's one of our best fragrances yet. It is inspired by long mediterranean afternoons spent shaded by ancient olive trees, with the smell of sun-ripened figs carried on the warm breeze. The sweet & fresh green aroma of mouth-watering figs instantly takes your mind to the memory of a bygone summer holiday.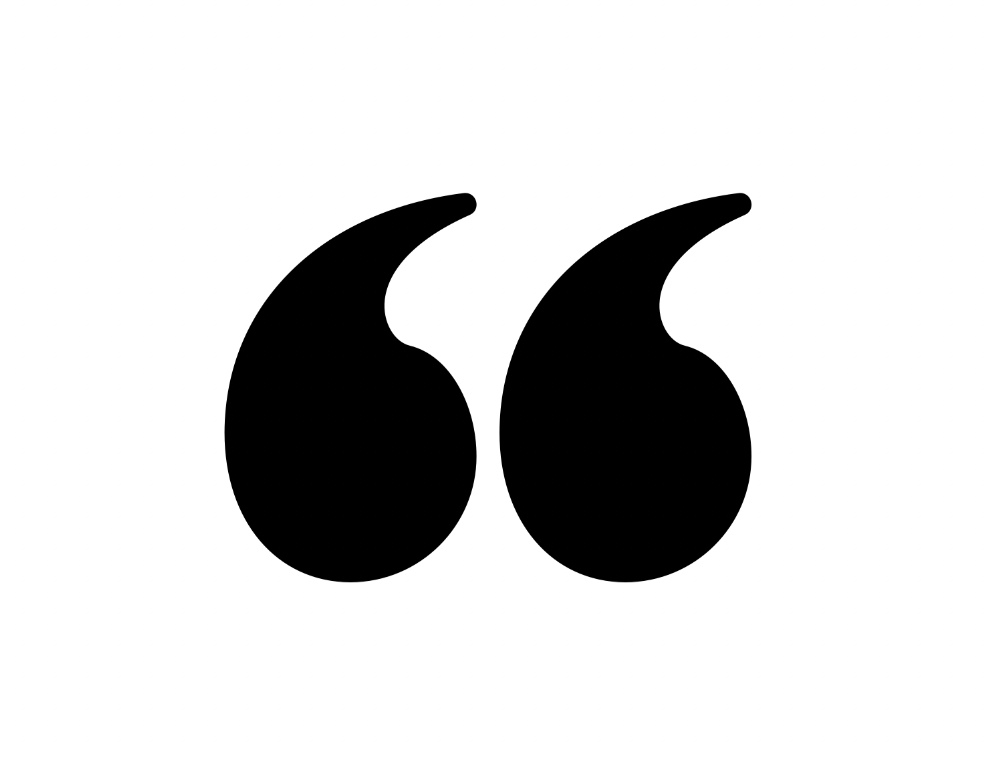 'Fig & Olive Leaf is an elegant, yet playful summer fragrance. It's not your usual sweet fruity fragrance, it has a real depth to its profile. It's a delightful scent for my home & sometimes I even wear it as a perfume... I can't get enough'
Kristy, founder of Maison Blanche

Dreaming of a summer holiday? Let our newly launched signature fragrance take you on a trip to the Mediterranean.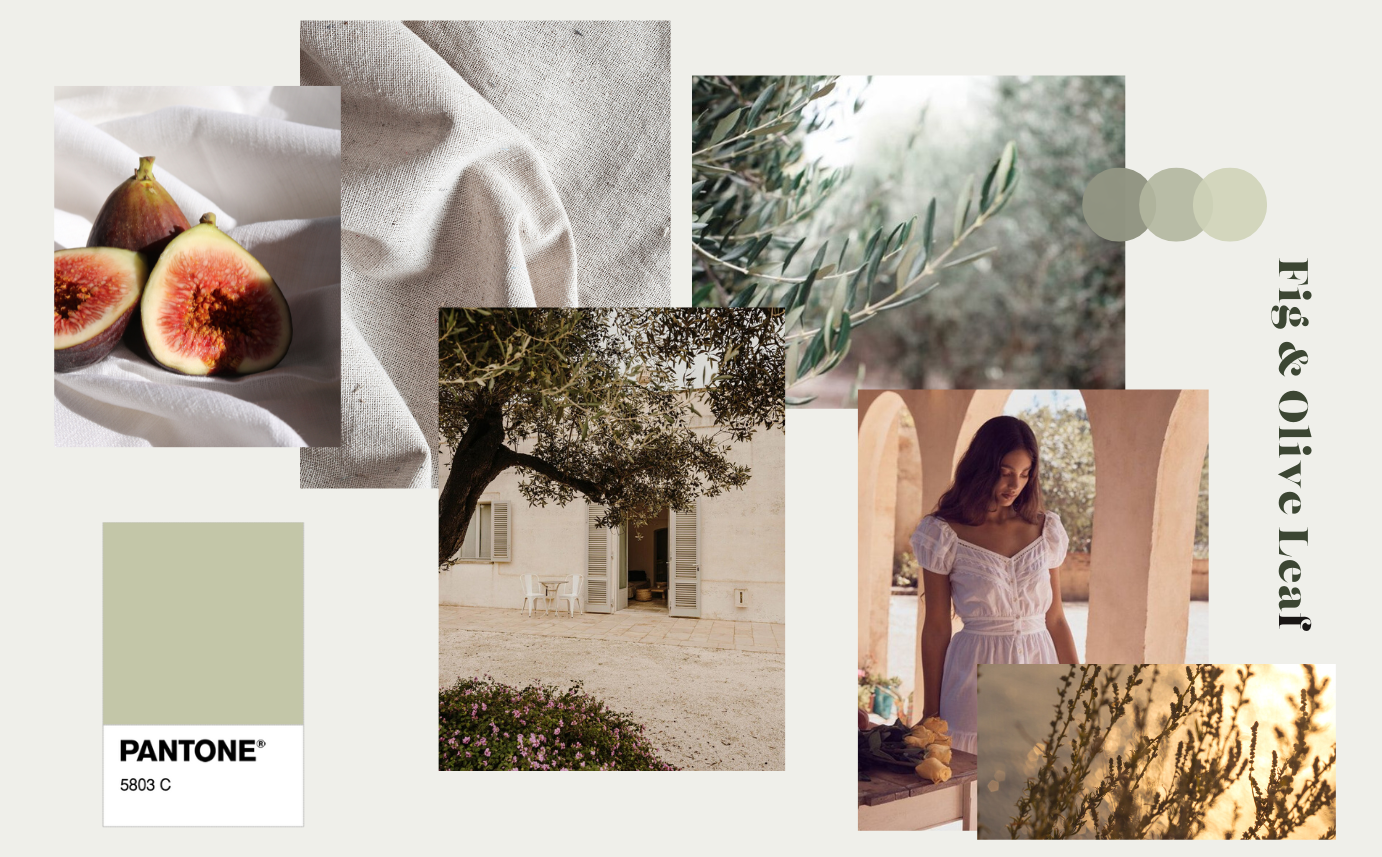 Scent your entire home
Bathroom: Fig & Olive Leaf Diffuser for no maintenance fragrance for 4 month.
Bedroom: Light a Medium Fig & Olive Leaf Candle on your bedside table to elevate your mood when you have your morning coffee in bed.
Kitchen: Fig & Olive Leaf Hand Wash is perfect for by the sink to encourage hand washing throughout the day.
Living Room: Entertain (or relax on the couch) around a Fig & Olive Leaf Large Candle.
Outdoor: Light a triple wicked Fig & Olive Leaf Deluxe Candle to set the atmosphere for an alfresco evening outside.
Body: Using the Fig & Olive Leaf Body Bar in the shower to wake up in the mornings.
Linen: A few sprits of Fig & Olive Leaf Room Spray on towels, soft furnishings & linens will keep them smelling fresh for longer.