We chat to the founder of Soak Society, Natalie, who wanted to share her love of soaking with the world, and begin to make baths cool again.

What inspired you to create Soak Society?
The fact that I couldn't find any bath soaks that were exactly what I wanted. I was making mixes at home with epsom salts, natural clays and essential oils. I saw a gap in the market for beautiful all natural bath products with high quality ingredients that weren't crazy expensive! I'm so passionate about avoiding chemicals and synthetic colours in skin and body care products, especially those brightly coloured bath bombs that most people think are 'natural'.
Are there any health benefits to jumping in the tub with a soak?
Definitely! Apart from the relaxing and self-care aspects (taking time out to relax is so important), there are definite health benefits from the various essential oils we use. They are wide ranging depending on the soak you choose, but generally you have aromatherapy benefits like mood-enhancing and anti-depressant, eliminating nervous tension and then other things like boosting circulation and inducing sleep. All of our soaks are based on epsom salt, and we have a great article on our blog about magnesium and how epsom can help with being deficient in this mineral, which can lead to assisting with problems like restless legs and bloating.
How do you choose what ingredients to use in each soak?
Lots of testing and research to see what scents, clays and salts work well together. Our newest wellness soak, Noosa, was inspired by our hometown in Summer. We'll usually start with a base scent, with Noosa it is lime, and build from there. Our customers love the petals in our soaks, so now we've added a different floral petal to every soak. Noosa has small jasmine buds, which float in the bath!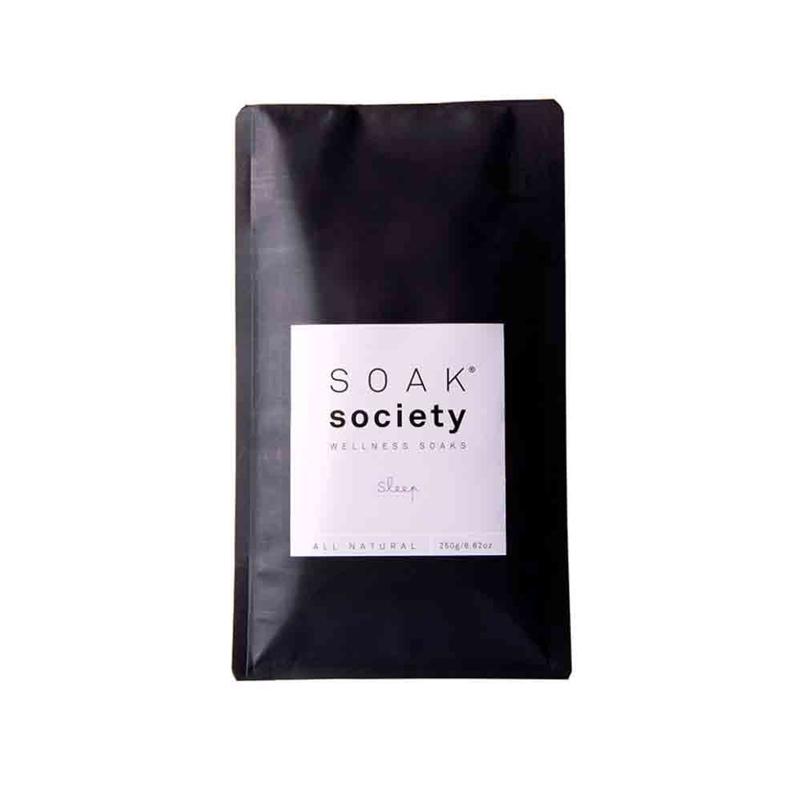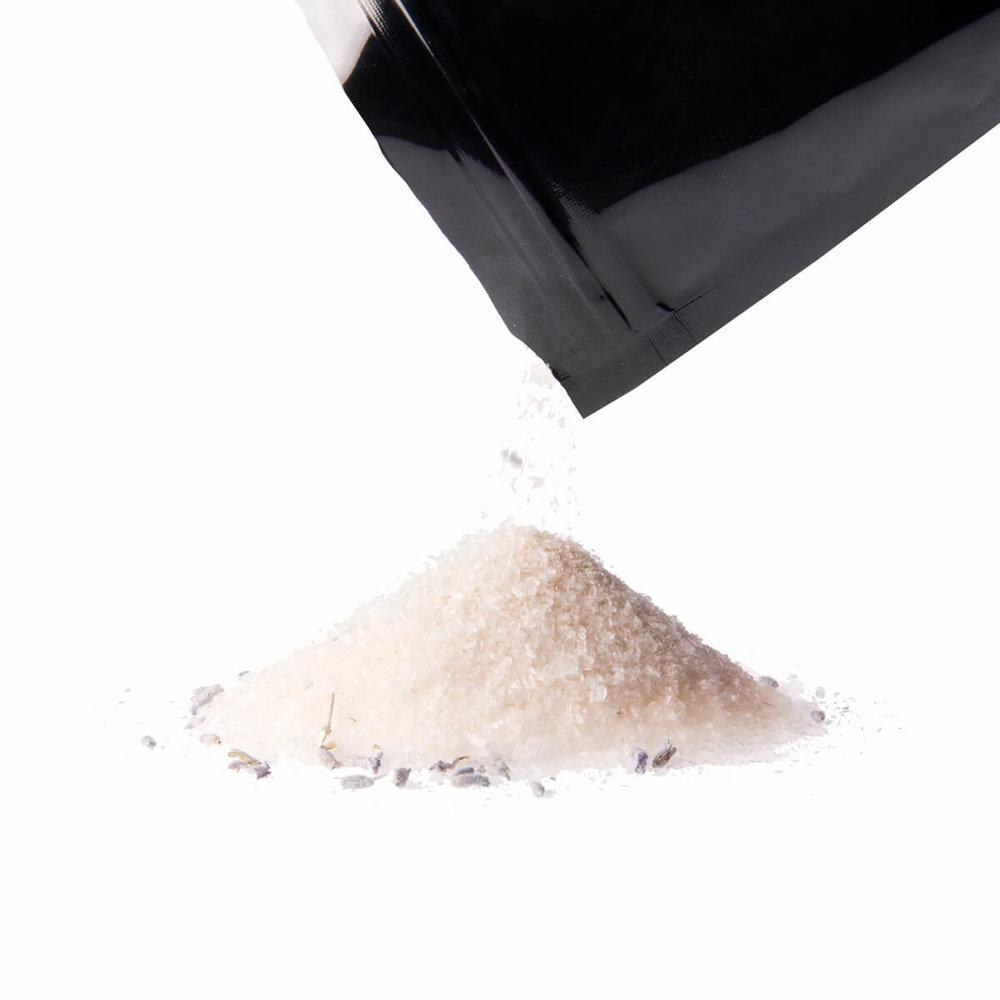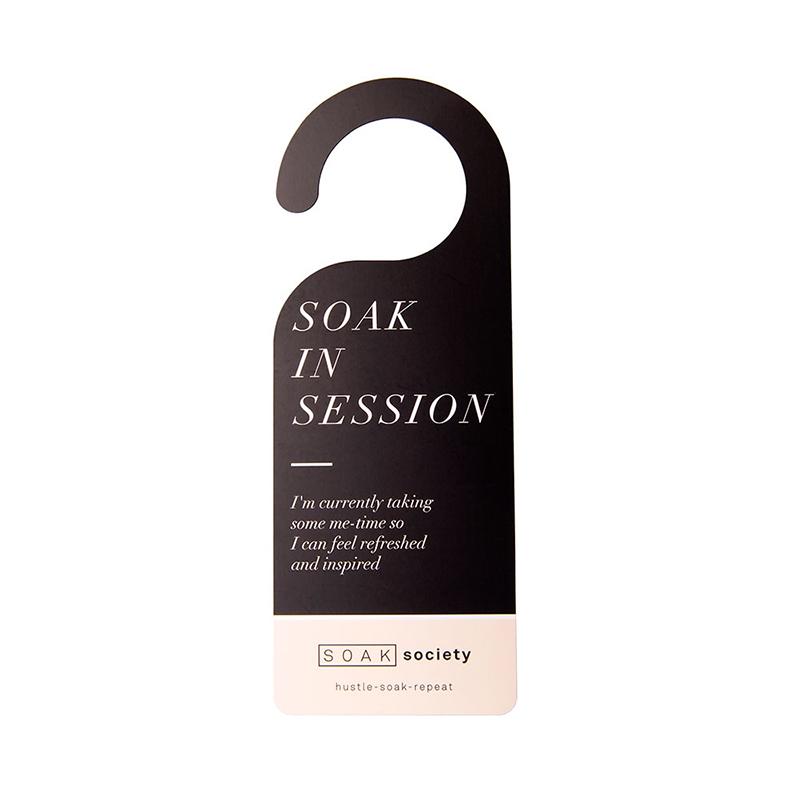 How do you click the refresh button when your week gets overloaded?
I think it's good to have a few self-care 'me-time' methods in your toolkit to choose from depending on the circumstance. In mine are: a long walk on the beach listening to music on my iPod, yoga, Vedic meditation, a rose soak with a good book and a face mask, reading a magazine whilst my phone is on flight mode, or a glass of red and lovely dinner with no distractions!
What are your favourite fragrances to burn in your home to relax?
At the moment we have at least two candles or diffusers in every room in our home! In the kitchen I like to use fresh citrus scents. The living room has a Maison Blanche Lychee & Peony candle. In the bathroom there's rose and in the bedroom lavender and chamomile in the humidifier. Fragrance makes a house homely and comforting.
Receive your very own FREE Soak when your purchase our Voyage Collection Gift Set online now. You better be quick though because we only have 20 to giveaway!