Kettu is an online retail brand that began through a shared love of design amongst three sisters. The store offers well-designed products of high quality that are functional in every day life. Each sister expresses their own personal style through the unique pieces sold. Get to know their style below.
How would you describe your interiors?
Our interiors vary between us; we each express ourselves in different ways. A common ground between us is the concept of cherishing the classics and being surrounded by elements of design that also hold a functional purpose.
The Danish 'hygge' concept is something we try to adapt to, finding comfort and satisfaction in life's simplest pleasures.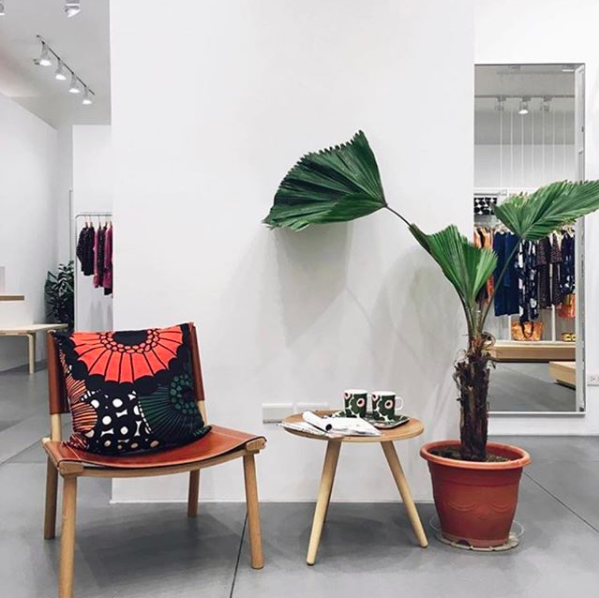 What are your favourite styles for the winter season?
The thing we love about winter is it gives everyone a good excuse to stay in the comfort of their own home.
Bringing throws out to place on the sofa and having oversized mugs for hot chocolates (with marshmallows of course) is something we enjoy.
Which is your favourite Maison Blanche fragrance?
Penny: Cucumber, Ginger & Mint
Annabelle: Lemon, Lavender & Eucalyptus
Jess: Lychee & Peony
The entire Voyage collection is a great way to remind us of the scents of cities we have visited – all of us are obsessed with Tokyo!
What are your dreams for Kettu?
We will be opening up a physical store later on this year and plan to attend some international trade fairs to allow us to source unique products and meet new designers.
There are so many exciting things to come for Kettu and we can't wait to grow and develop our range.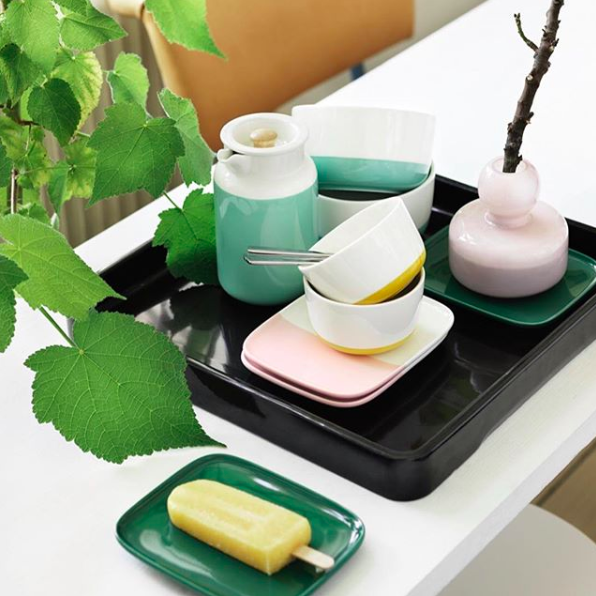 What have been your highlights so far?
Earlier this year we attended our first trade fair, the hustle and bustle was a new experience for all of us but it turned out to be an extremely successful venture.
If you could share a quote with us, what would it be?
There is only one responsibility — beauty.
There is only one reality — a dream.
There is only one strength — love.
Armi Ratia
Armi Ratia is the creator of Marimekko; this quote encapsulates a romantic spirit that is important to remember day to day.
Where are your favourite places to shop and eat in Western Australia?
Western Australia has a beautiful coastline, we love travelling down south to visit the various wineries and restaurants – it's a really relaxing way to spend a weekend.
When in Perth we visit Northbridge a lot, there are great finds to be had including cool new shops and fun places to eat – Yum Cha is a must!
What are your top three picks available at kettu at the moment?
Besides Maison Blanche candles (the most popular item sold at our recent VIP event), our top three picks are as follows:
Marimekko Teapot (her)
Construction Pen (him)
Petite Collage Safari (little ones)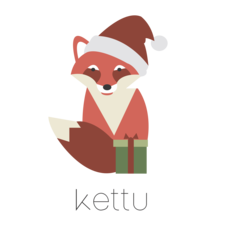 Discover the Scandinavian inspired collection of designer gifts, homewares & unique toys at Kettu here.