We spoke to Catharine from Bindle and asked her what makes Bindle special. A beautiful stylish boutique business that delivers unique gift packages representing the talents of local artisans. Catharine started Bindle from a "corner in the room", and now operates out of a substantial warehouse, yet still remains faithful to its wonderful network of local produce.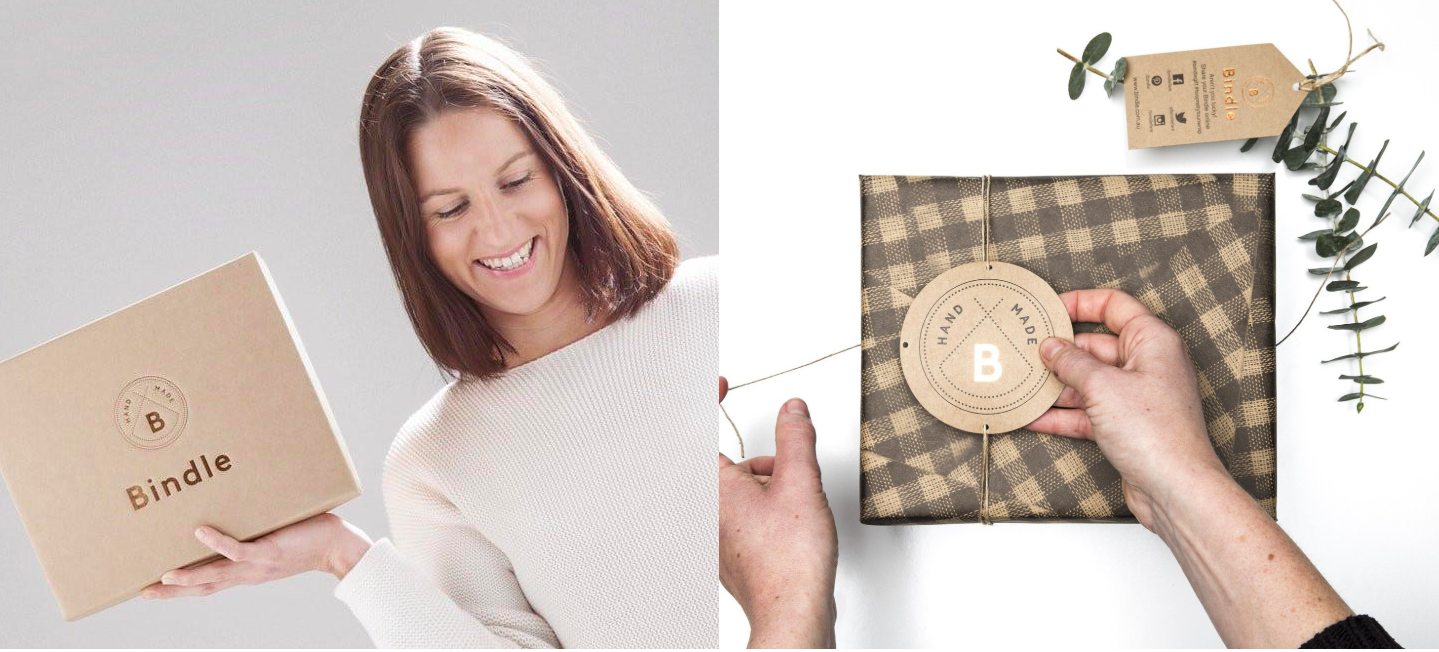 Tell us about Bindle and what inspired you to create such a unique gifting experience?
I am used to following my heart with a sense of determination no matter where it directs me and it was due to the urge to air my creative impulses that Bindle transpired. Merging design, a sense of responsibility towards the environment, relationship building and local products, Bindle was created.
Bindle is a truly unique boutique gift hamper business that blends sustainability with style. Offering a range of tailor made gifts for every occasion, Bindle delivers unique, beautifully presented hand-wrapped gifts to clients.
Bindle was founded because there was no Australian-made corporate boutique gift business in the market. Passionate about promoting local artisans, Bindle prides itself on being true to it's Australian-made philosophy, sourcing only boutique local food, wine and design products. Each gift comes wrapped in a hand-crafted signature gift box, more akin to origami than a hamper.
Which Bindle gift pack is your favourite at the moment?
I am coffee obsessed so I would probably go with the 'Coffee Lust' Bindle.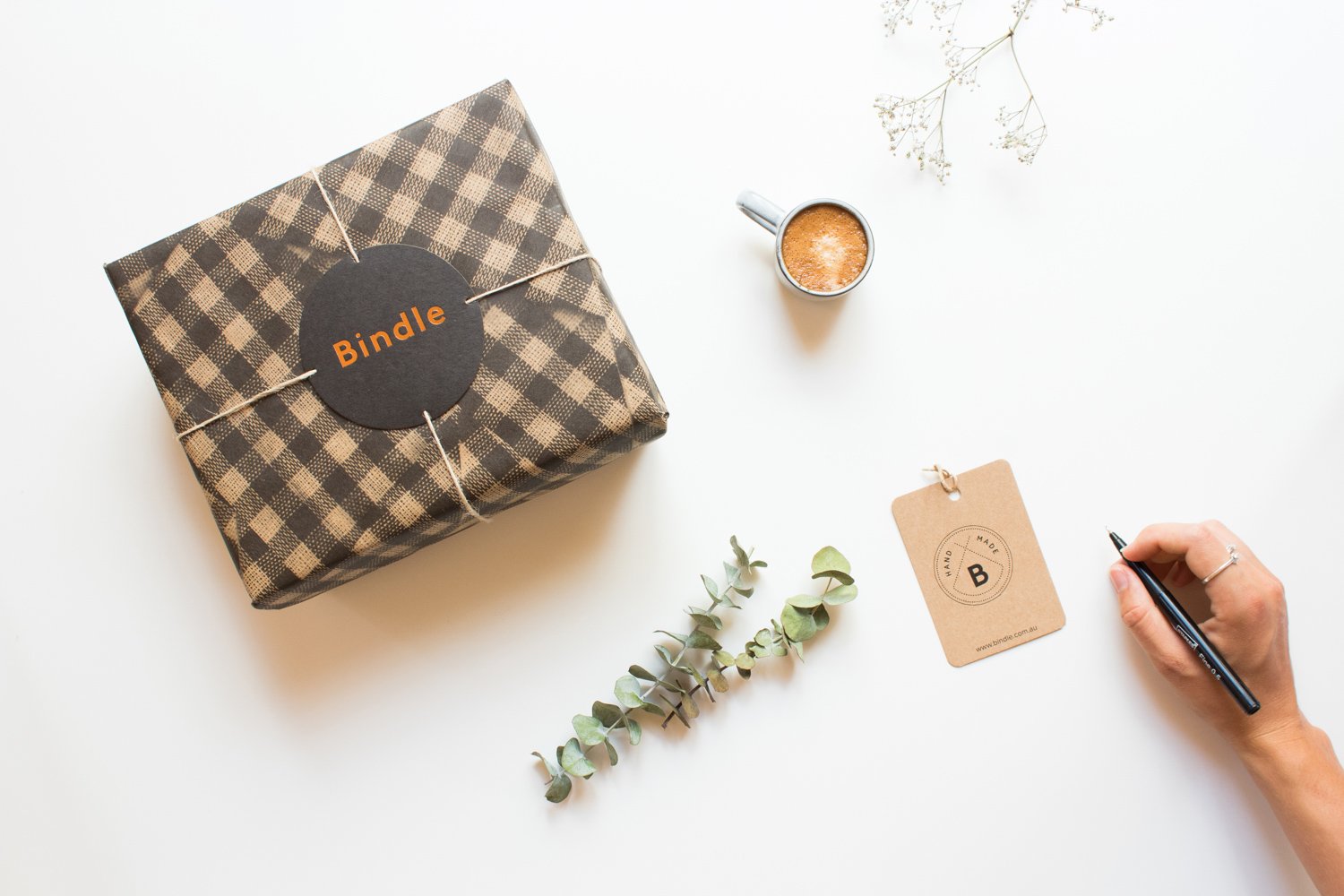 What is the most memorable gift you have ever received?
When my Father died, my Mother gave me a babushka doll, a set of wooden dolls of decreasing size placed one inside another.
What are your dreams for Bindle in the future?
My dream is to grow the Bindle brand and identity into a nationally recognised business.
Which Maison Blanche fragrance is your favourite?
I love the Lemon, Lavender and Eucalyptus candle. Uniquely Australian, with the added charitable gift of a donation to the Australian Koala Foundation.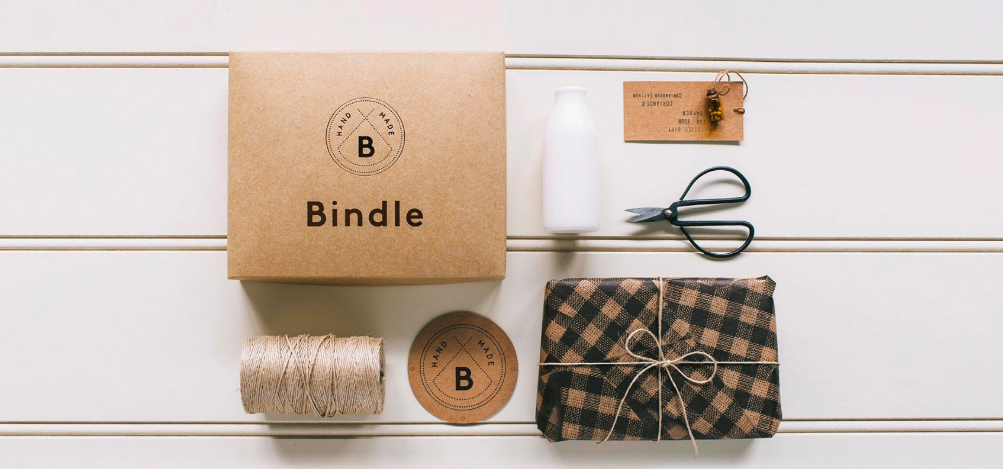 Discover the perfect Bindle for your next celebration online now at – bindle.com.au