We chat to the stylish team behind one of our favorite stockists, Scandi Fusion, about all Scandi Design and how to introduce this style into your home.
Where did your love for Scandinavian design all begin and why were you so drawn to it?
My passion for Scandinavian Design intensified after the storms of April 2015, a very large gum tree destroyed my home. Through the re-building period, I discovered the Scandinavian style to be simple, elegant and inviting. I love how you can style natural textures, pops of colour and hues of black, white or grey together.
What are your tips for someone wanting to introduce Scandinavian style into their home or office?
Texture is key – try styling natural elements into your living area with things like hides, cushions and throws. Scandinavian style is very minimalistic in colour, so you can add to it by including pops of soft pinks, mints and blues to lift the room. I love to do this by creating a picture gallery along a wall with various artworks.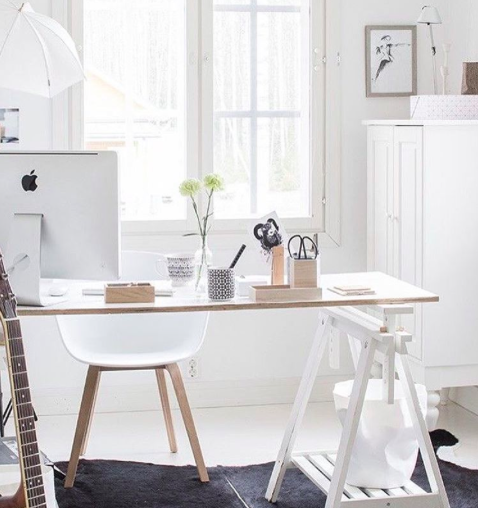 What are your favourite colour palettes to use when styling?
White, black and pastel pink.
Which Maison Blanche fragrance are you currently burning in your home?
At the moment I'm currently burning Black Bamboo & Lily. It's divine!
How do you feel fragrance impacts the mood of the home environment?
A distinctive smell will stay with you without you even knowing it! Our sense of smell is strongly linked to memories and influences our moods, so burning a beautiful candle in your home can only have a positive effect.
What exciting things are ahead for The Scandi Fusion?
We have a strong focus on sourcing local and international products, which are eco friendly, unique and high quality. We are looking to expand our product range to include more Mini Scandi looks, homewares and living. With our sights set on opening a shop on the Central Coast in the near future.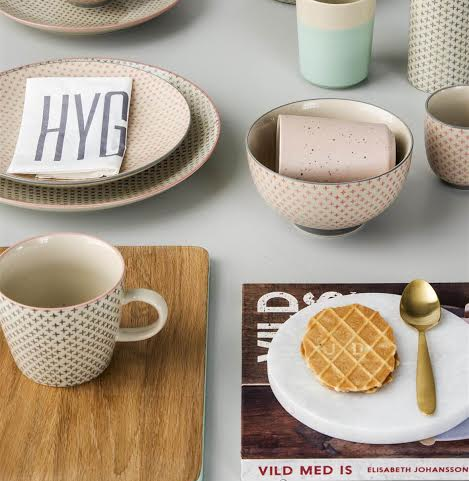 Style some new looks into your home and visit The Scandi Fusion.