Today we speak to Interior Designer Kate Anderton from Milray Park. Milray Park gives all Australians access to personalised interior design services for one simple $299 flat-fee price. Continue reading for what makes her agency different, the industry and the importance of home fragrance in her work!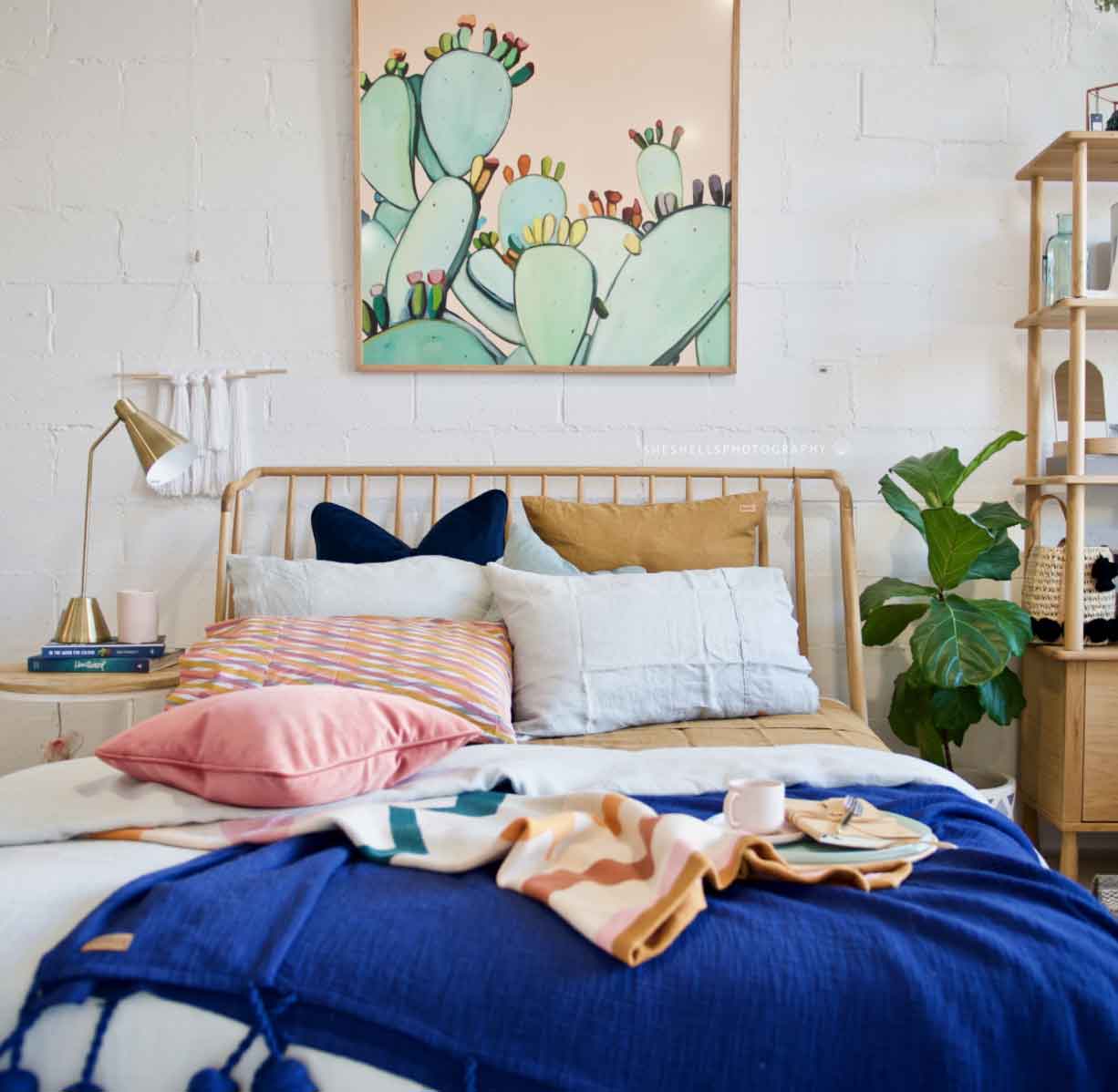 1. Tell us a little about yourself and what your dream space to design would be. What would be included in it and in what style would it be?
My dream space to design is my own home, we will be renovating our small bursting at the seam shack in the next 24 months and while I have had my head swimming with ideas for the better part of the last decade it is now that we are starting to sit down to plan our family's space. We are going for a mix of Australian and Rustic Nordic Design with an emphasis of simplicity, texture and functionality.
2. In your opinion what are the keys trends that are emerging in the interior design world?
I am really loving the push for quality workmanship and simplistic but beautiful design. While there are still places in our homes for flat packs and cheapies, mixing these with heirloom pieces is making a comeback. My favourite decorating trend is the use of plants indoors. There is now easier way to liven up a space than to add greenery. In saying that, I hate plastic plants, if you are worried about what will survive in your space head to your local nursery and ask the experts, there is greenery that will suit most spaces. Make sure you get the low-down on how to care for your new plant, you can kill plants with too much love.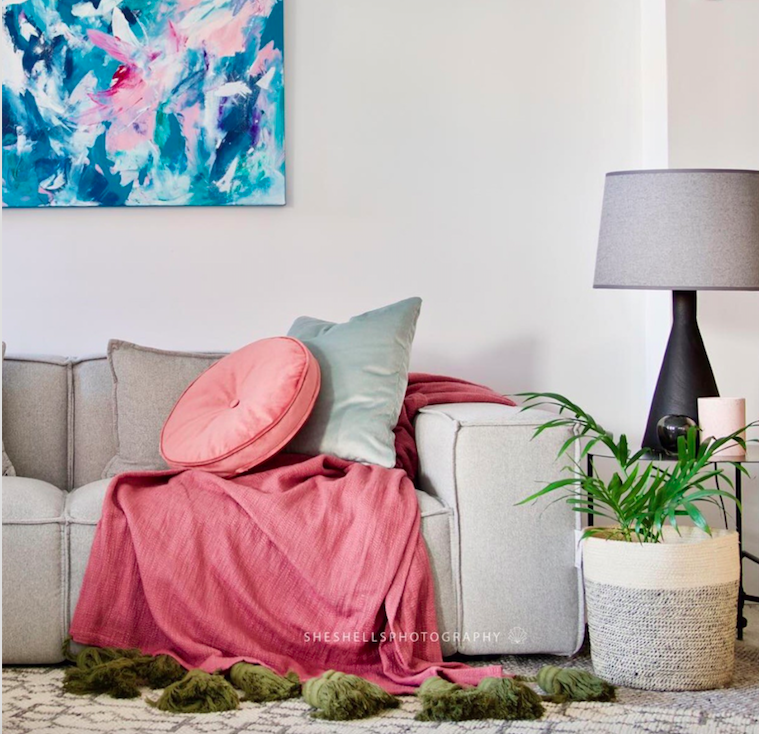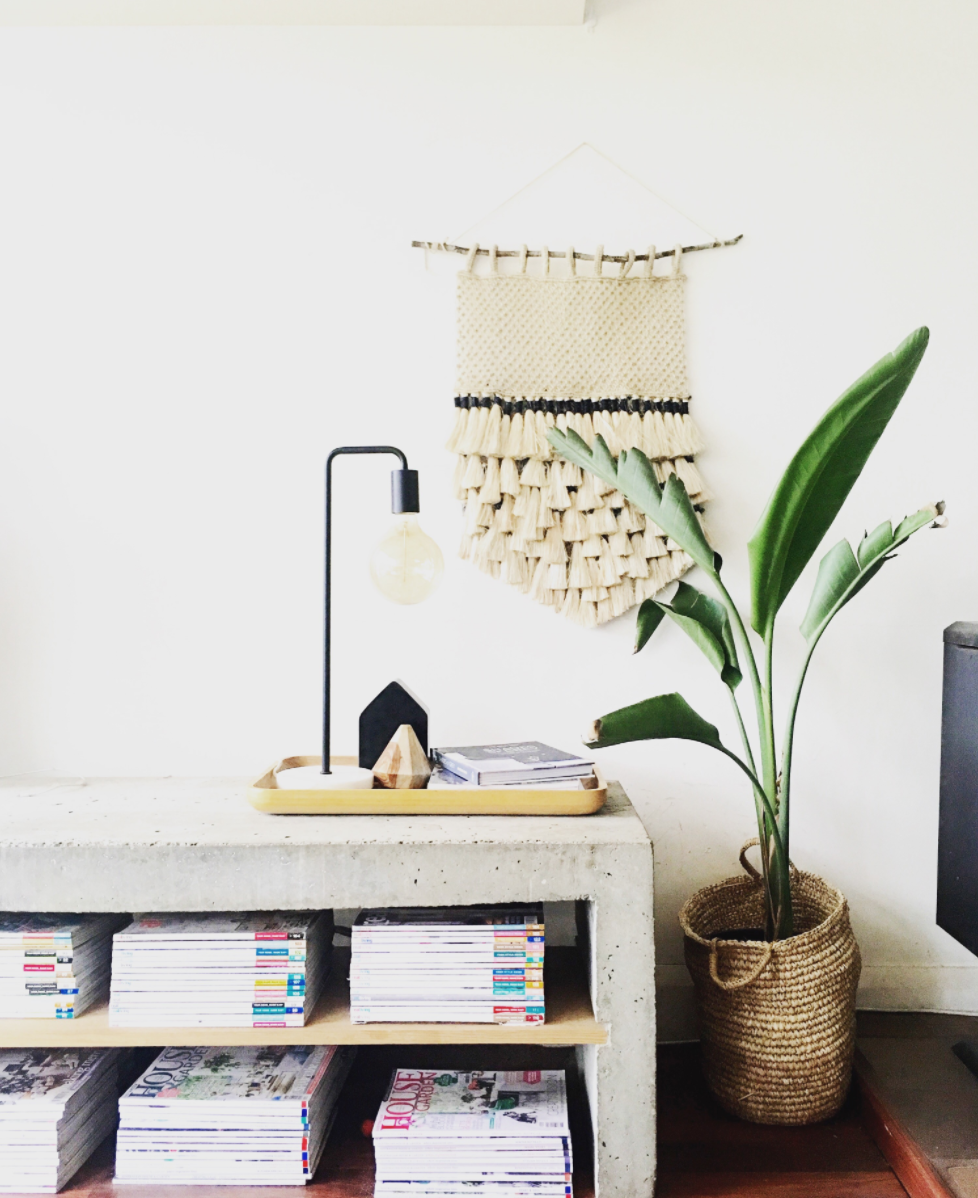 3. How is Milray Park different to other interior designer agencies and services?
Milray Park is different to other design agencies and service as it allows you to liaise with your decorator on your own time. I have had many different types of clients through Milray Park from bachelors to busy mums and corporate clients. It means that your can talk quickly via the platform on your lunch break, before a meeting, late at night or while the kids are at school or napping. Then at the end of the process you can easily navigate links and information so you can purchase whenever you like as well. The platform is perfect for when you don't have time to meet with a decorator in person, or don't want to meet in person.
4. Why do you think Milray Park is important to the interior design market and how will it benefit the growth of the industry?
I think the upfront pricing and convenience of the platform is going to allow the concept of getting a decorator to help you decorate your space a lot more accessible and mainstream.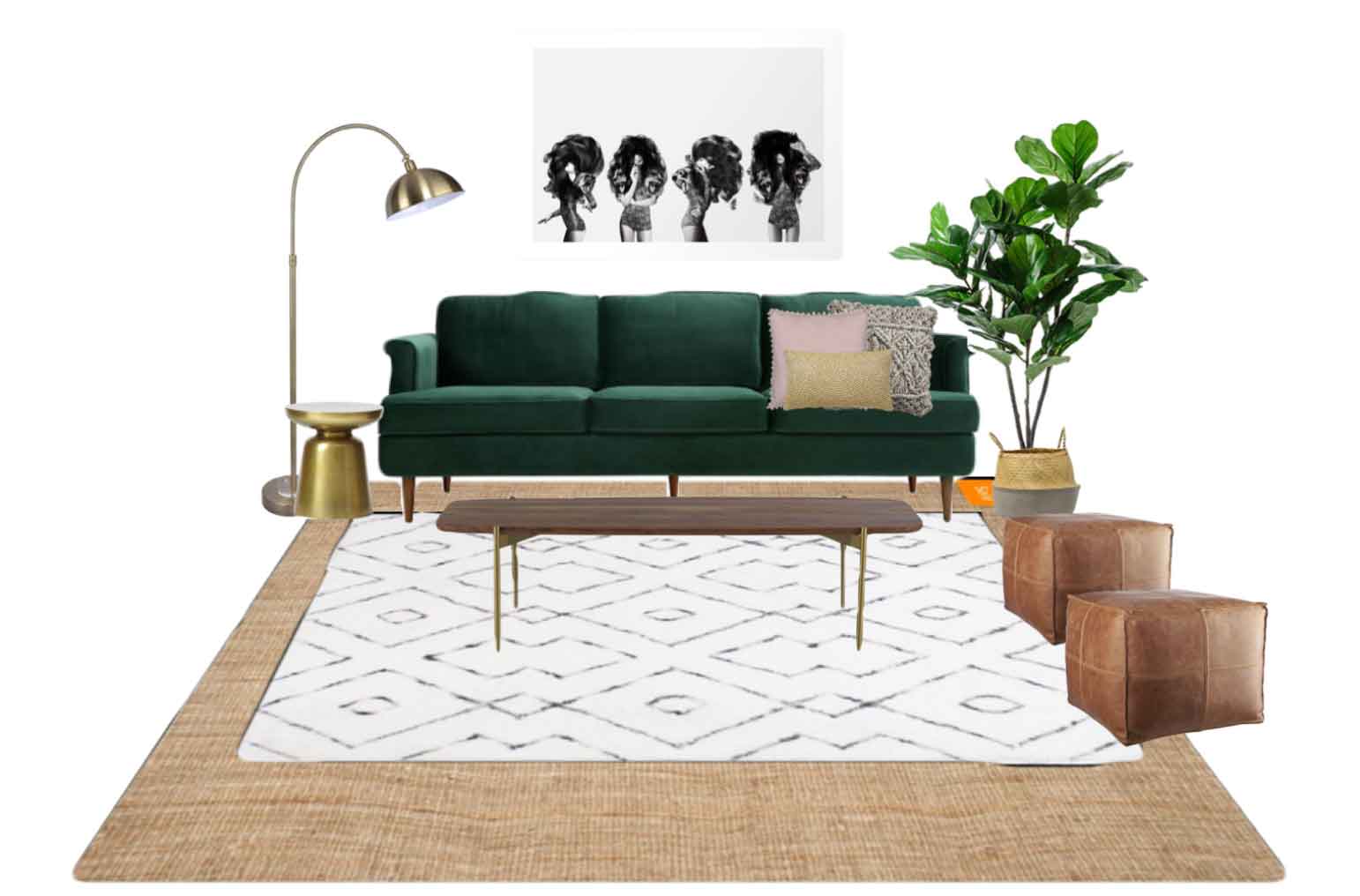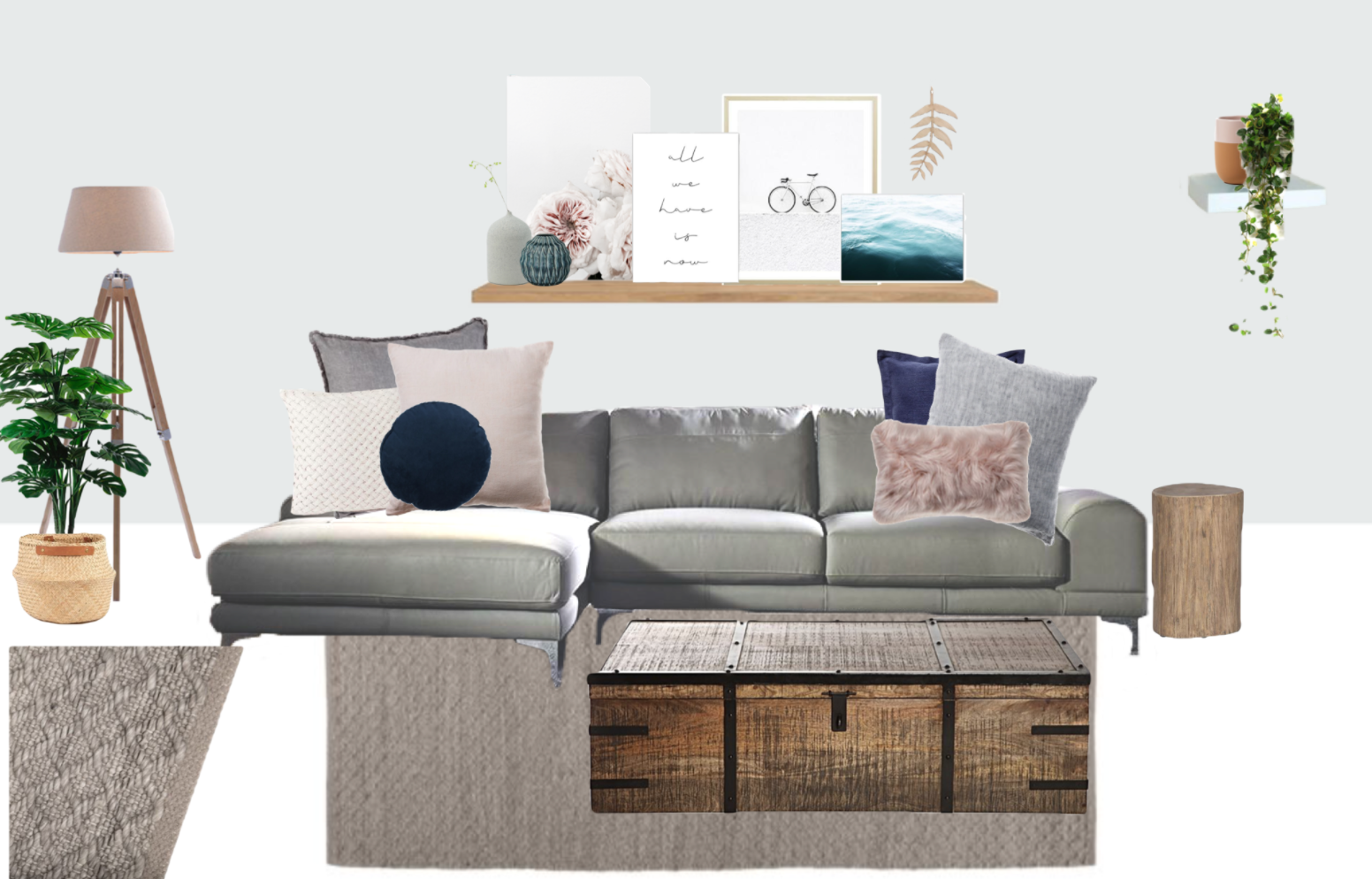 5. How do you like to incorporate Home Fragrance and candles into your design work?
Candles have become a lot more ornamental in past decade and I love it because not only do they look amazing in a vignette on the buffet in the dining room or next to the bed they are functional as well. When decorating a space, especially when it is a home often a client is looking for it to feel warm and welcoming, a great way of doing this is with candles, different lighting and scents can really add to the sense of warmth and create a hygge feeling.
6.What's the importance of home fragrance in interior design?
We often speak about layering when we are decorating a space. Fragrance in a space is akin to adding another layer. It is important to keep with the same story your interiors are telling. With a cool coastal vibe I would choose something like Coconut & Lime, for a warm Christmas feeling I would choose Pear & Brown Sugar and so on.
To find out more about Kate Anderton and Milray Park click here.