Meet Madison Rose a very talented stylist for BOWERBIRD Interiors and the latest in our Blog Feature series. We love finding out more behind the scenes details of our favourite Interior stylists, designers and all round favourite aesthetic Instagram accounts.
ABOUT YOU
Tell us bit about yourself.
I was born on the Mid North Coast of NSW, growing up my house was constantly getting renovated, I was always able to help my parents with the design or construction (as I'm the daughter of a carpenter).
Currently, I work for BOWERBIRD Interiors as a Stylist. I love that it's such a fast-paced environment, where I get to work on a new project in different parts of Sydney every day.
How did you get into interior design?
Growing up I always loved interiors but was scared that if I ever studied my hobby that I would end up hating it. So, I decided to study midwifery at university before my last year of my degree I was finding that I wasn't as passionate about the industry as my fellow students and decided to take a year off. Since I loved everything about interior design that I would study my passion at Sydney Design School and I absolutely loved it. I haven't looked back since.
Do you have any projects in the works?
At Bowerbird we pack 2 days before an install, so every day is a new client and brief which is great for my creativity.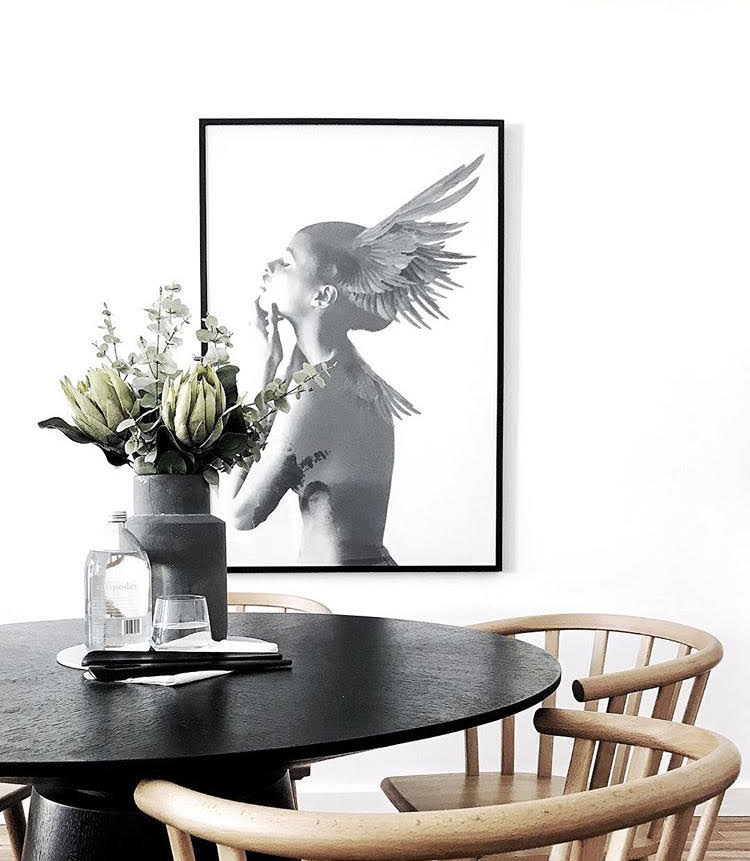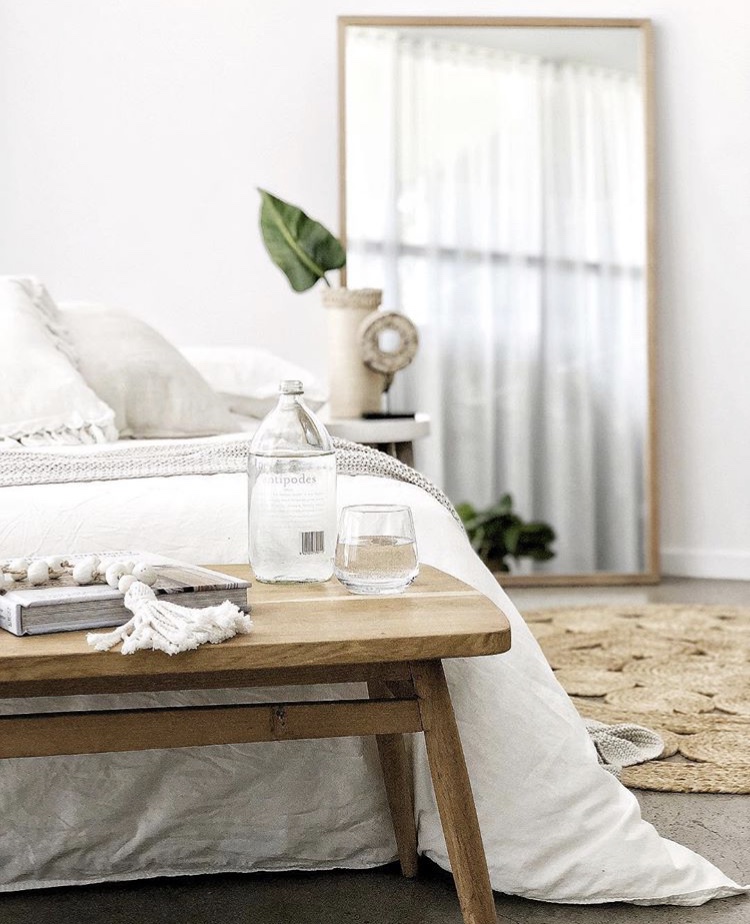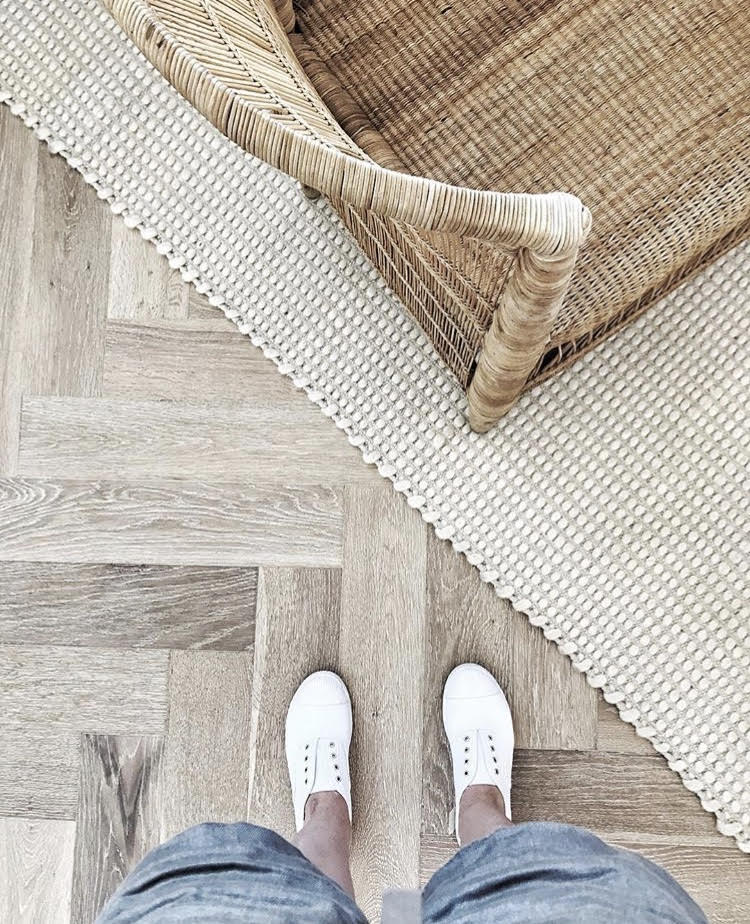 STYLE INSPO
What are three words to describe your interior design style?
Relaxed
Neutral
Natural

Do you have any style influences or crushes?
I have so many but to name a few:
@mimdesignstudio @amberinteriors @thedesignory
However, @mimdesignstudio is definitely my favourite, everything they do is so highly detailed and beautiful.

We noticed that your Instagram/style is mainly monochrome and neutral colours, do you mostly stick with those colours when working with clients or are you comfortable working with bright colours/patterns too?
When working with a client we will always tailor the style to their home and who their ideal buyer might be, if it's a space that needs colour I am definitely comfortable with using pops of colour or coloured statement pieces. I don't always show those images on my Instagram though because I want my feed to reflect my personal style. But when that is also what the client is after they are always my favourite projects.
Do you tend to find yourself evolving to fit current trends or do you follow your own design instincts?
I feel as though my style is always evolving but it isn't based on whatever is on trend at the time. I prefer to spend more money on quality and unique pieces that are mainly neutral then if I am loving something that is on trend it can fit in nicely but also be changed easily for when I get over it.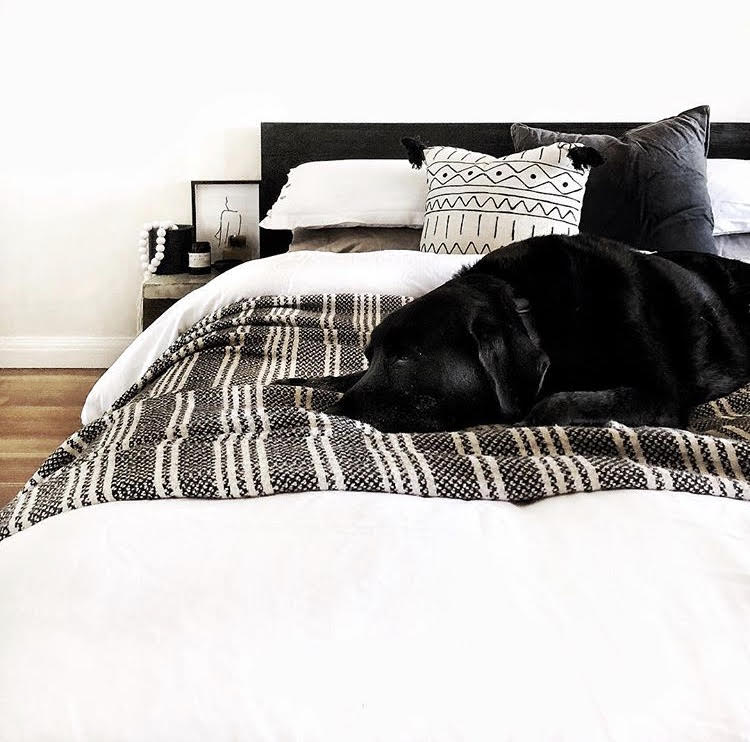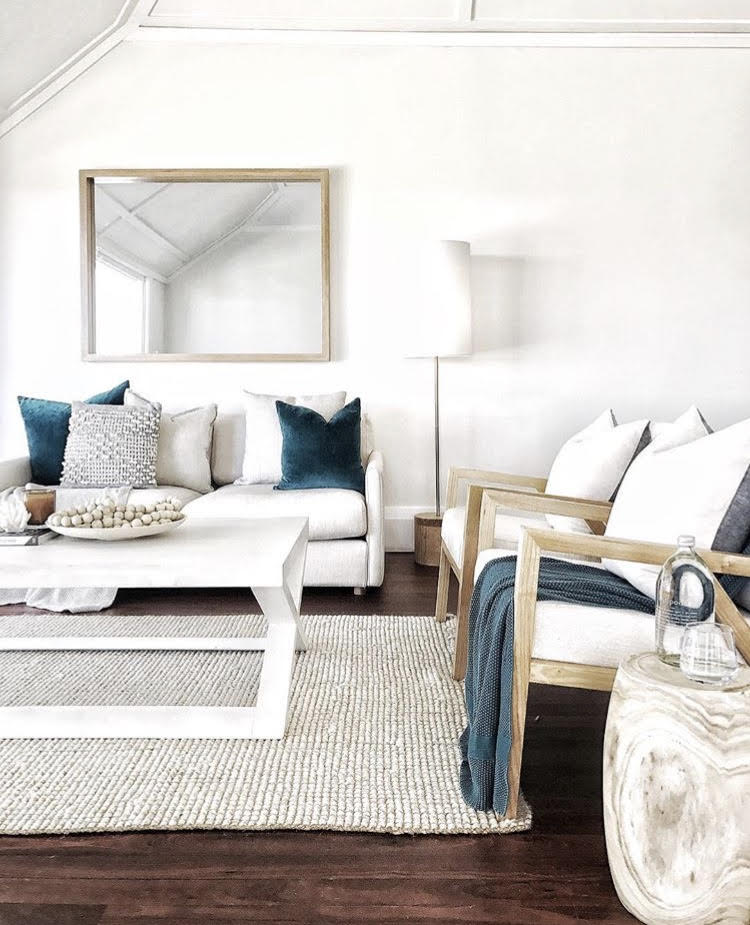 We absolutely loved Madison's answers to these questions. Check out below to see how Madison has styled our products!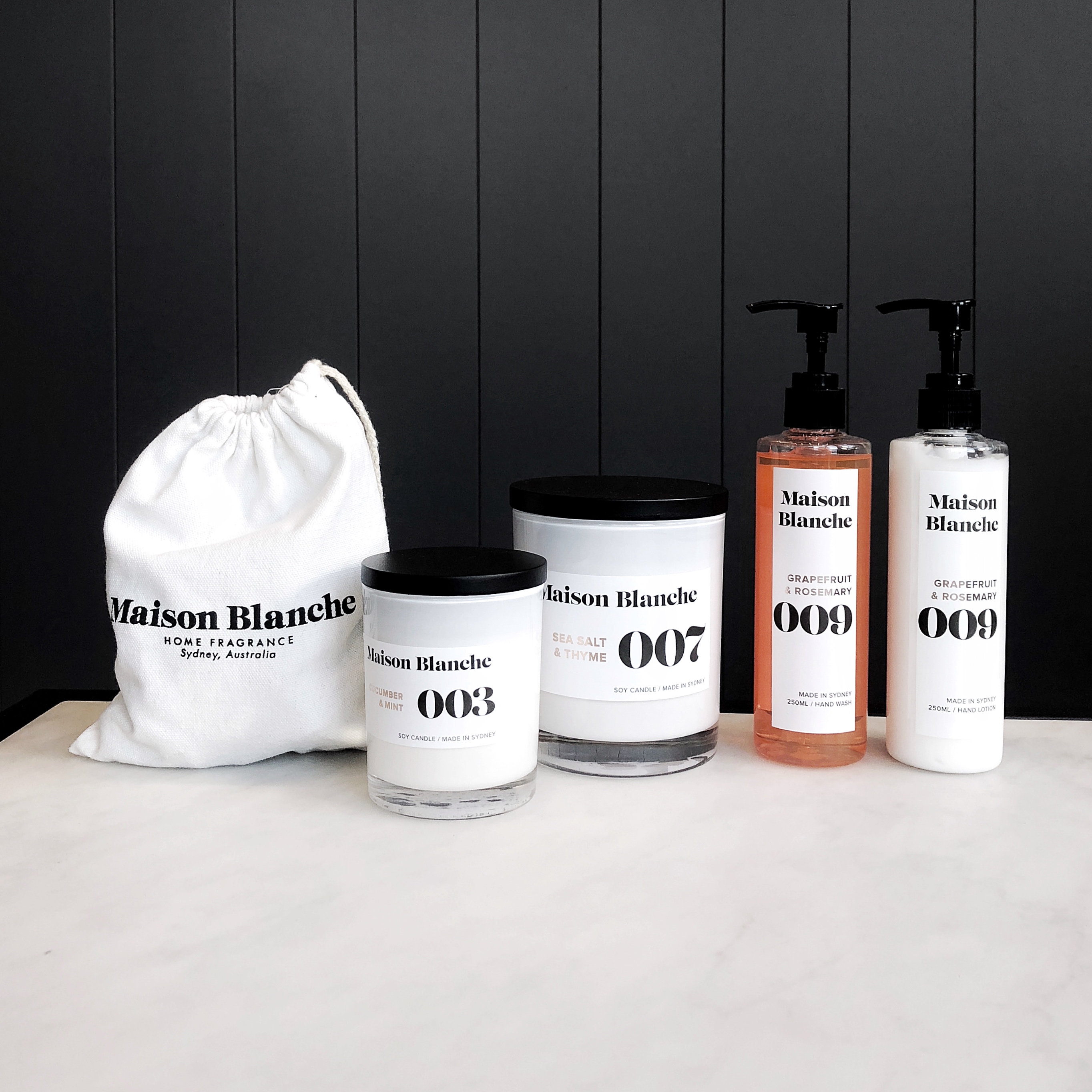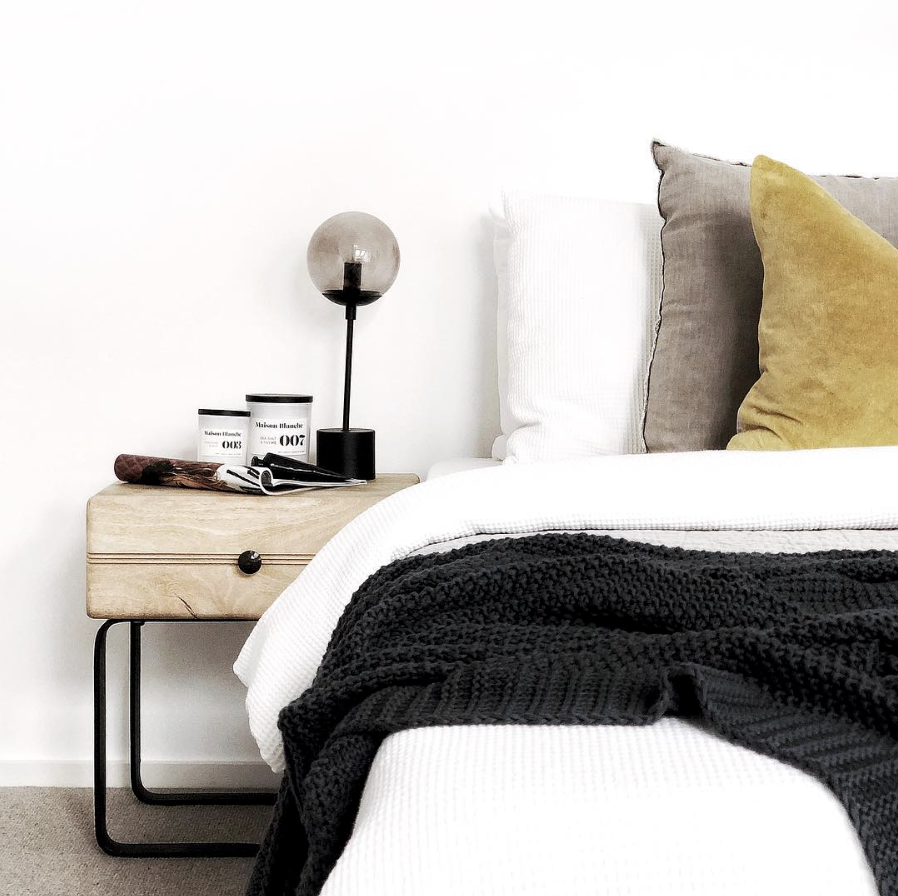 Keep your eyes peeled for more in this series for some great behind the scenes tips and new aesthetic Instagrams to follow!