Meet Helen or as the floristy world knows her, Lime Tree Bower. Her work is inspired by fine arts and create stunning pieces for all occasions. We asked her some questions to get to know some more information about the floristy world.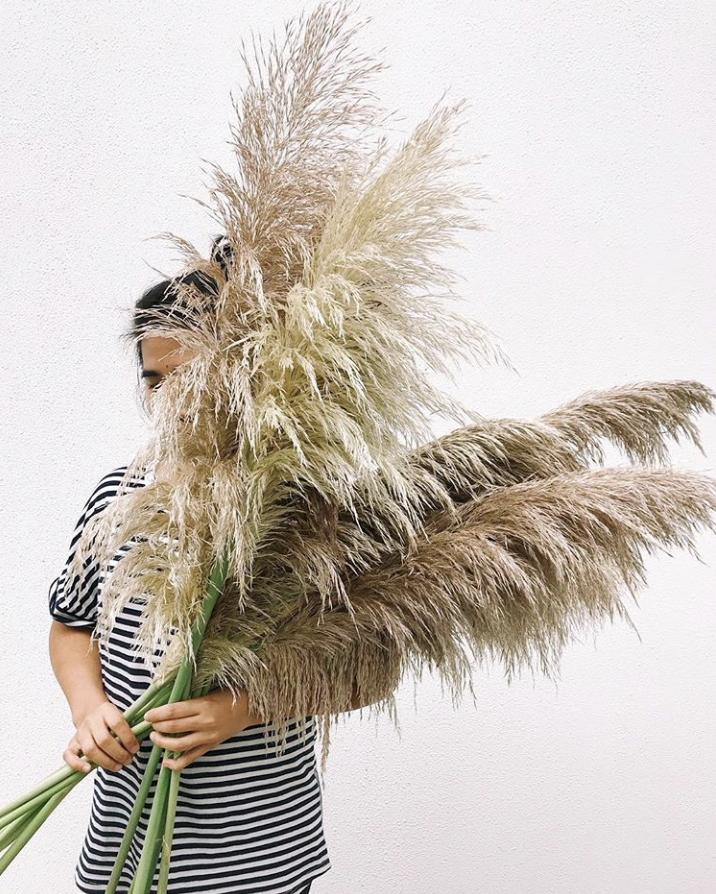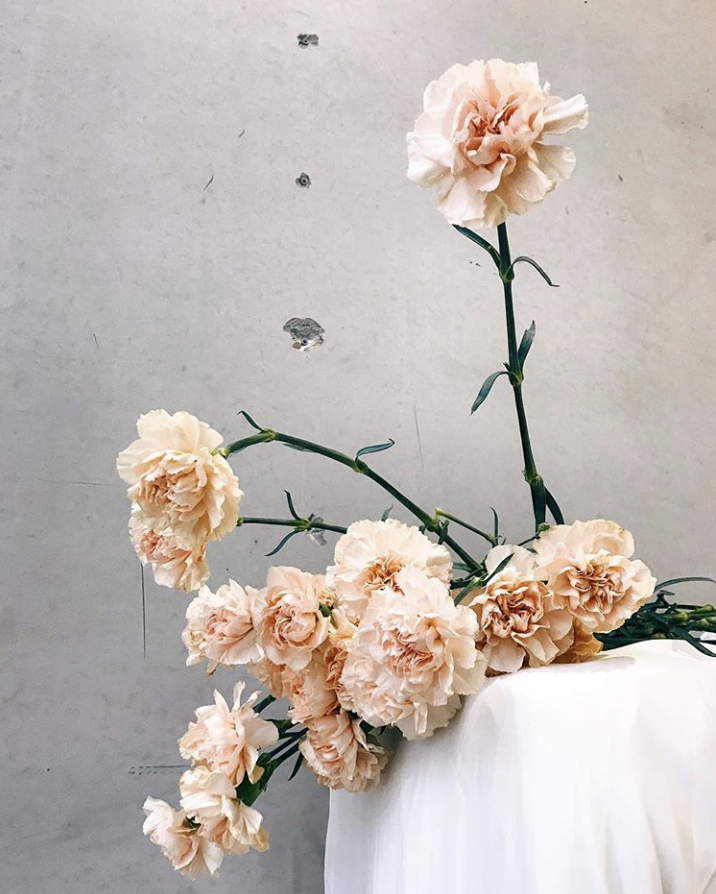 ABOUT YOU:
Tell us a bit about yourself
I'm Helen and I started up my business Lime Tree Bower in late 2012. I love travelling, AFL, being active and spending time with our two dogs Marshmallow and Panda.
How did you get into floristry?
I was blogging at the time and one thing lead to another, I got into flowers and I realised how much I loved working with them! I'd always been very creative-oriented and loved making stuff with my hands since I was a young child, so this was perfect development. Friends asked me to do their weddings, so I said yes, and it just grew from there.

We know that you're inspired by fine art, how does this set you apart from other florists?
Yes, fine art is my first true love. I have a deep appreciation for the Impressionist artists, and also other styles such as the Dutch Still Life. I find I design in the same way as if I was painting, every stem placement is very intentional, and is always finished off with a whimsical flourish. I seek to overall create a piece of art through flowers, it looks natural and flowing, but it's also refined and structured at the same time.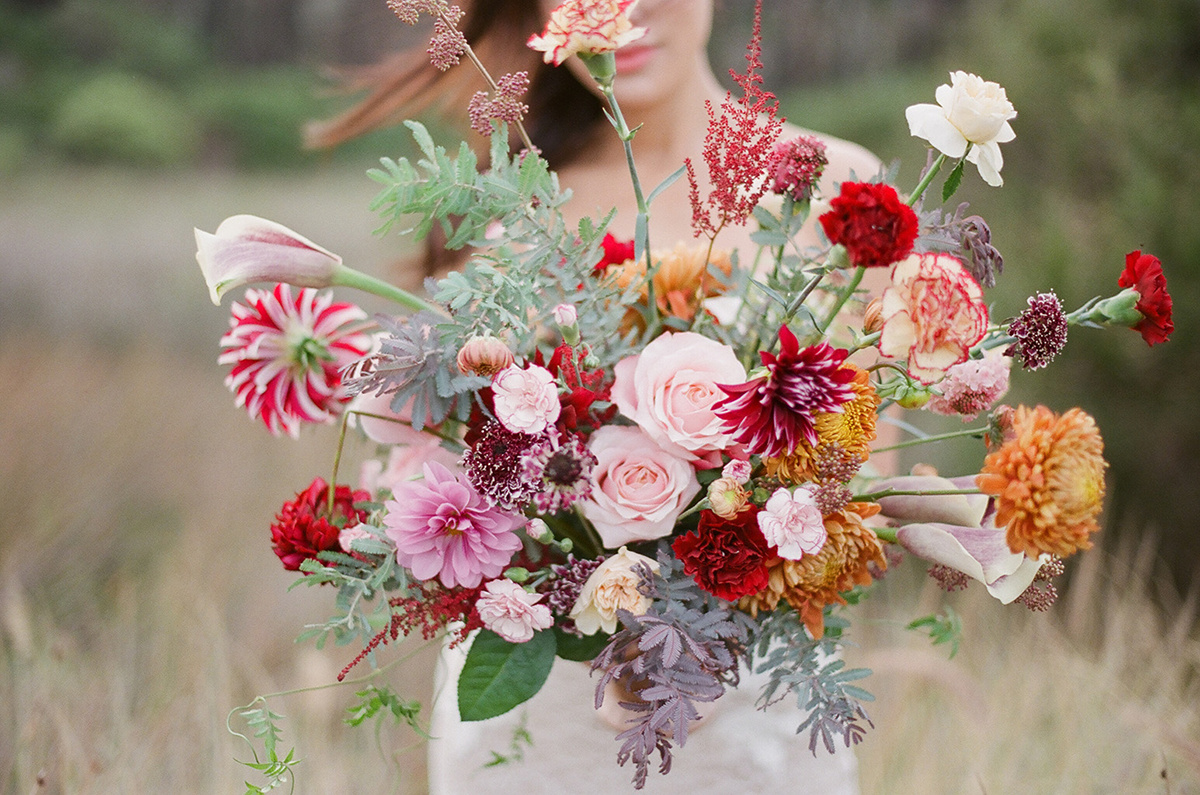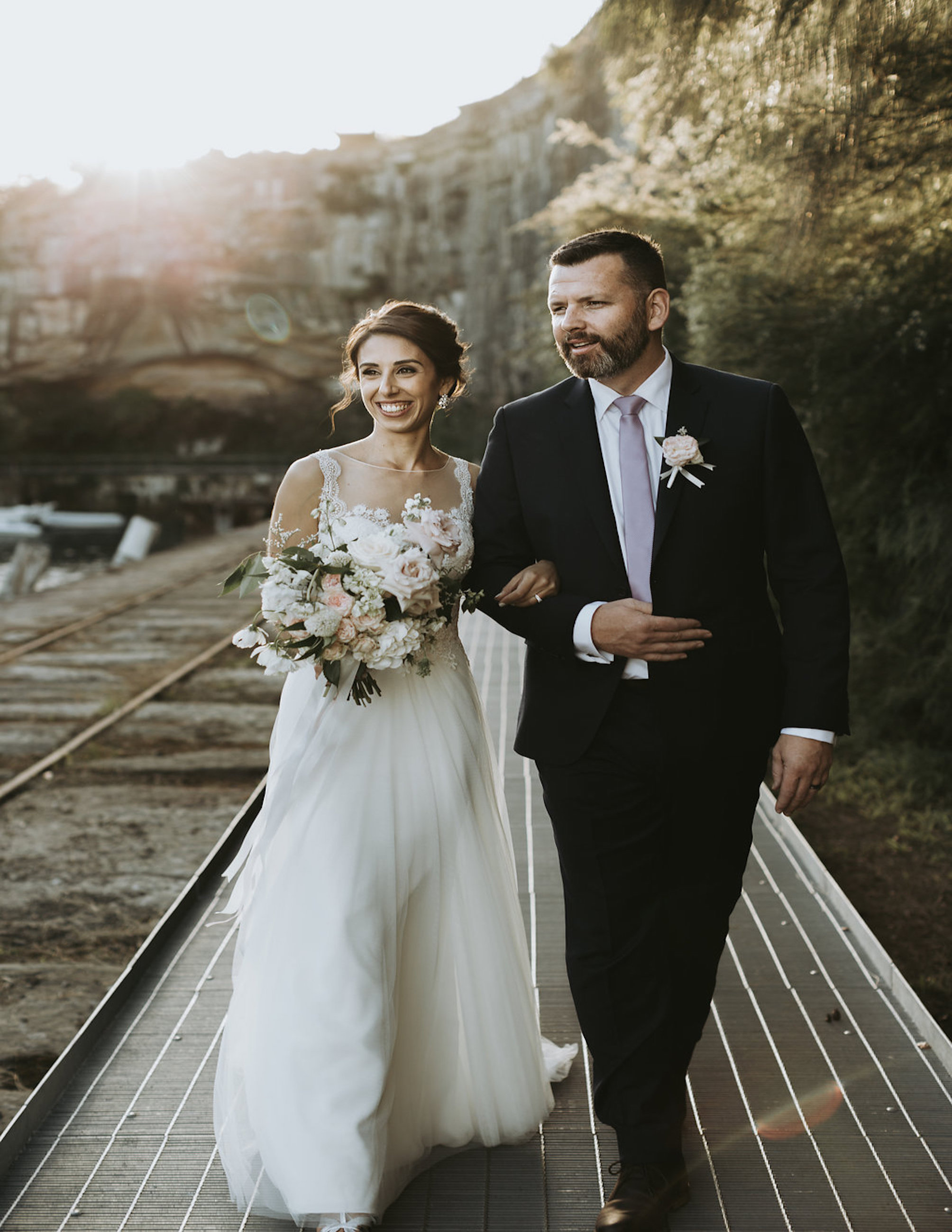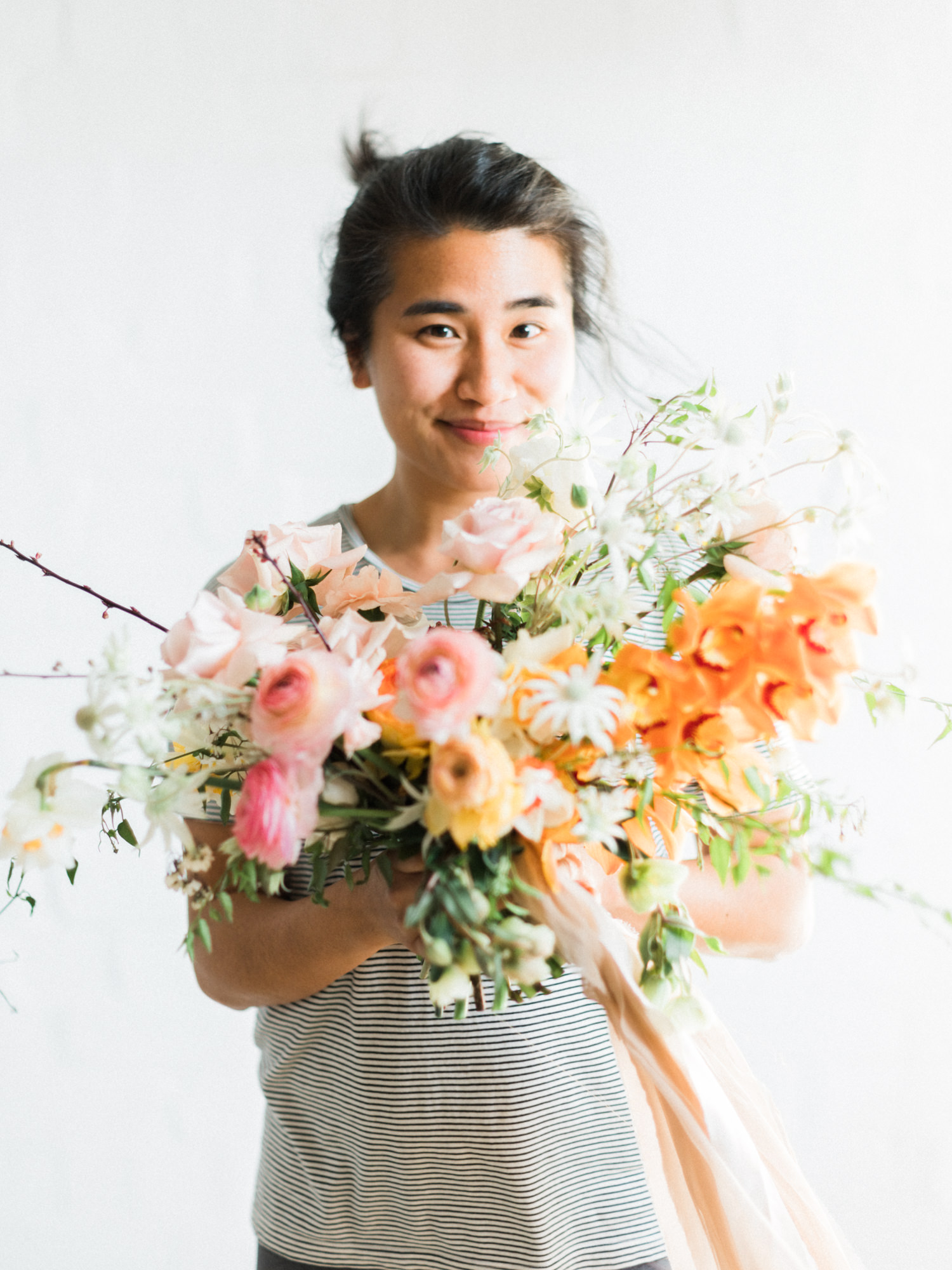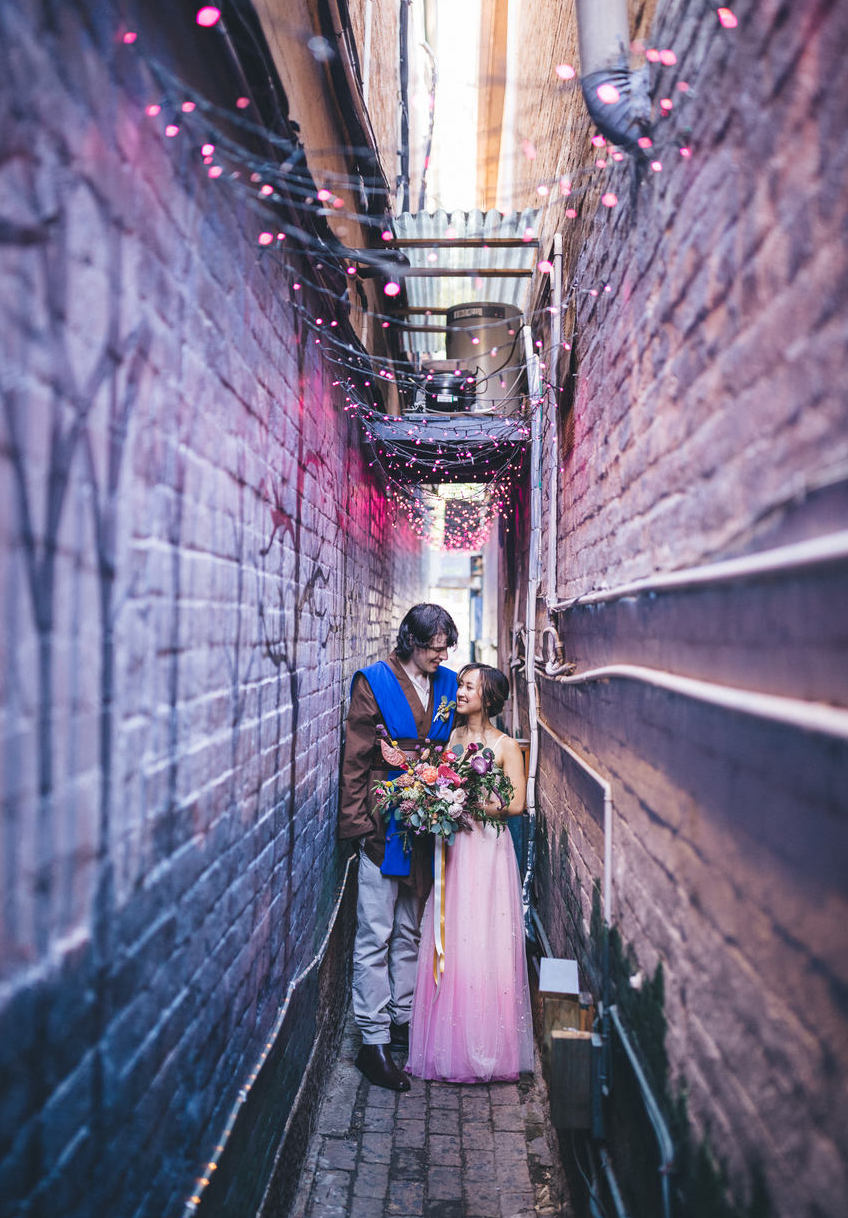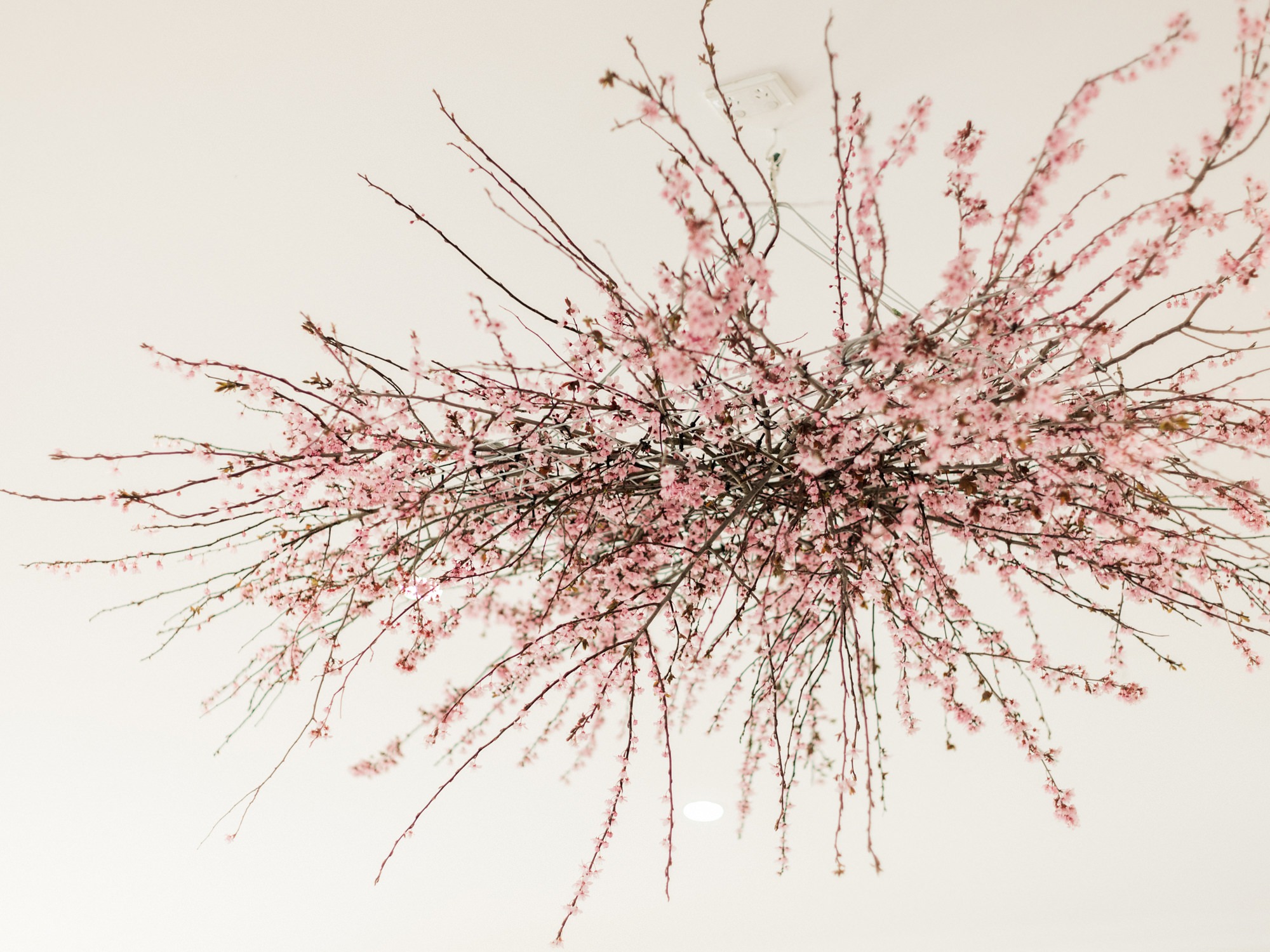 STYLE INSPO:

In your ideal world (or the real world if you already have one), what would be the BEST floral scented candle?
Ohhh, such a hard question! I think a Daphne scented candle would be AMAZING.

If your floristry pieces are inspired by fine art, are there any artists or pieces of art that influence your design?
Yes! From the Impressionists - Degas, Monet and Renoir, and Dutch Still Life - van Huysum and de Heem.
It's incredibly difficult to choose just one painting, but I'd say the movement in Degas' ballerina series and the Dutch still life is what inspires me most to evoke that whimsical element in my designs.
We know you do weddings, what's the craziest request you've had?
Luckily nothing too insane! Although I recently did have a funny request to get a temporary swing drop down to the floor during the reception for dramatic effect haha!

Do you have any influences or crushes? Feel free to '@' them!
My fave flower love is @tingefloral, I also love @laurie_melia_ceramics for her incredible ceramics, and I've been crushing hard on @foxandfallow's beautiful feed and designs!

Do you have an ideal collaborator that you'd love to work with?
Um, Taylor Swift? :)

We know you've recently moved into a new space, how has this allowed your business to grow?
Yes, we did, although we're in the middle of going through this process again as the space isn't quite what we were looking for unfortunately. I'm super excited at hopefully finding the right space and can't wait for it to inspire us and let us grow!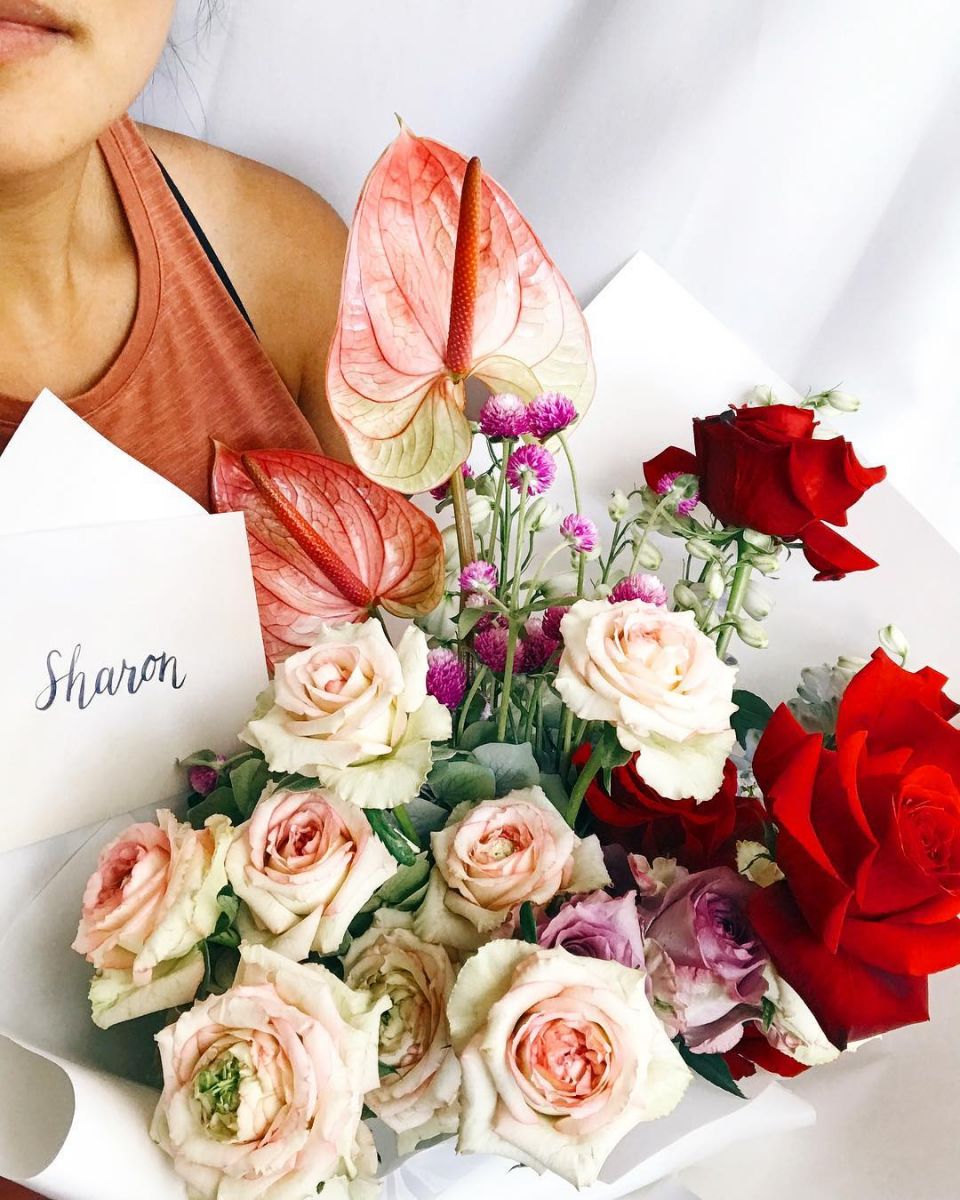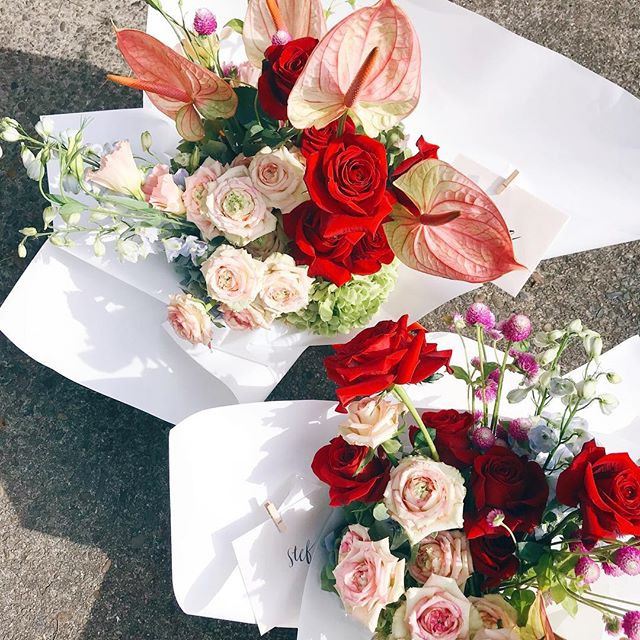 Follow Lime Tree Bower on instagram for all your valentines day flower inspo.