Meet Tiina, a gorgeous designer and stylist! Over on her instagram and blog she is known as Designwash. We absolutely fell in love with her minimalist, monochrome styling from her instagram, so much so she even influenced our new product range. We sent her some questions to get to know how she keeps her home so pristine and styled to perfection. **Her answers have been translated from Finnish.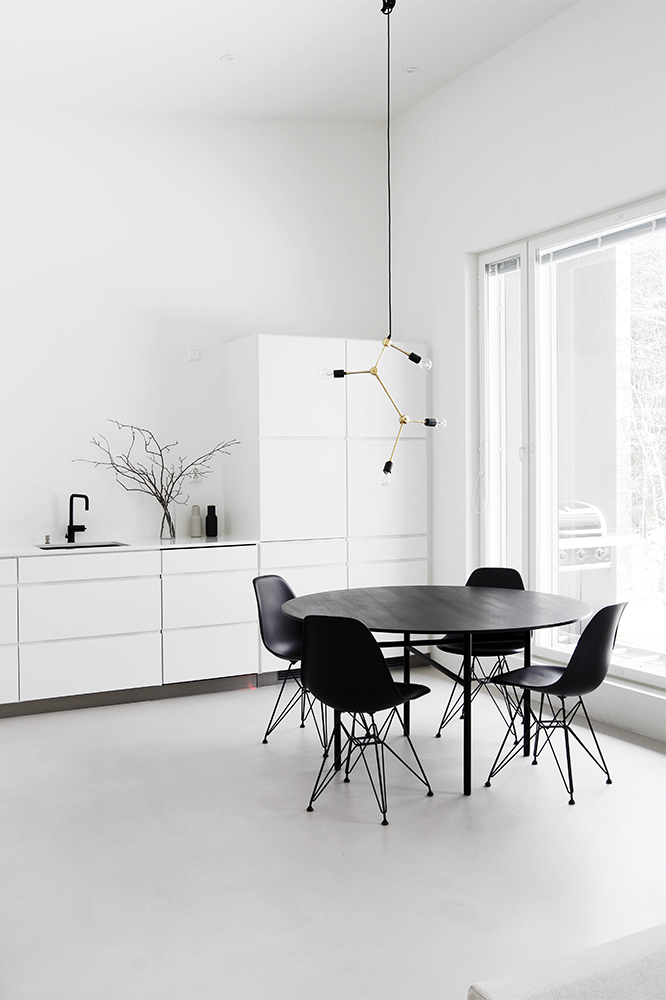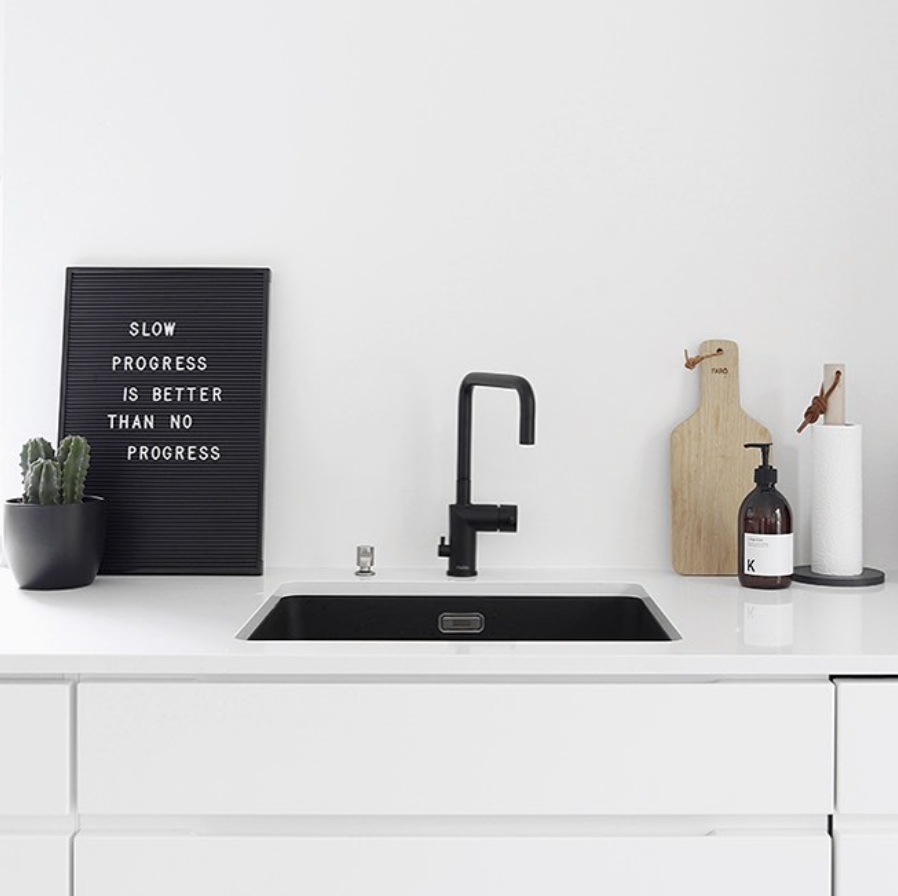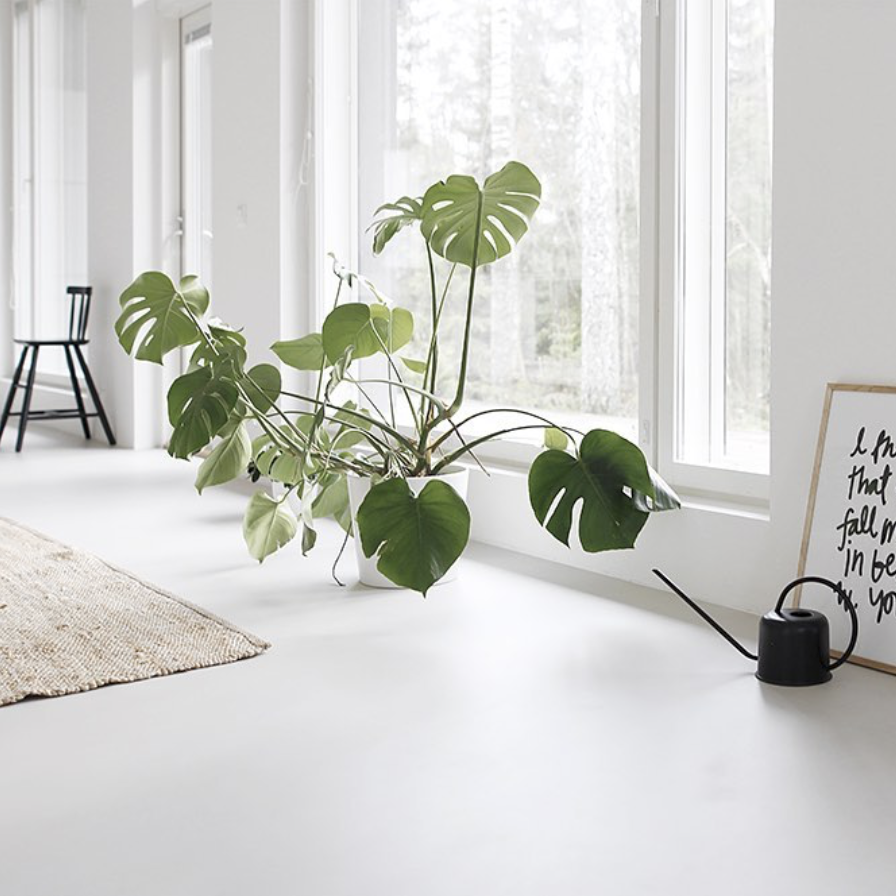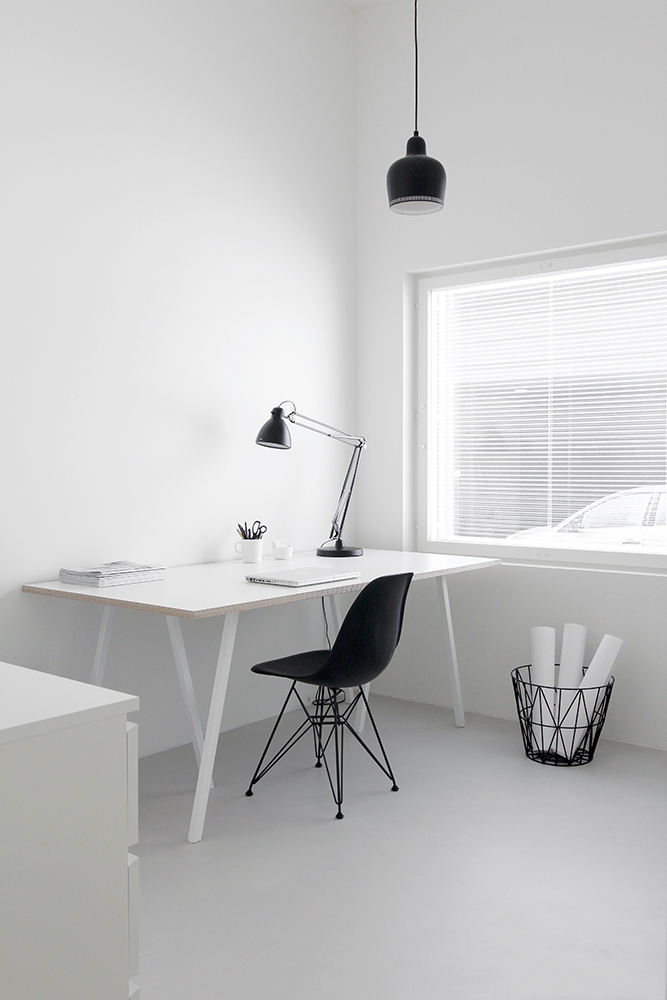 About you
Tell us a bit about yourself.
I am a 38-year-old art director and graphic designer working for my own company. In my spare time I write about my interior style on my blog (Designwash). I live in a detached house in Espoo, Finland with two small boys and my husband. I am currently on maternity leave; my smallest child is only 6 months old.
How did you get into interior styling?
Decorating began to attract my attention more when I bought my first home. It was nice to make some small surface renovations, to create a space more workable, functional, clear and cooler, to make your home your own with familiar interior style.
Do you have any projects in the works?
In the past I have gotten to design two sushi restaurants and well as some office space.
The sushi restaurant owners had seen my Instagram account and enjoyed my decorating style, so when they upgraded to a small take away restaurant they asked me if I would design it. I told them that I wasn't an interior designer by trade, but they were so convinced by my eye for visual aesthetics that they persuaded me to do it. The project went really well and when they moved to a bigger space I was asked to design the space from the beginning with free reign on the project, they were really happy with the result and so was I.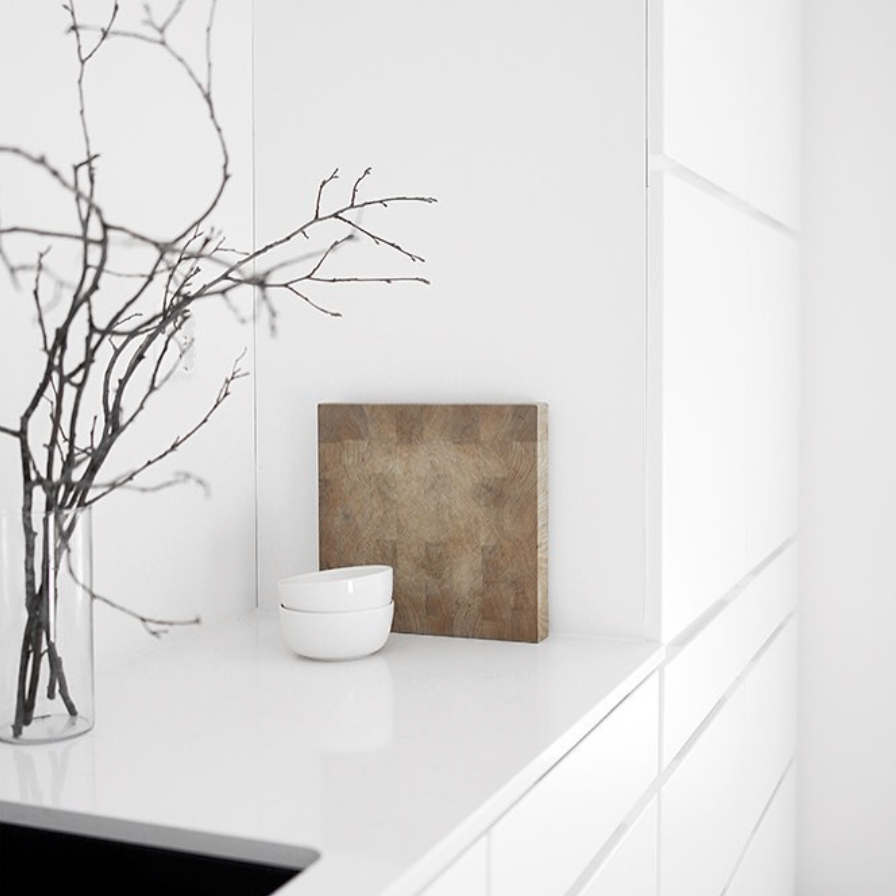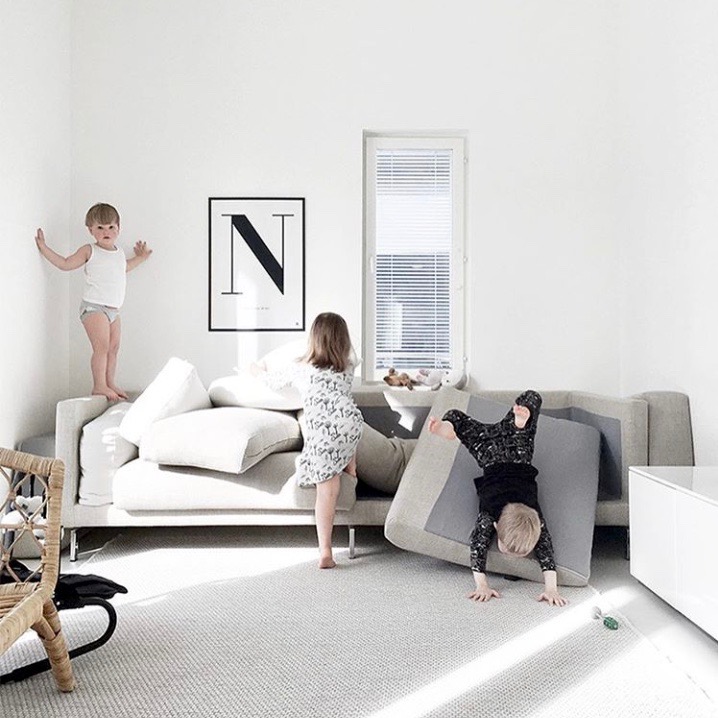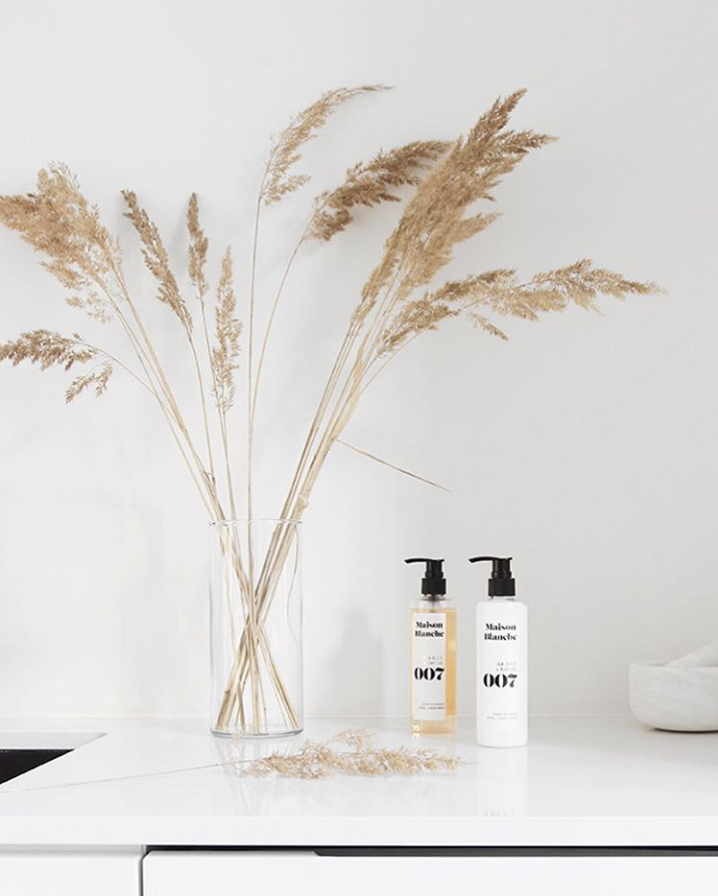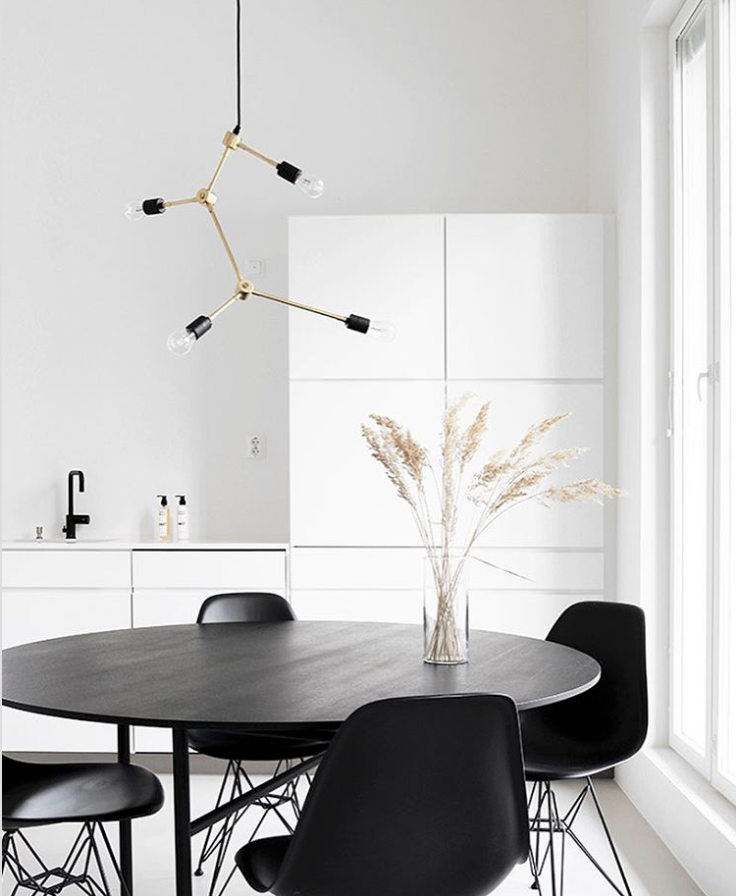 Style Inspo
How would you describe your interior design style?
Reduced
Minimalist
Scandinavian.
How do you keep your home so pristine with two young boys?
Well, those are the inevitable traces of life. A couple of months ago, the floor came up with a scratch from the children playing, and it couldn't be removed. I was really upset about it, but these things happen, you've got to stay gracious. Otherwise, I clean up and arrange my home every day, I love having a clean home.
Do you find it difficult to keep a minimalist style home with a family?
Not really. I sell unnecessary goods which have no place or use. Having too many commodities is a bother, I like the fact that the corners, closets and cabinets aren't full. And besides, it's easier to keep the place tidy when there is less stuff. But then again this is not the case for the children's toys, they are getting quite a lot more and it doesn't seem to stop, fortunately there is a children's room for them.
Is there a particular person who influenced your style? Feel free to '@' them!
There are a few of them, and the style of these people I admire;
Interesting shapes, perfect colour schemes @annaleena.interiors
Super minimalist, less is really more @serainasilja
Just a lovely soft style, just like it says: Perfection @amandaxelssson
His style is delightful @minna_jones
In recent design trends the Scandinavian style has been very popular, do you think that being Finnish has given you a greater affinity for the style?
I think it has a lot to do with it. Finnish design is very close to my heart and I love Scandinavian style. It is clear, straightforward, functional and high quality, very simplistic. Finnish design products are available even from nearby markets and grocery stores but do not diminish their value or image. The environment has an effect on your own style.
If you could create a signature fragrance for your home, what would it be?
Clean, fresh and natural.
Your home's foundation is a wonderfully clean, blank slate and because of this your furniture and decor choices become the focal point. Would you say you choose asthetics over functionality and comfort? Or is it a blend of both?
Yes, it's a mix of both. Furniture or goods must work, otherwise it doesn't do anything. For me, it is important for everyday life to work as smoothly as possible, and the goods in the home must be appropriate to endure and serve, but I only choose pieces that please the eye. I prefer the air, if I can't find something suitable.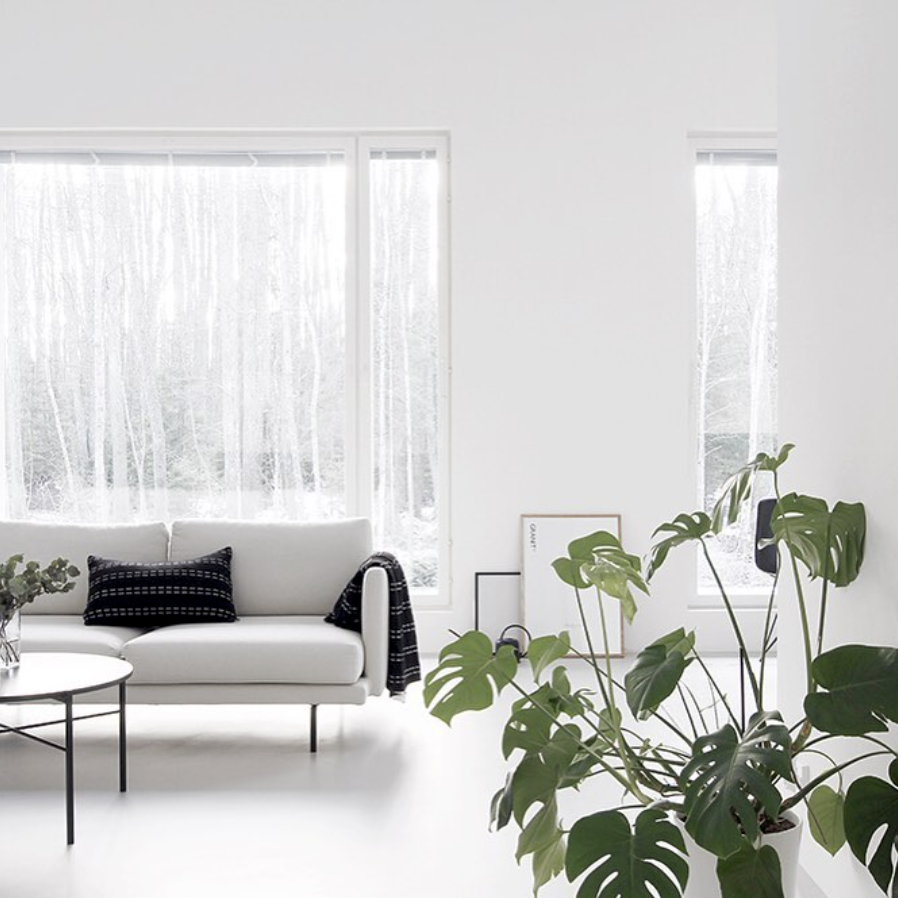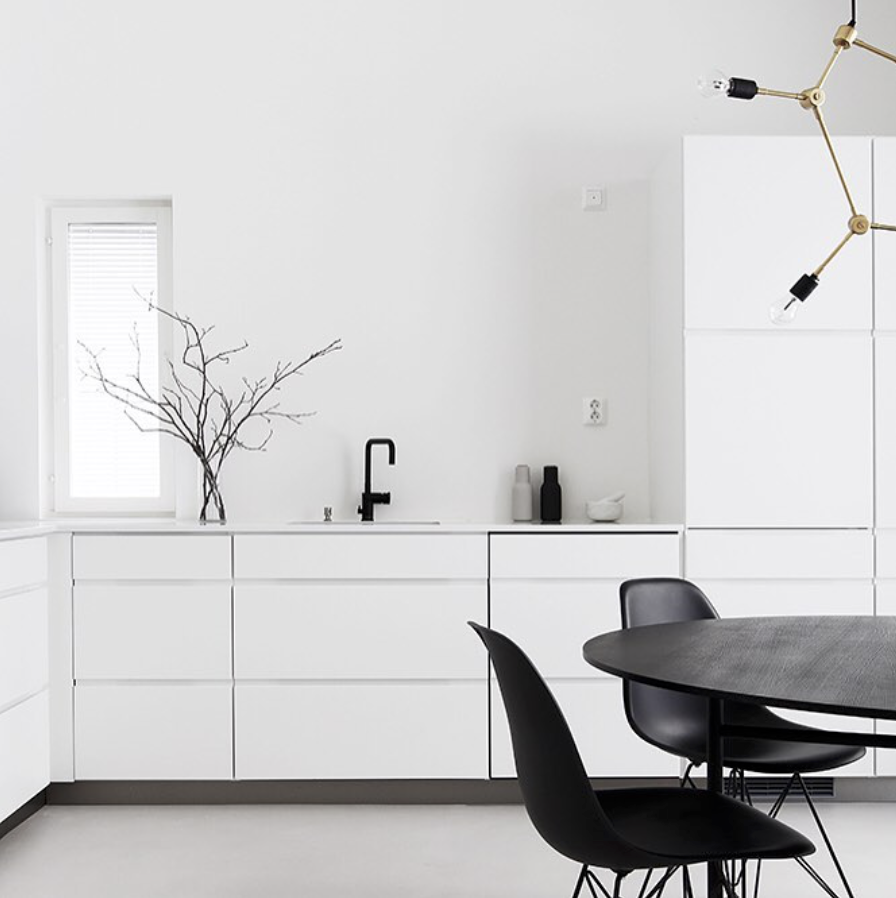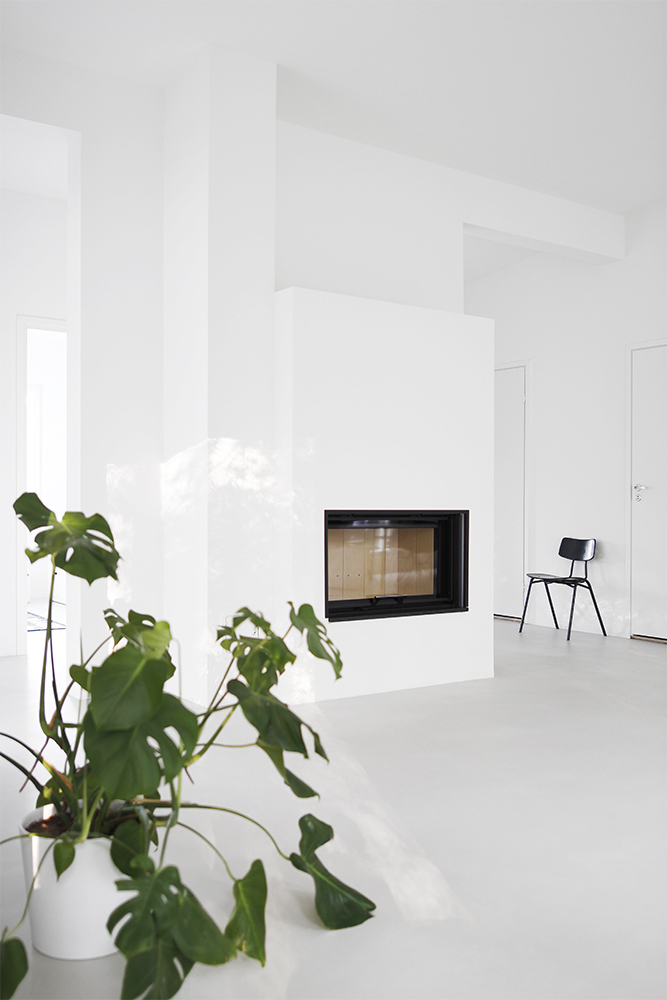 We hope you enjoyed our wonderful feature on Tiina as much as we enjoyed getting in touch with her. Check out past profile features to inspire your everyday life!