Today we get the great privilege of talking to Canberra's own Jemma Mrdak. Jemma Mrdak is the founder of award winning lifestyle blog A Stylish Moment. Continue reading to find out more about Jemma and the ins and outs of Canberra!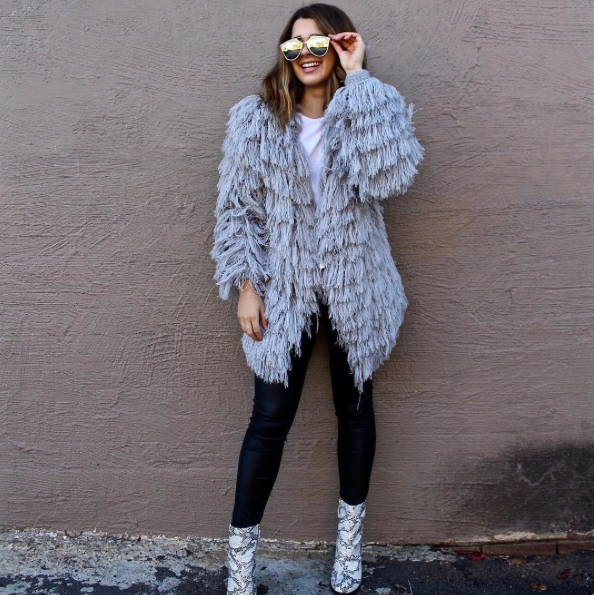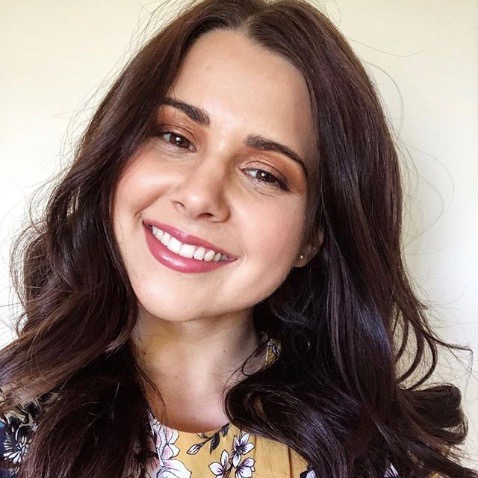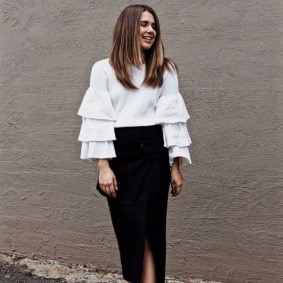 Canberra has become the new destination for an urban weekend getaway. So we thought you would be the best person to show us around! Firstly, where would you recommend for luxe accommodation that doesn't break the bank?
You're totally right in saying that Canberra has become the new destination for a relaxing urban getaway. With many new restaurants, bars, hotels and shopping precincts popping up everywhere – it really is such a great place to visit for a sneaky weekend getaway. For luxe accommodation that doesn't break the bank (and leaves $$ for shopping), I recommend staying at either the Little National Hotel in Barton, or QT Canberra in the City. Both of these offer modern accommodation, with an urban twist.
What is the best place to grab a delicious breakfast and what's your favourite dish on the menu?
Oh this is a tough one! There are a few places that I visit regularly for a relaxed brekky on the weekend and Urban Pantry in Manuka is one of them. Their Smashed Avo or French Toast is my go-to depending on if I have a sweet tooth or not!
As a fashion blogger who styles every outfit to perfection, we want to know where you shop and what your favourite trends are for this season.
Shopping in Canberra really has blossomed in the last few years, and it's great for people like me who have a slight addiction to buying clothes… Along Lonsdale Street in Braddon, there are quite a few cute and unique boutique shops including Rebel Muse, Designer Op Shop and itrip iskip. I also like to shop at the Canberra Centre, where you will find some big named brands and stores.
In terms of my favourite trends this season, denim is definitely a favourite of mine, as well as florals and embellishments (with a twist), bell and flared sleeves, as well as colour!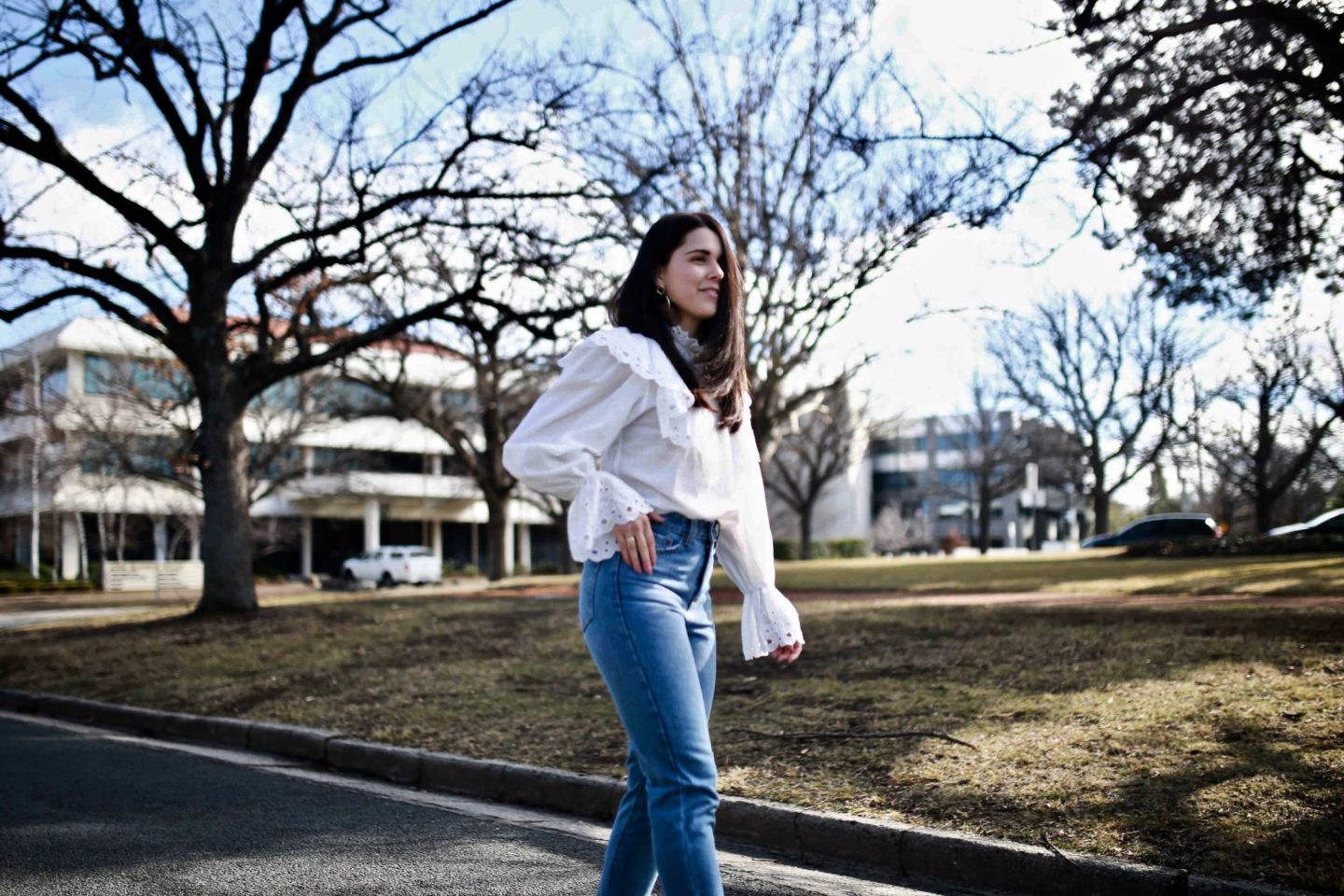 Do you have any favourite places you like to take friends when they're in town?
I always make sure I take my friends for a drink at Highball Express, Dinner at Monster and a dance at Knightsbridge Penthouse. The Old Bus Depot markets are always fun, and lunch at Brodburger is also a must!
Where is your go-to bar for a cheeky cocktail and a bite to eat?
A cheeky cocktail or two is always fun at Public in Manuka, and The Hamlet for a quick and delicious bite to eat.
What are some things you would recommend that aren't on the normal tourist guide?
Attend FASHFEST this September/October, hire bikes and travel around the city on two wheels, and visit The Riddle Room – Canberra's first escape room game!

The Riddle Room
Keep up to date with what's trending in Canberra by visiting A Stylish Moment