Today we speak to Greta Unkuri - the founder of GU Interior who has a passion for transforming spaces that embody each clients style. Continue reading to hear more about her journey and craft!
When did you first discover your passion for interior design?
I observed for a long time the incredible skills of my father's carpentry. He is from Finland and his attention to detail is like none other. I grew up watching houses being built from the ground up, a detailed process of creation. It was an innate calling that lead me to study interior design.
What is the most memorable project you have worked on?
To be honest, every project is a memorable one. It's so personal, I am invited into someone's sacred space, their home. You can't really get any more personal that that.
I would say though, there are two that come to mind. Firstly, the New York Brownstone, that was an opportunity of a lifetime, being flown to New York to create a home. I hit the ground running in such an unfamiliar City but the heartbeat of the City created that momentum and excitement that lead to an amazing result, I will forever be grateful for that opportunity.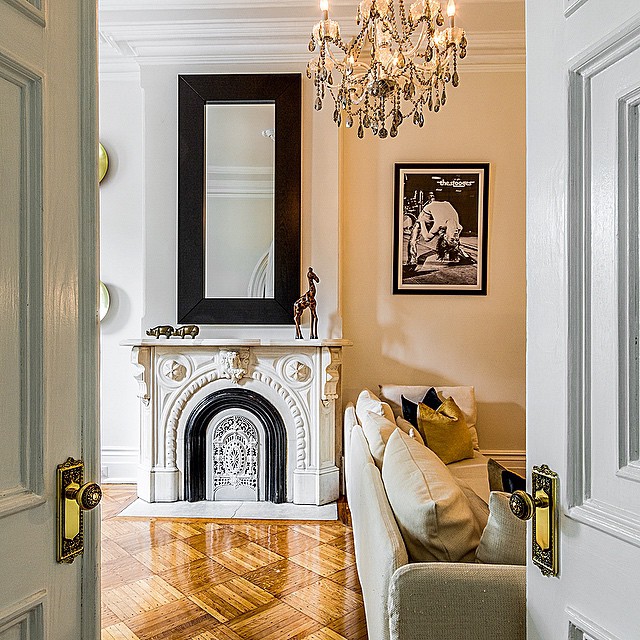 Secondly, one of my most recent projects, the Woollahra House. This house is a beautiful, unassuming sandstone workers cottage built in the 1850's, it is an architectural masterpiece. One of Sydney's most unique properties, the house is surrounded by a moat. The resident purchased this property in 2015 but it never really felt like home, at first glance it was a hard house to furnish. My approach to design is intuitive; I feel how the house wants to look. After listening to the residents requirements and brief, we worked together to produce an outstanding result. I'm very proud of how this house looks and feels, I know we did the bones of the house justice and that is an amazing feeling.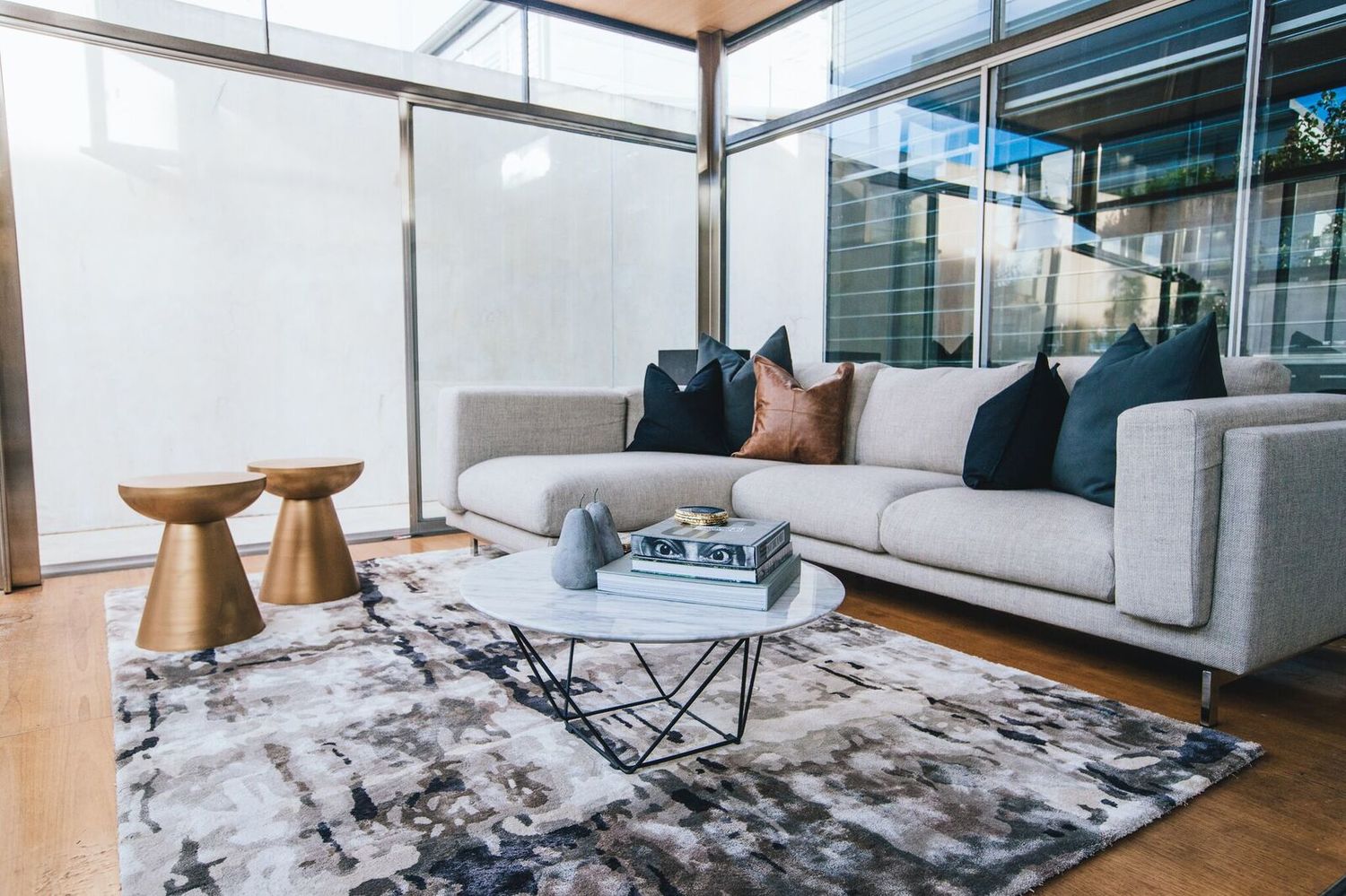 Take us through an average day in the office for you?
Ah, the life of a creative sees no one day like the other. I do have a little morning routine that involves a coffee at Bourke St. Bakery in Sydney's Surry Hills, before heading into the office to have a morning meeting with my amazing assistant Lauren, we chat about the current projects and map out the day ahead. It can range from selecting finishes for a home, visits from sales representatives to view the latest ranges, to client presentations or going on the road for some inspiration. Everyday is unique.
What is one piece of advice you have held onto?
I have been lucky enough to have many amazing people enter my world and offer sound advice. I think some of the best advice that has stuck with me is to operate from a space of truth and integrity. Stay humble, life can change on a dime.
What tips would you give to beginners in the Interior Design industry?
Many people say that interior design is such a hard industry. It isn't easy by any stretch of the imagination, but I think that if you are passionate about it, you work hard and you are good at what you do, then there is no reason why you can't have an amazing career in design. Soak up all the lessons you can and never be afraid to ask questions. Don't let your ego get the better of you, it can appear to be a fickle industry but you are being invited into someone's home, treat that with the reverence and respect that it deserves.
Where would you like to see GU Interiors in the next year?
I would love to see GU Interiors keep growing, to expand and build a solid team.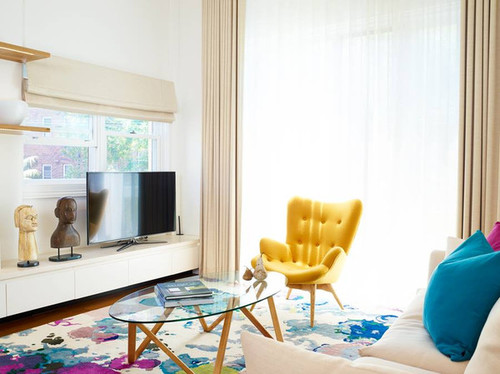 Discover more about GU Interiors here. For more on people who inspire us, check out or Profile Features and get inspired today!