The Design Villa is an online and retail store that provides unique pieces for brand production as well as interior photoshoots. Louise is talented in both styling and photography which provides clients with a unique and affordable approcah to capturing their imagery.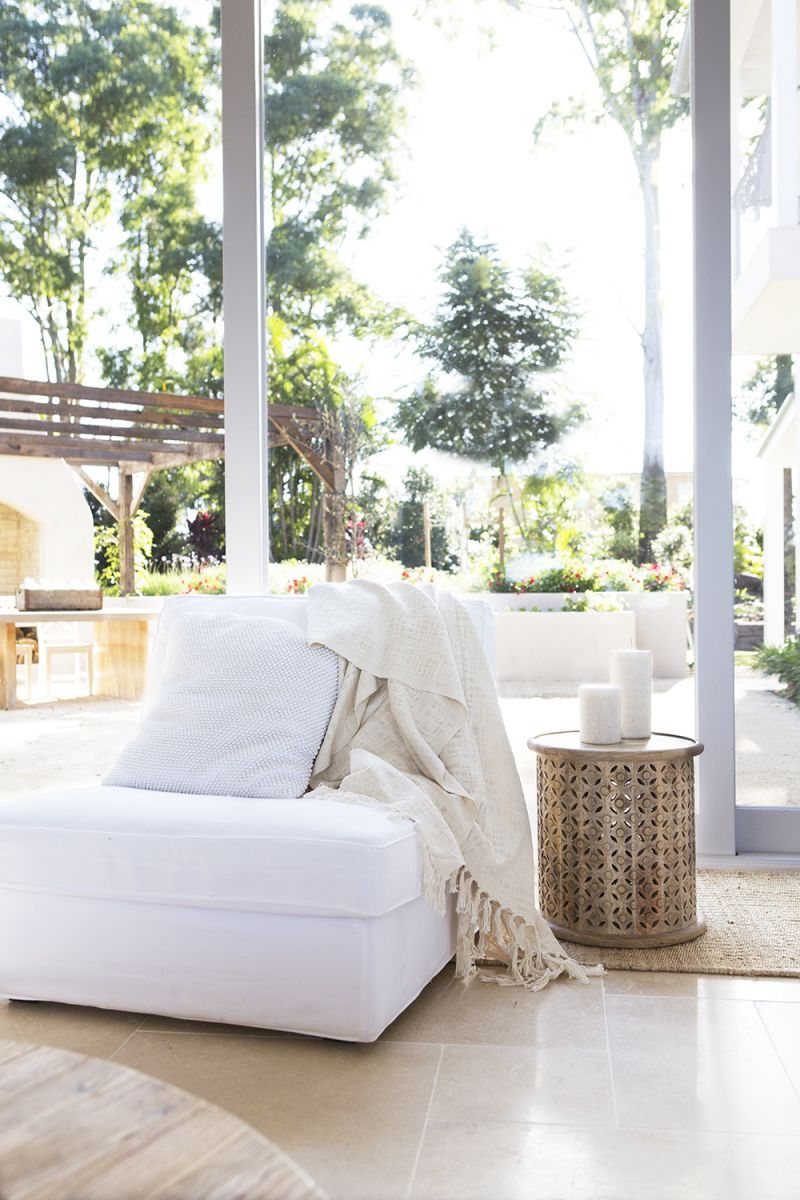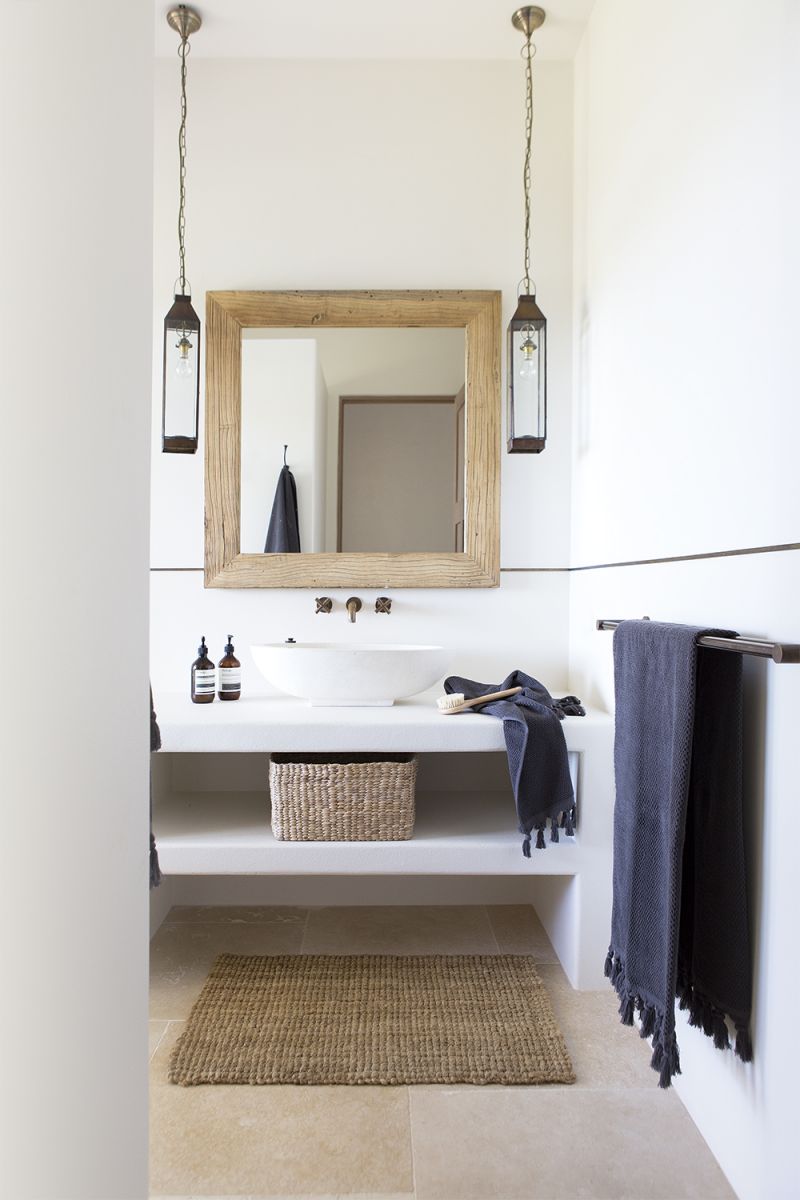 You have such a unique design aesthetic, where did you first discover your interior style?
My unique villa inspired feel came from the heart. With the passion I've always had for relaxed living spaces, which capture heart felt memories of holidays by the sea, is really where I began with creating my signature feel and what continues to inspire me everyday.
Over the years you have become an interior designer, photographer and creative director – what do you think was your first love?
My very first love was painting, all I did was paint all through junior and high school, I then feel into a long career spanning 20 years working for some well know commercial clients as a creative designer, within those positions I always required beautiful images to make my designs and campaigns come together. It wasn't until I worked for a large homeware company my passion was truly ignited for creating beautiful imagery with stunning homewares, I think my biggest love will always be styling beautiful rooms and photographing them.
What has been the most challenging obstacle you've faced working for yourself in business?
I think the biggest challenge is working out how much your time is worth, and how much you value your creativity. To date working out a balance between affordability for clients and making ends meet personally has been my biggest challenge.
What would be your ultimate design project?
I'd really love to one day work on styling a resort – a villa of some sorts in true villa style!
Who inspires you most to keep doing what you love?
My biggest inspiration is my husband, he has helped me realised I can achieve things I never thought I could, he inspires me to keep going and reminds me things will always work out

What is your most memorable working experience so far?
My recent shoot for Super Amart at Byron Beach Abodes would be my most memorable whilst working for myself. I never thought I'd get the opportunity to style and shoot in such a beautiful location, while I've shot in many beautiful homes all up and down the coast there is something special about the Pineapple Cottage. Any time spent in that area and time with my family as well is always memorable and appreciated.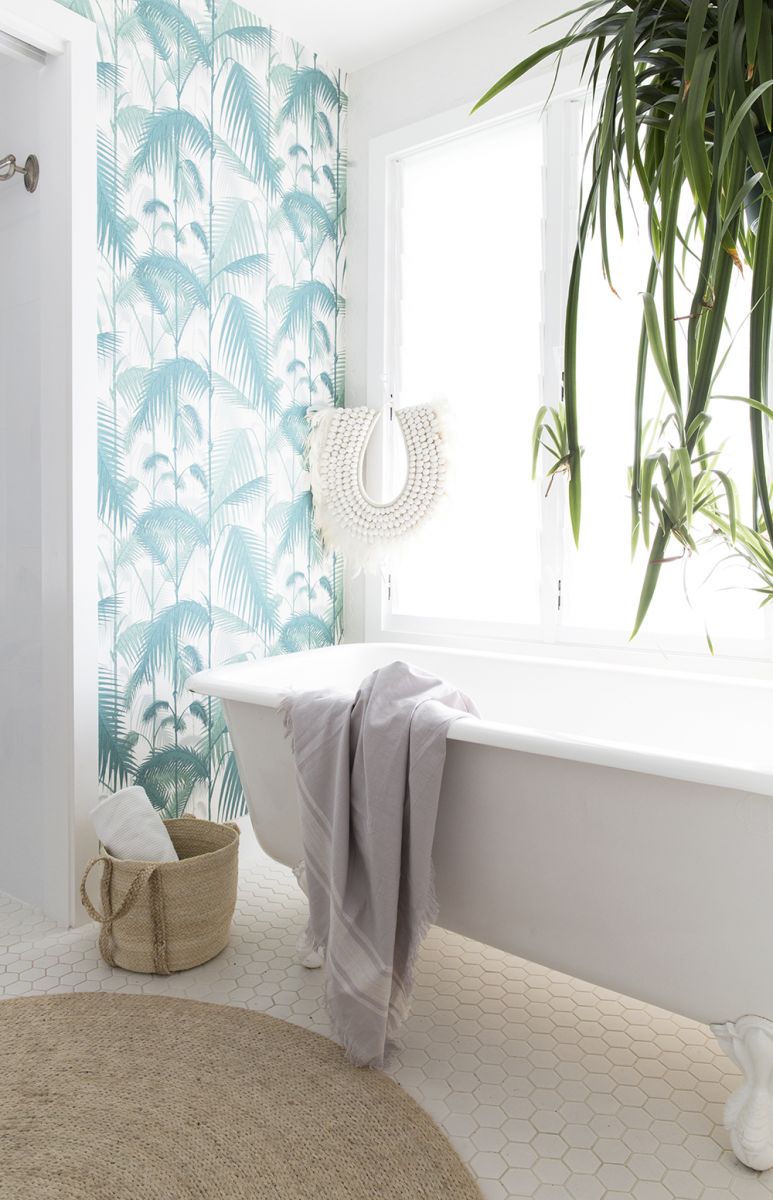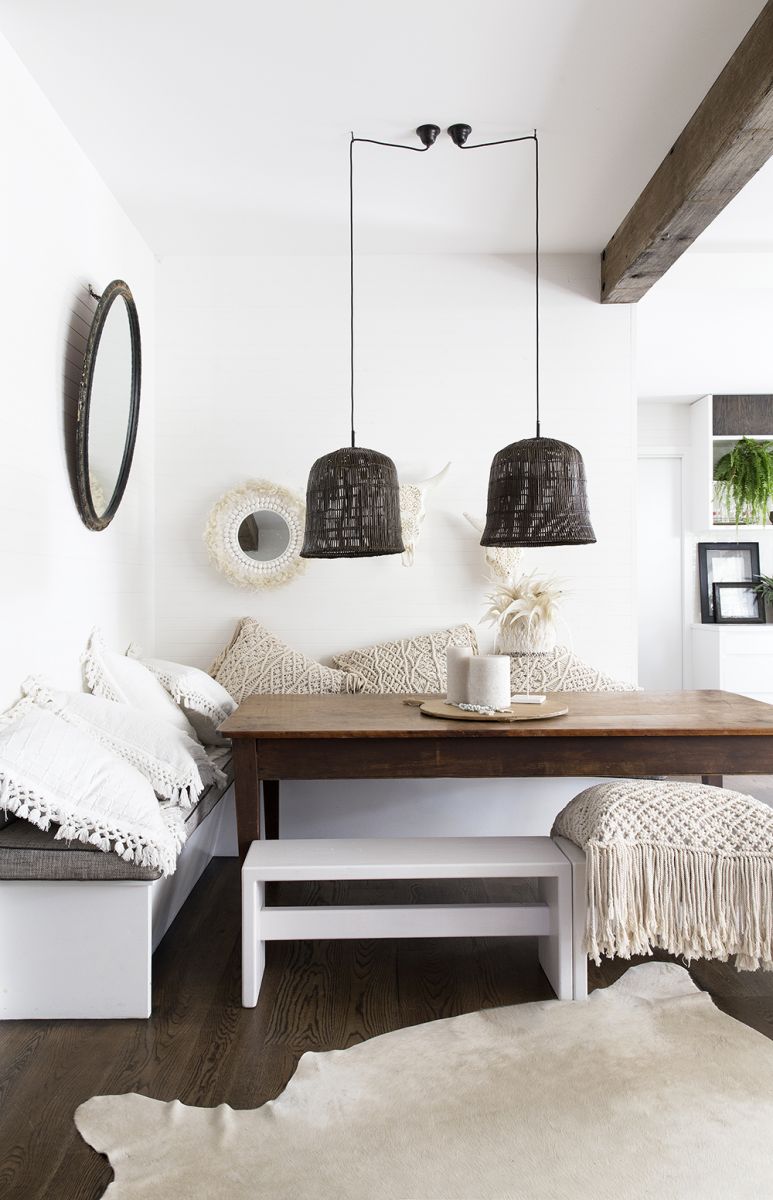 What are a few easy tips people can do to revitalise their home?
Revitalising you home can be as easy as trimming some palm leaves from the garden and popping them in a pretty vase, I'm big on nature and using greenery to compliment any interior. You don't have to spend thousands on the latest trends, you can simply update a room with a little love from nature herself.
Which is your favourite Maison Blanche fragrance?
Black bamboo and Lily is my all time favourite – white lilies are a favourite and they remind me of holidays.
What's next for The Design Villa?
Moving forward we're aiming to be one of Queensland's biggest styling & photography studios, we're aiming high with thoughts on bringing in local photographers and working with other stylists to build our team so we can focus on providing both large and small clientele with a professional high quality styling & photography service for all of their marketing and promotional needs.
Discover more about The Design Villa here – www.thedesignvilla.com