Meet Rachel, or as she's known in the styling, design and lettering world, Hunting Louise. We asked her a series of questions to get to know a bit more about styling and lettering, we even got some tips for anyone looking to get into styling.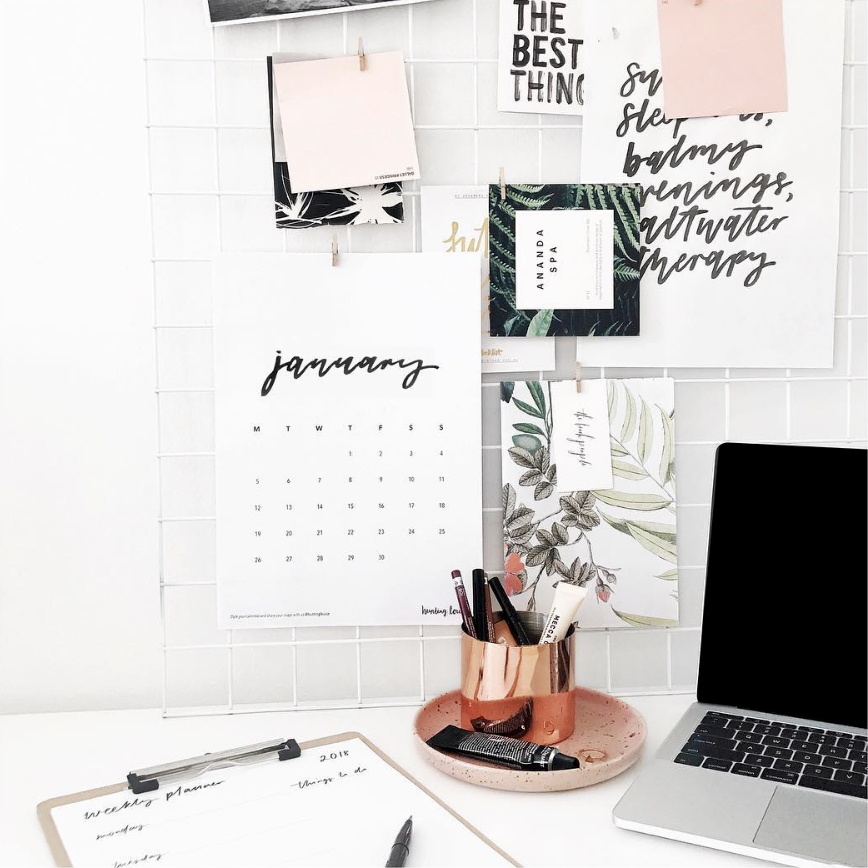 ABOUT YOU
Tell us a bit about yourself
Hey! I'm a Sydney-based creative business owner and specialise in design, lettering and styling all under the name Hunting Louise. Contrary to what most people assume, my name is Rachel and not Louise - although totally understandable why everyone would think that! When I'm not working, my favourite thing is being by (and in) the sea. I love weekends spent outdoors and would live in Summer all year round if I could! I'm inspired by beautiful spaces, textures and nature. And my current obsession is all things linen and terrazzo!
How did you find your talent for styling and lettering?
Being creative in one way or another is something I've always known. During school I loved scribbling phrases, experimenting with words and doodling quotes on anything I could. In a way I was creating type without even realising it. After taking a typography class at uni, I went on to pursue it further as a side gig and then eventually created my first range of hand lettered prints when I launched the business. Lettering still remains a big part of the business which I love and is something that's a part of a many diverse projects, from branding to signage, live lettering and content creation.
Styling is also something that came naturally to me from an early age - I grew up constantly rearranging my room, wanting to make everything visually appealing. I was already styling for Hunting Louise and my own content, and I could see there was a demand for beautifully styled content for other businesses. So, when clients approached me to create styled content for them after seeing my work, it was a natural progression to start offering it as another service.
Do you have any projects in the works?
Lots! I'm fortunate that my job is very multifaceted, so I'm always working on a range of different projects at a time. I'm working on some design items for one of my favourite cafes which is exciting, along with a styling project for a new business in the gifting industry. I'm generally always working on a number of wedding jobs as well, and in between all the client work am also wanting to create a new range of prints!
STYLE INSPO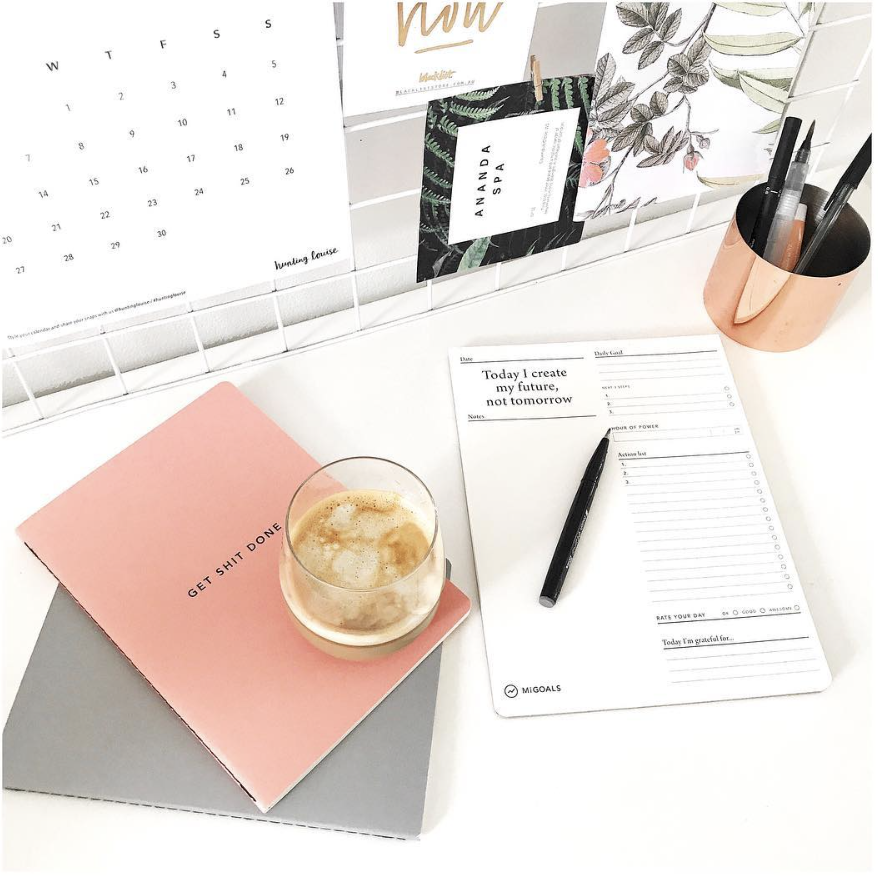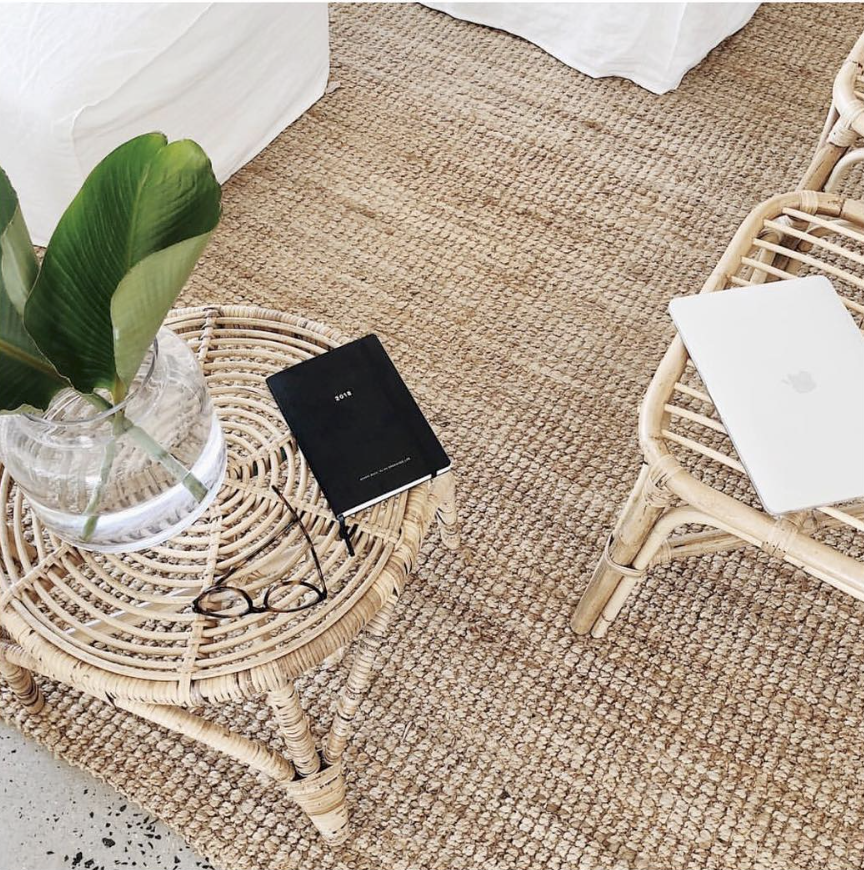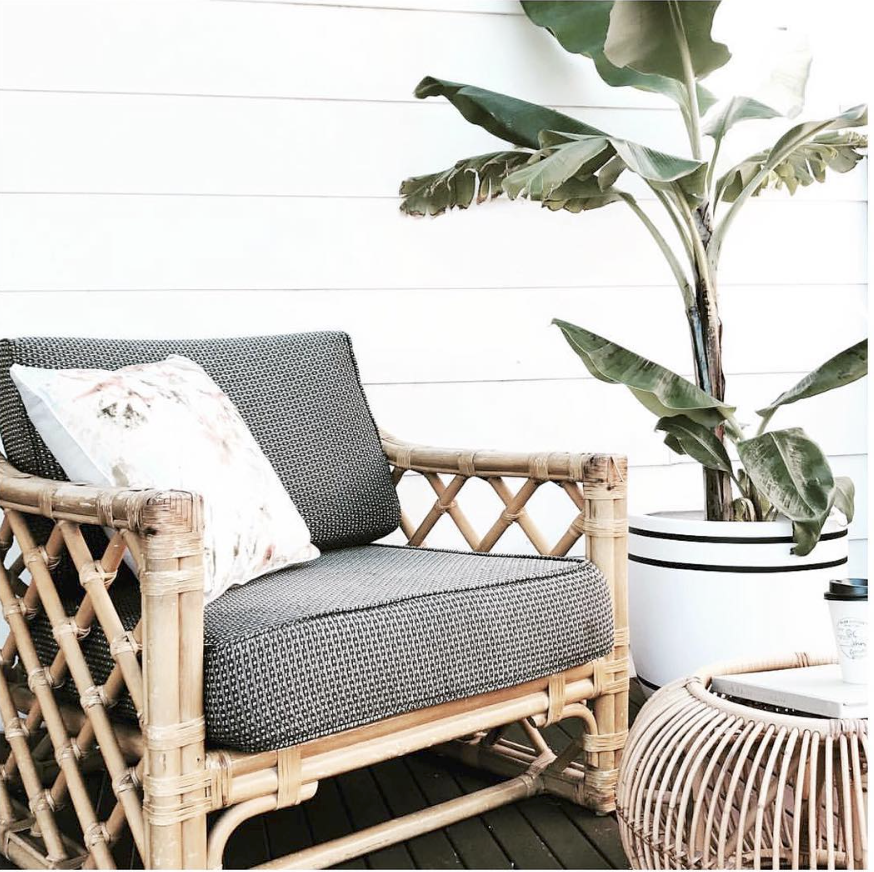 How do you describe your design style?
Clean
Fresh
Minimal
Are there any tips you could give to someone trying to get into styling?
I think your style is an extension of yourself and reflects your personal taste. Companies generally get in contact with you because they like your style and your aesthetic aligns with theirs. So, figure out what your style is and run with it! It's hard to replicate a specific look if that's not what you would normally gravitate towards. Work to your strengths - if you love light and bright, roll with that. If you prefer a moodier vibe, run with that. That way, you're more likely to attract businesses whose style and aesthetic aligns well with yours.
What is your favourite thing to style?
Anything in the beauty, skincare and homewares realm - the packaging and products are always beautiful to style and you can really reflect the values of the brand through the props and settings.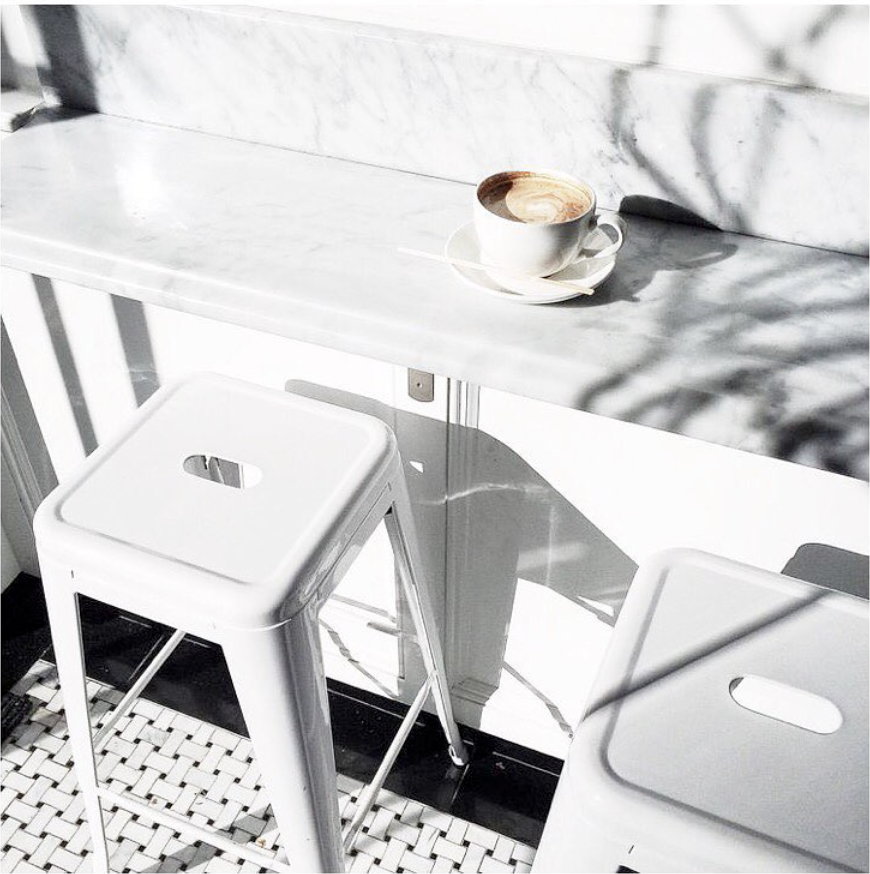 Start 2019 right with Hunting Louise's lust-worthy 2019 Calendar and our personal favourite, Dream & Scheme notepad.