The Daily Mail, Feb 2018
First there were the 'mumpreneurs', now there are the 'moonpreneurs'. But this doesn't have anything to do with space. Moonlighting is the act of launching a business on the side, hoping to pursue a different passion (and some extra cash).Now more than 80 per cent of Australians have a side hustle, and many revealed to the NBN that it was because they feel unfulfilled with what they're doing full-time.
For some, including Kristy Payne, her side business has become so successful that she was able to leave her full-time job. Kristy, 27, turned a passion for making candles for family and friends to a million-dollar business that sold over 20,000 products this year.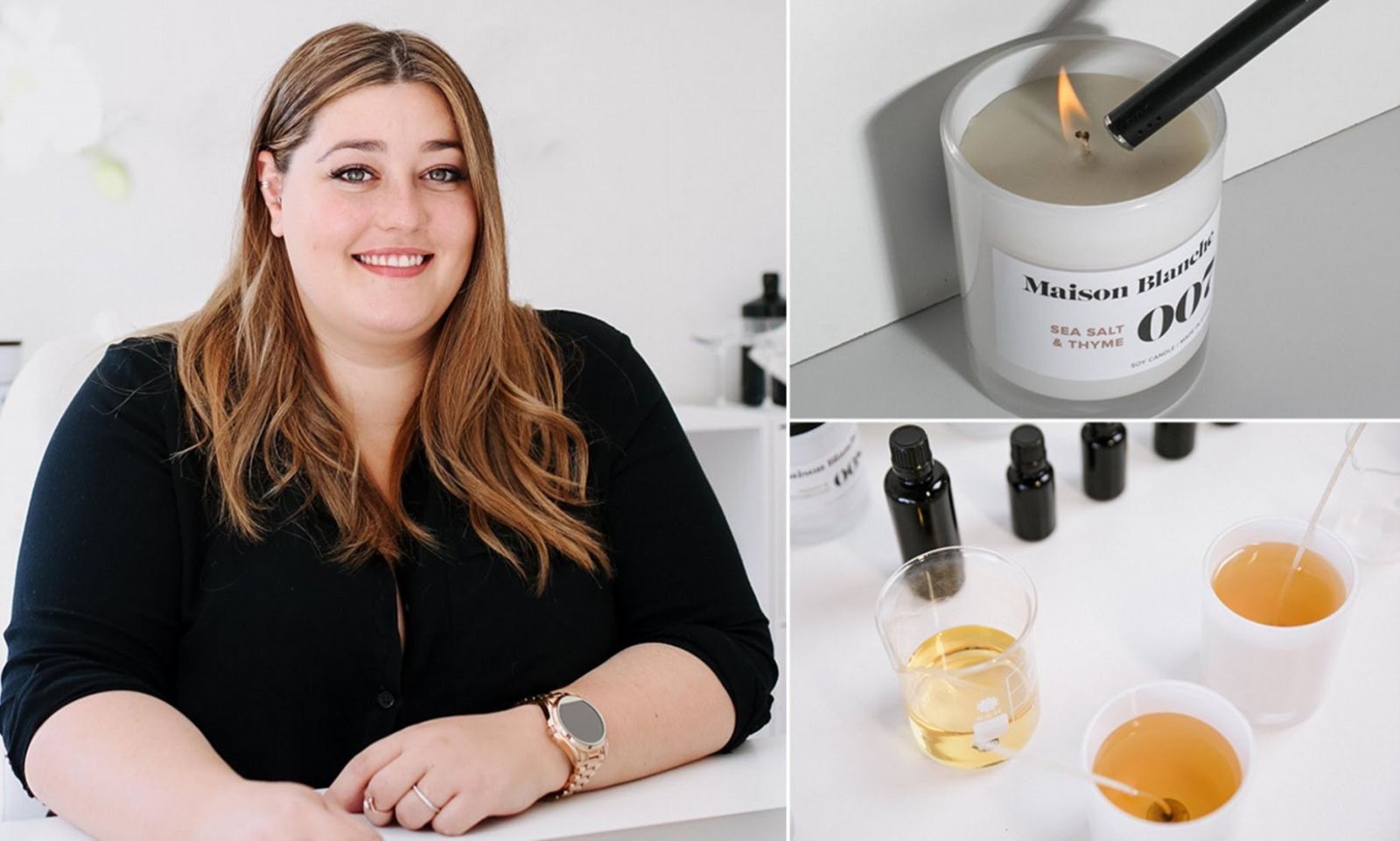 The Sydney entrepreneur was working at Lush Cosmetics when she decided to create a natural and soy candle that would stop leaving soot on her walls. It was her mum who pushed Kristy to put the candles online and see how they would fare with people who weren't among her relatives or friends. 'That push got me to opening an Etsy store, and Maison Blanche grew from there,' she told Daily Mail Australia.
Kristy had no formal training in business, and thus had to teach herself everything from marketing to accounting with the help of Google. There were plenty of obstacles, including when shelving collapsed the day before Christmas sales and lost the brand $1,000 worth of stock. 'When you're a small scale business, any loss is a massive setback,' Kristy said. 'But I just decided it was the cost of doing business.'
Any money that was made from the Etsy store went right back into the product, as Kristy continuously worked to keep improving her candles.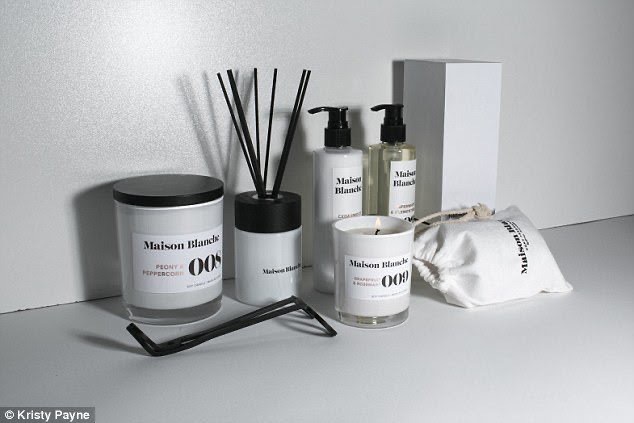 But even as she juggled the business with her full-time customer service job at Lush, Kristy's side hustle never truly felt like work. 'I would rush home to work on the website or the images or the candles,' she said. 'It never felt like a chore because I absolutely loved what I was doing.'
Kristy left her job at Lush when she realised she was neglecting certain aspects of Maison Blanche to focus on her full-time job. 'I felt dissatisfied with what I was doing full-time and I really enjoyed what I was doing with Maison Blanche,' she said. 'I decided I was willing to struggle financially with the hopes that in a year or two I'd be able to get some money out of it.'
That decision has paid off as Maison recently launched diffusers, hand creams, and soaps and plans to expand internationally in 2019.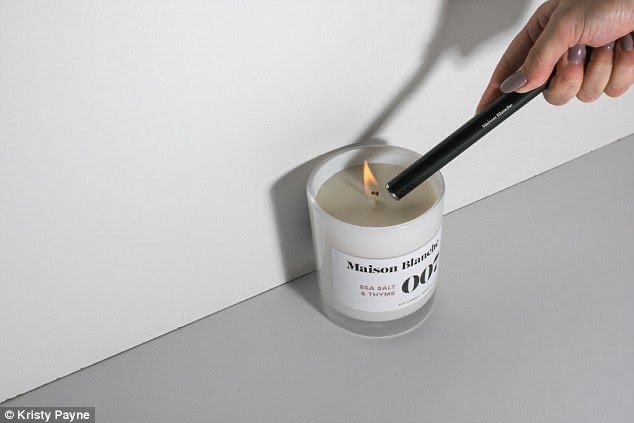 For aspiring moonpreneurs, Kristy advice to start slow with your idea. 'You can start small and test the market to see if your idea is going to be something that's going to grow organically enough to be a viable product,' Kristy said. 'And if you have a good support system and people who are honest with you, they'll tell you if it's something achievable.'
Kristy feels there will also come a time in all businesses when it's best to outsource some of the responsibilities. 'Outsourcing is the best thing I've learned,' Kristy said. 'Hire people who are better than you at their jobs.' 'All my staff, I believe, are better than I could be. Otherwise, I should be doing it.'