With many of us now working from home to help stop the spread, we have put together an edit to help you define the work day with fragrance, in order to keep you focused 9-5 and assist in the 'wind down' at the end of the day.
One of the hardest parts about working from home is maintaining a clear separation between "work" and everything else. When your "office" is really your couch or dining table, it can be hard not to fall back into work after-hours. Or worse, getting sidetracked when you still have tasks to tackle. Using the power of scent to structure your day not only brings a pleasant element to each activity, no matter how mundane, but it helps to signal your brain that it's time for work, yoga or sleep and keep each one distinct—even while all occur under the same roof.
STARTING THE DAY
Ease into your day with a calming scent to set the tone for your day. Take some quote moments to yourself in your morning shower with our 003 Cucumber & Mint / Body Bar.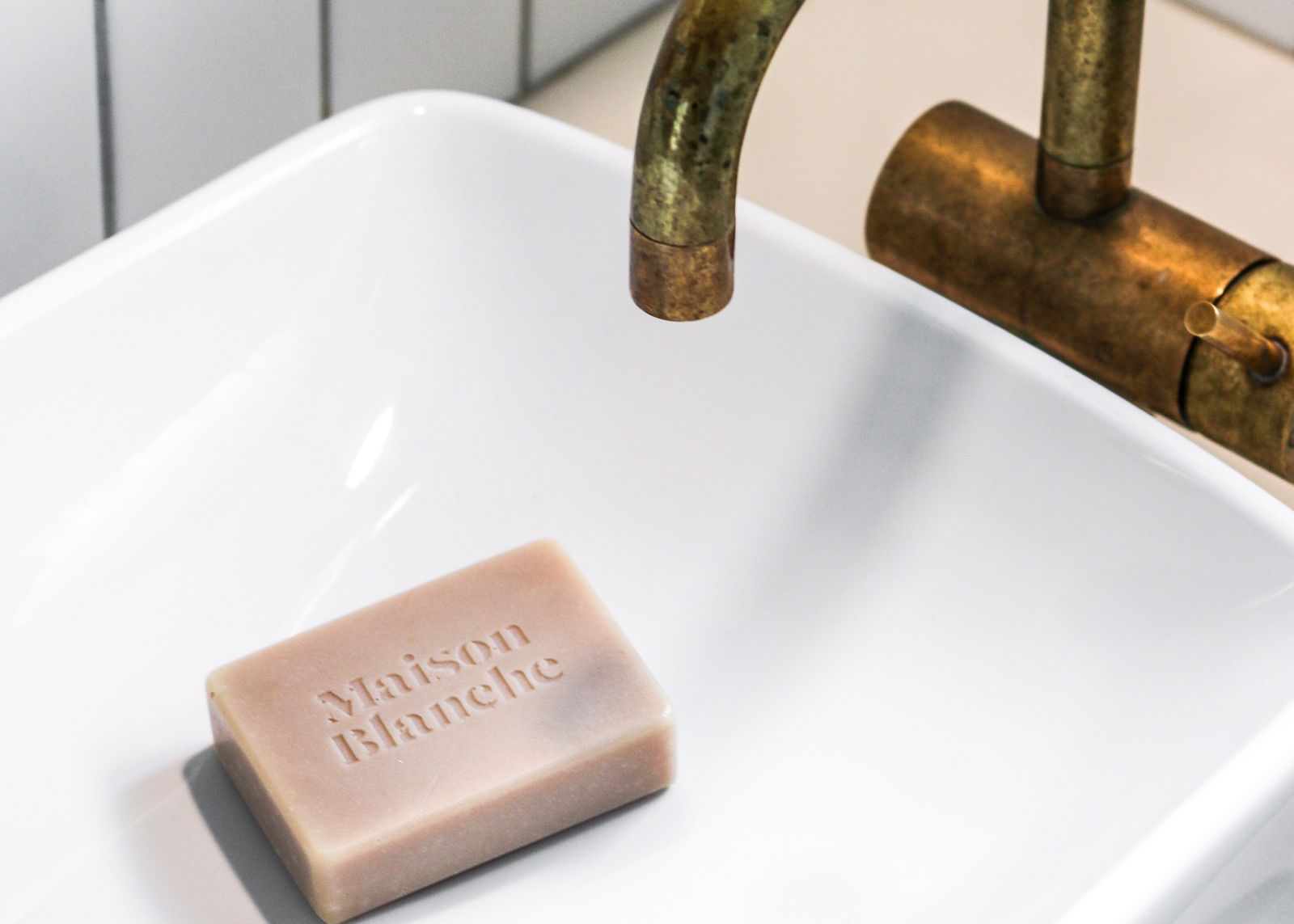 STAYING FOCUSED
Keep focused & revitalised while at work with a vibrant citrus fragrance. Light a 009 Grapefruit & Rosemary / Large Candle in your work space to keep energy high.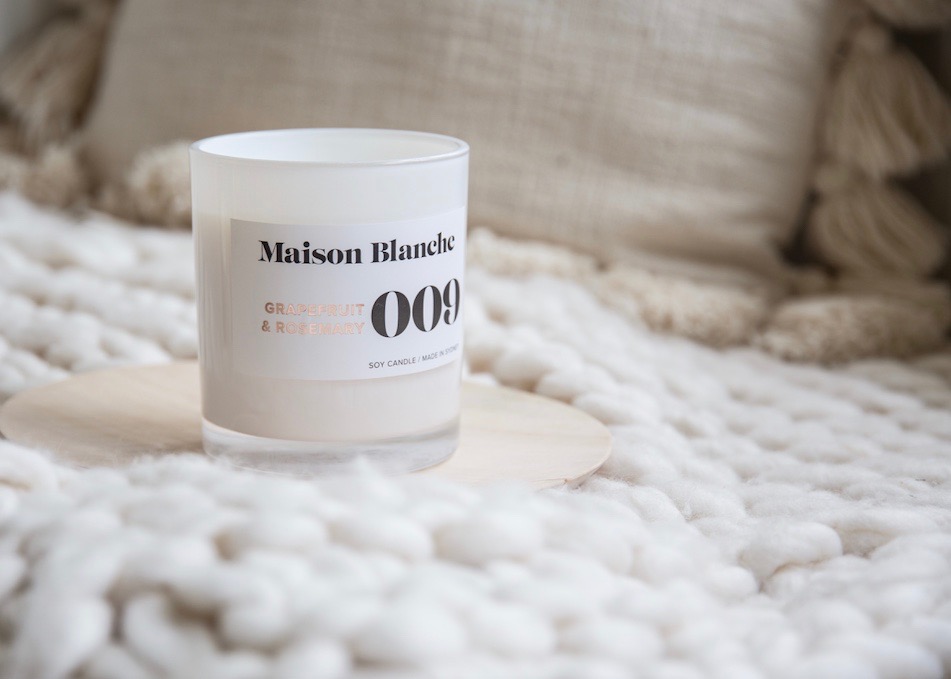 WINDING DOWN
When the work day is over, fill your home with a relaxing scent to signal the end of the work day & help transition into the evening. Instantly fragrance your home with the inviting & captivating scent of 006 Rose & Amber / Room Spray.