Mother's Day is just around the corner and everybody knows - mothers deserve the world. Give her something special that she'll be able to enjoy and use every day. And who doesn't love home fragrance!
Follow our gift guide series to find out the perfect gifts for anybody and any occasion. These are our top three picks for all different kinds of mums to be able to show just how much you appreciate them.
For the Stylish Mum
She always has her home looking ready for a photoshoot and 009 Grapefruit & Rosemary Large candle will keep her house smelling fresh and fruity, with productivity at an all time high with the revitilising citrus fragrance.
For the Working Mum
She wants to come home from a long busy day at work and be able to relax at home and the 005 Vanilla & Cacao Diffuser is the no fuss product that even the busiest of mums have time for. The set and forget fragrance can last for 3 months! The warm, inviting scents will help take the stress of the day away. Whether it be sipping wine on the lounge or having a nice relaxing bath, your mum will be able to relax with this warm comforting fragrance.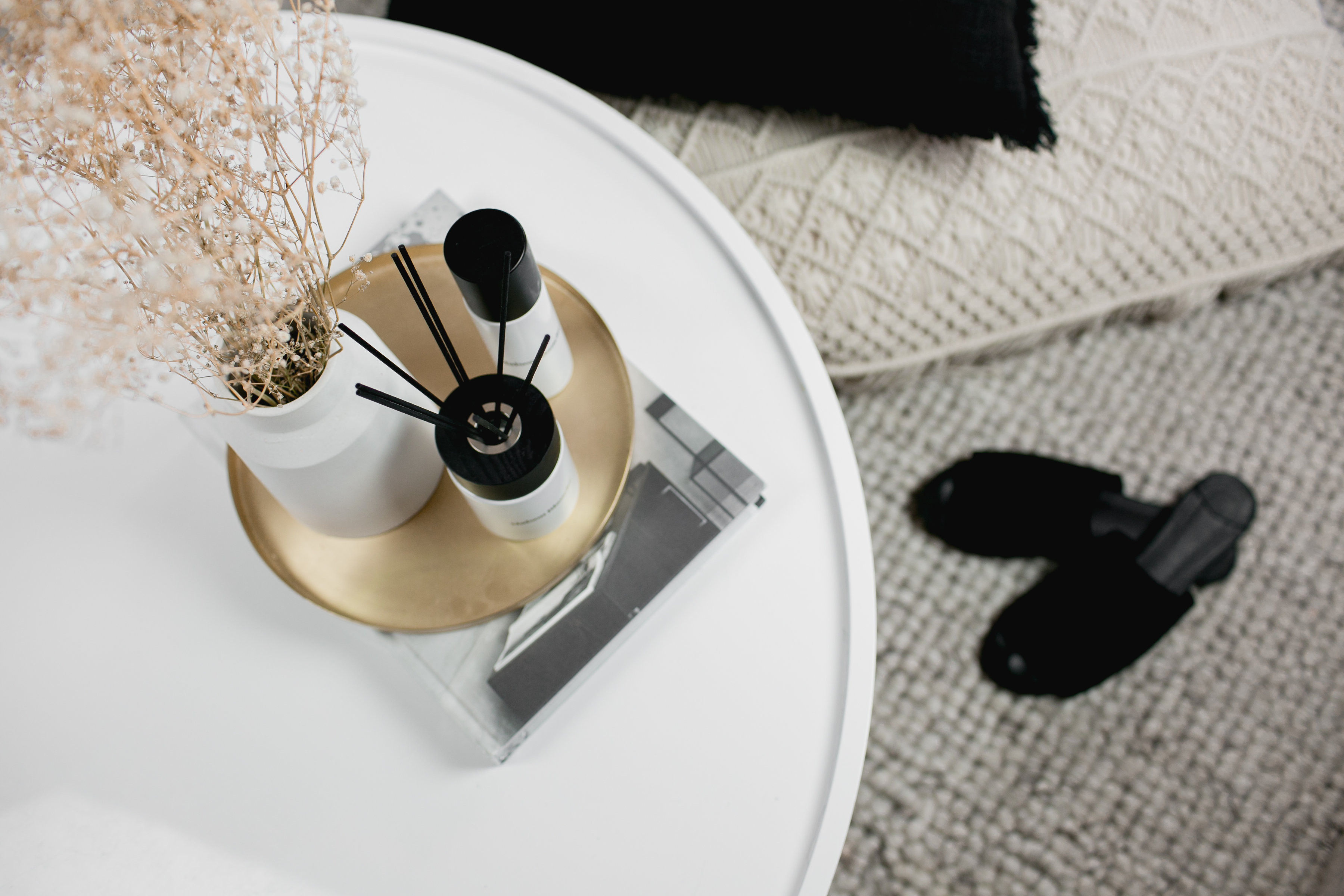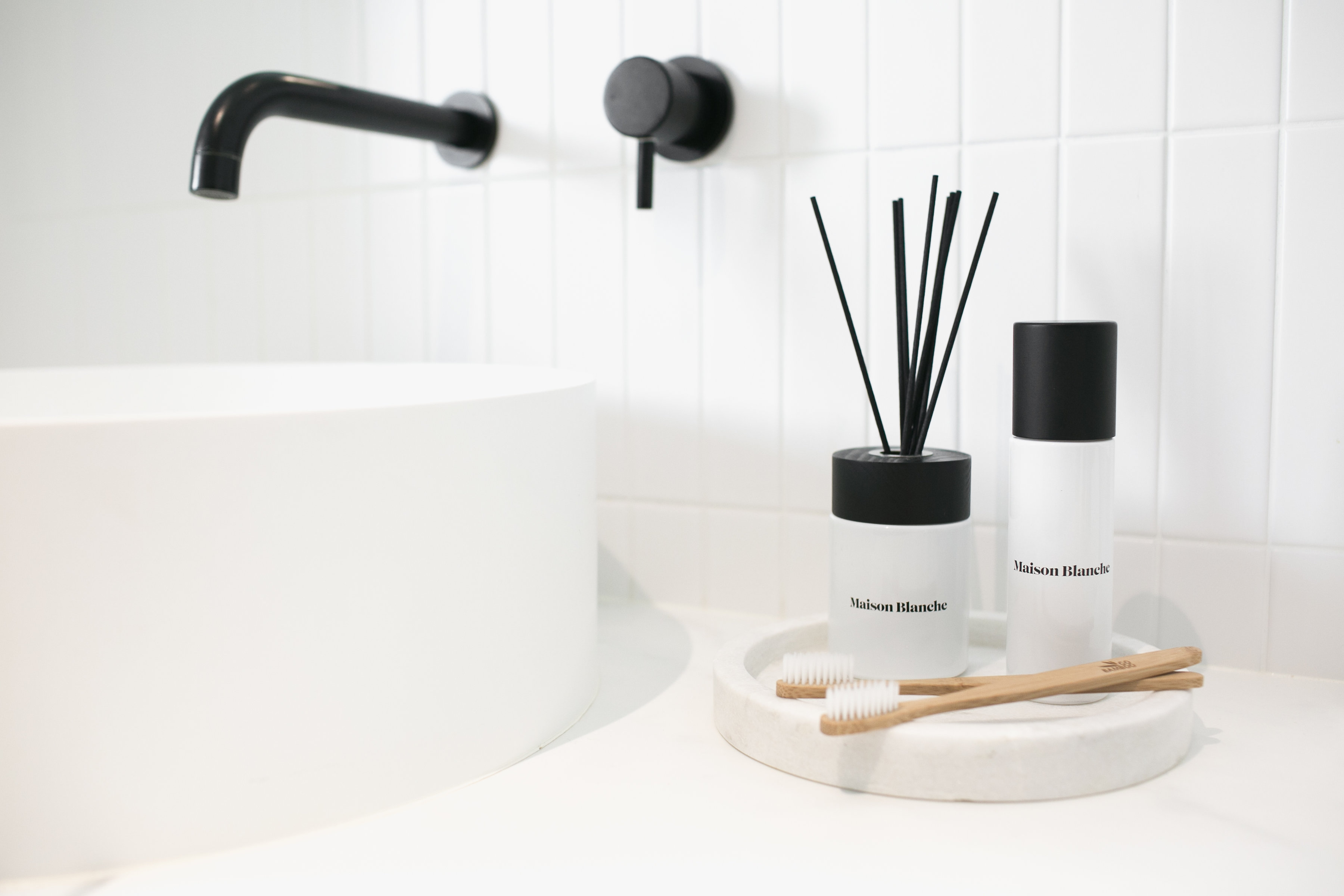 For the Entertainer Mum
She is forever having her friends around for drinks and nibbles will love the fresh, exciting scents of our most popular 007 Sea Salt & Thyme fragrance. Giving her a Deluxe Candle will make her the envy of all her friends, along with making the perfect background to a cheese platter.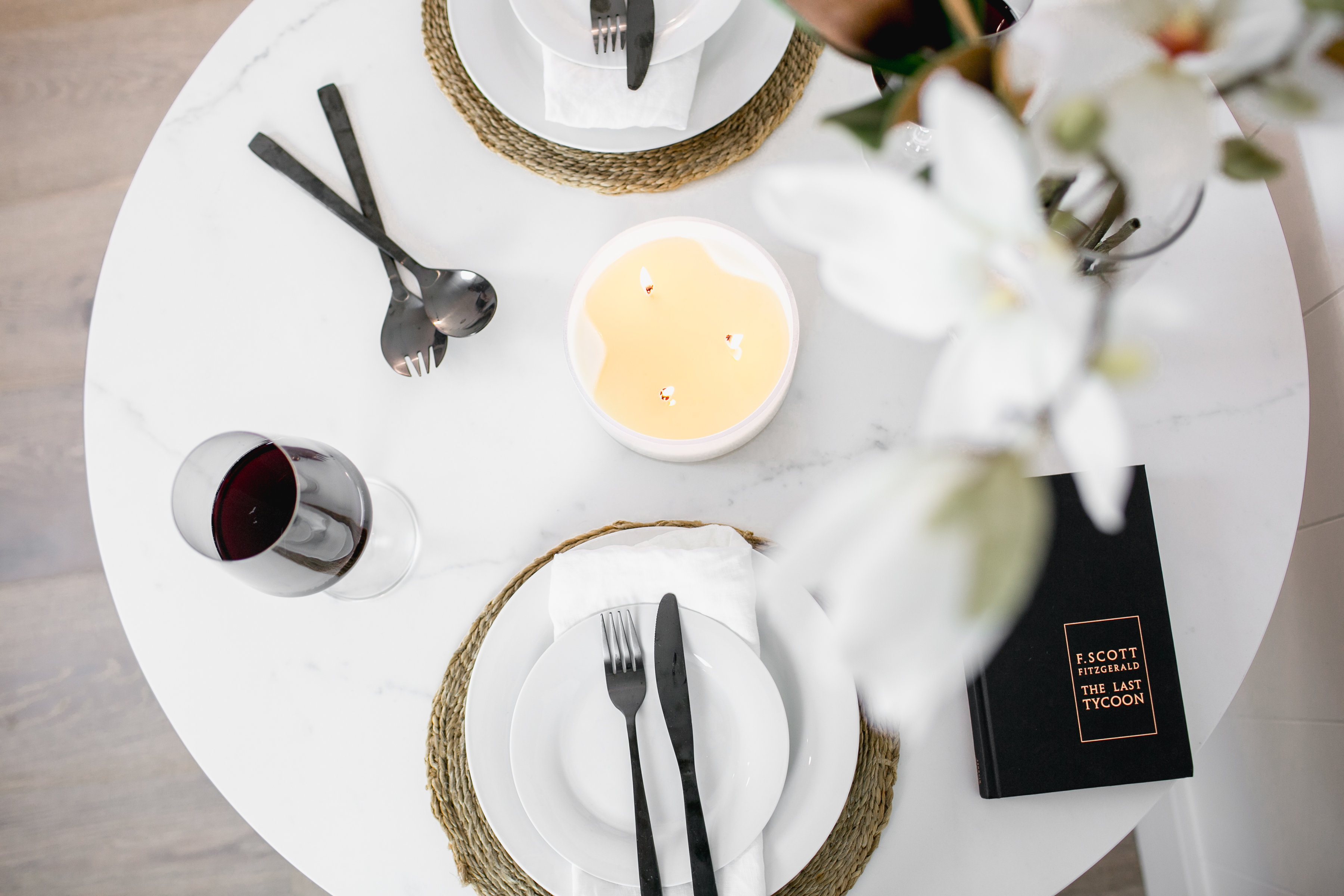 ** Photo credit to @juthamat_by_jem , @myfabulousdesign & @ellesechloe hover over images for links**