Back in 2015, founder Kristy Payne travelled to China on a business trip to source out suppliers. Here's a little bit about her trip - her first thoughts, dining experiences and what's next for Maison Blanche!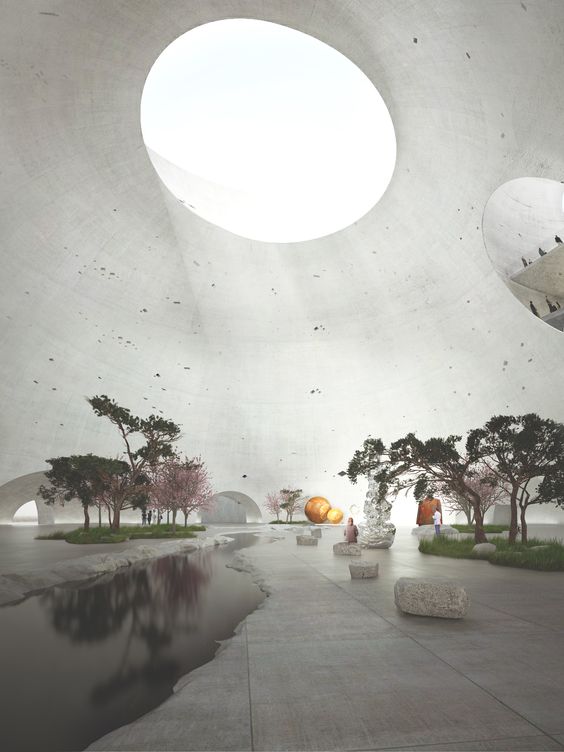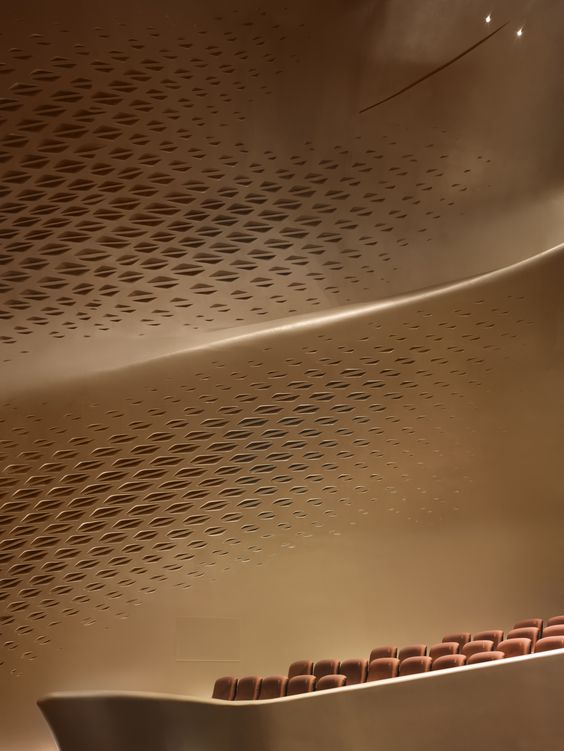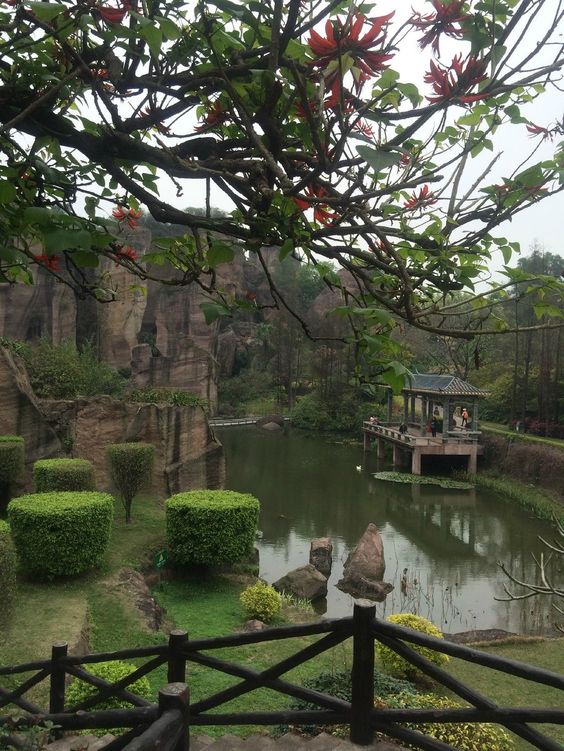 Guangzhou Art Museum, Guangzhou Opera House, Ancient Quarry of Lotus Mountain
What were your first thoughts when you arrived in China?
Arriving in Guangzhou was surreal. The sheer amount of people was mind blowing and there was so much to see everywhere I looked. The air quality hit me like a bus as soon as I exited the airport. The night I arrived the air quality was rated at '162: unhealthy' (sydney was rated as '20: good' that same day) which caused my eyes to water and sting and I couldn't manage a full breath. For the first time in my traveling life, I missed home.
What was the most memorable moment from the trip?
One night in Guangzhou I happened upon a night market tucked away in a side street. The atmosphere was electric. The markets meandered for 100's of meters and with every turn it felt like i was going down the rabbit hole. It was the best place to really absorb the local culture. There were kids running around, family's sitting down for meals, people bargaining over fresh produce and lines of locals lining up for haircuts or to get their bikes fixed.


Guangzhou Night Market
Where was your favourite place to dine?
Walking around the city, not being able to speak the language, I found myself unable to order anything at the local street restaurants unless they had pictures for me to point at. I found this little hole-in-the-wall, with 2 plastic tables, run by a really happy couple who were delighted at my attempt to order and request for no chilli. I ended up ordering 3 meals and the food was spectacular. I couldn't tell you the name of the restaurant or even where it was located but I wish I could go back!
Did the trip inspire any new collections for Maison Blanche?
This China trip was the first place I was able to test out the new Voyage Collection travel candle (now discontinued). I was really impressed with its performance. Now I'm so excited to expand the collection to include more fragrance destinations around the world (that I can also hopefully visit).
The Voyage Collection by Maison Blanche has unfortunately since been discontinued, however it lives on through Kristy's eventful trip to China. Stay tuned for more new products!