Meet Laura, an illustrator, designer and content creator. We recently had the pleasure of working with her to create the graphic for our recent Mother's Day Giveaway. We absolutely adored her gorgeous imagery and thought we'd get to know a bit more about her and how she got into her style of content design.
About You
Tell us a little about yourself, what you do and your style.
I'm 25, I live in Sydney Australia with my partner and our two cats, Pie and Toffee. I'm obsessed with coffee and millennial pink.
How did you get into this style of art?
I am a digital mixed media collage artist, as well as your stock standard graphic designer. I sort of fell into collages a while back during a uni assessment. I was feeling very uninspired, I was browsing Pinterest and stumbled across a collage, I decided to make my own to try and jog some creativity and the rest is history!
Style Inspo
Who would be your dream client to create content for?
Urban Outfitters is definitely at the top of the list, I would LOVE to work with them (if you're reading this hit me up)
If you had to make a collage artwork about yourself, what would you put on it?
It would have a lot of flowers and greenery; my house is essentially a jungle.
Is there a particular person who influenced your style of art? Feel free to @ any of your influences!
I think some of the OG Australian collage makes like @habitualfeels and @labyrinthofcollage they're both insanely good. Individually I think collages are really influenced by whichever images I'm using or brands I'm working with.
We like to think of fragrance blending for the home like painting an artwork. If you could create your own home's signature fragrance, what scent would it be and why?
I've always been a sucker for fresh scents with a hint of floral. If you could find a way to bottle the clean, warm smell of a dry cleaner mixed with jasmine, I would pay big bucks for that.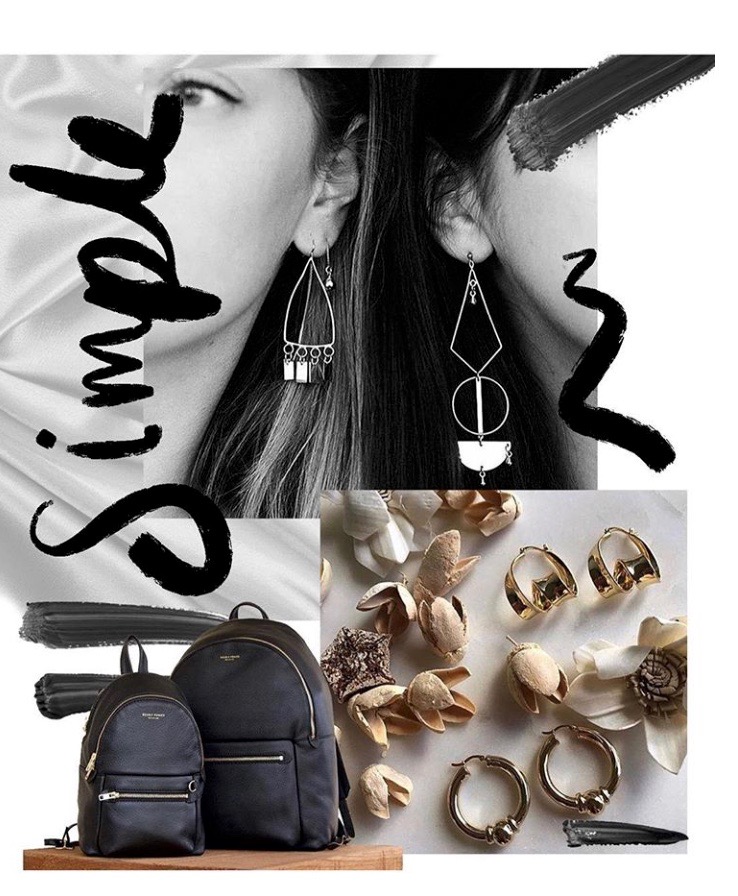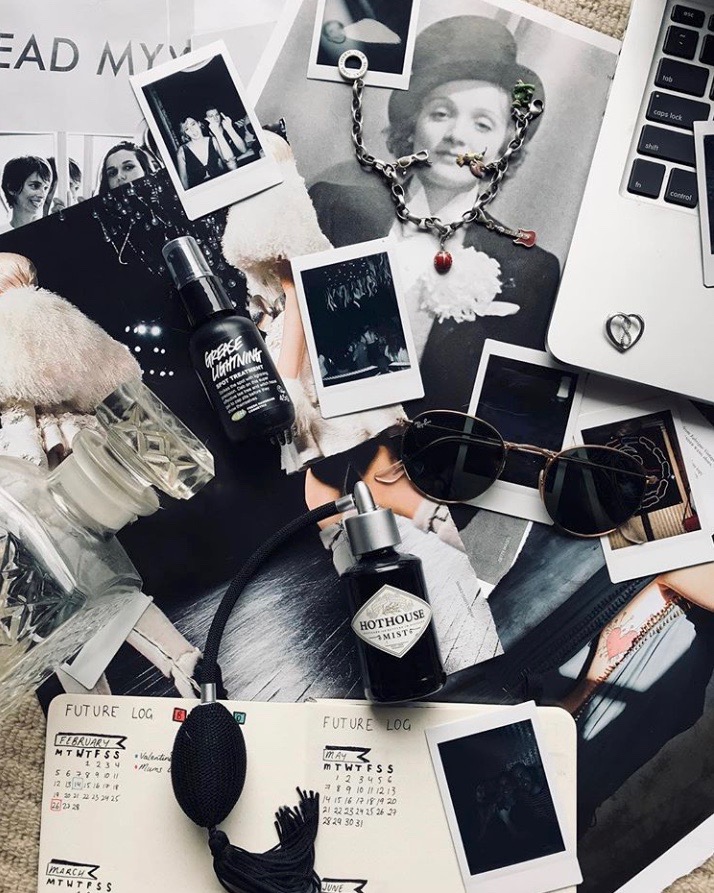 It was such a fantastic experiencing speaking with Laura Elise on her journey and craft. For inspo and exposure on people we think are amazing, head on over to our Profiles Features for more!