Meet The Maker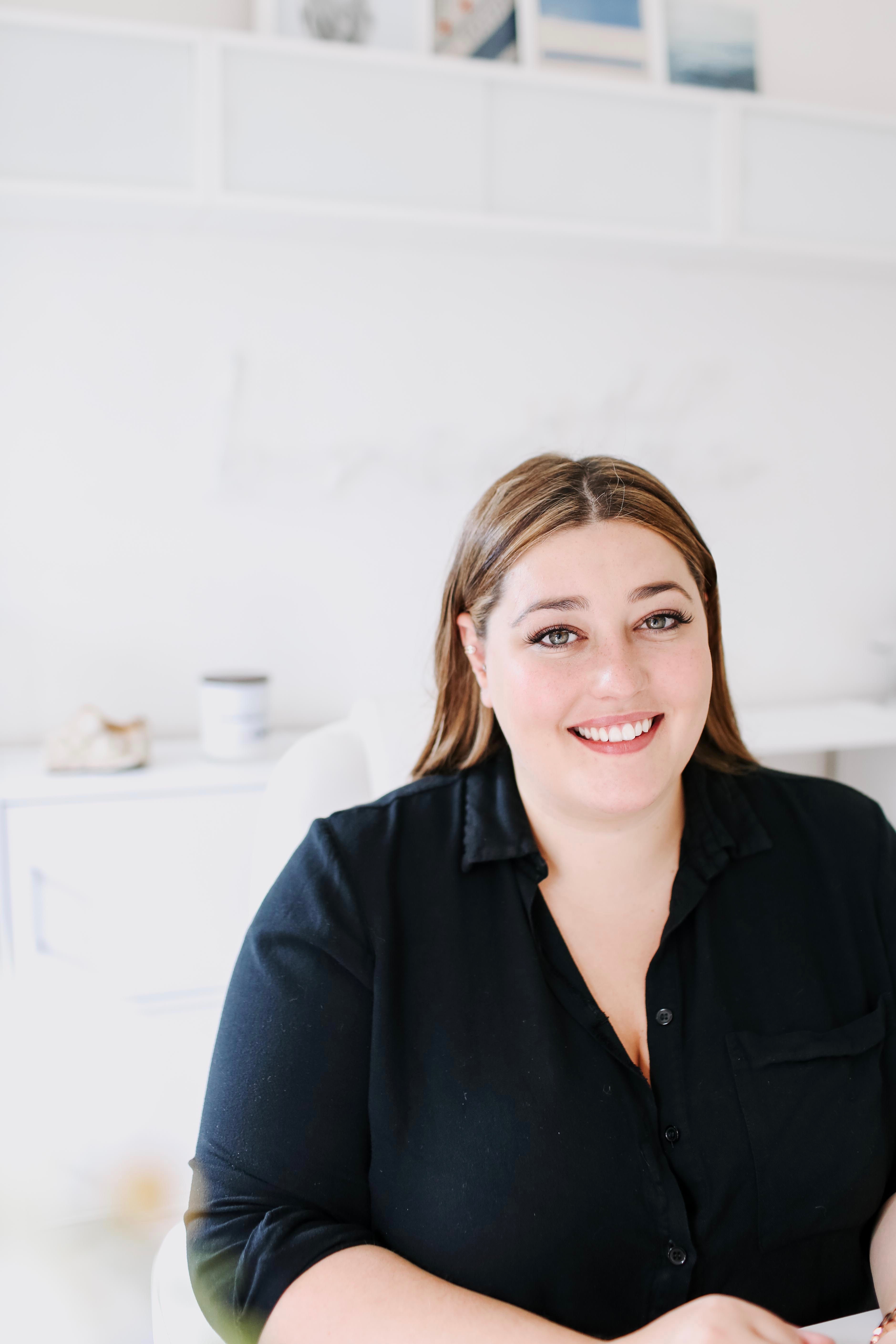 Maison Blanche's creative director and founder,
Kristy Payne began her journey as a candle connoisseur in 2011 when she went on a quest to find the perfect Vanilla Bean candle to burn in her bedroom. After being unable to find one she loved, she decided to pour her own and that is when her passion for soy candles began.
After experimenting with different fragrance blends, Kristy made candles for her family for Christmas, who then asked her to make them candles to give as gifts to their friends.
From humble beginnings of creating candles in her apartment, Kristy has grown the brand to now include a team of chandlers who meticulously hand-pour each pure soy wax candle using the finest fragrances in Maison Blanche Sydney Studio.
To learn more about Kristy Payne, what inspires her, the worst fragrance she has created and the unique story behind the name Maison Blanche, click here.
Five Facts about Kristy
| | |
| --- | --- |
| | Has a cat named Mr President |
| | |
| | Is irrationally afraid of Birds |
| | Dreams of moving to Costa Rica |
| | |